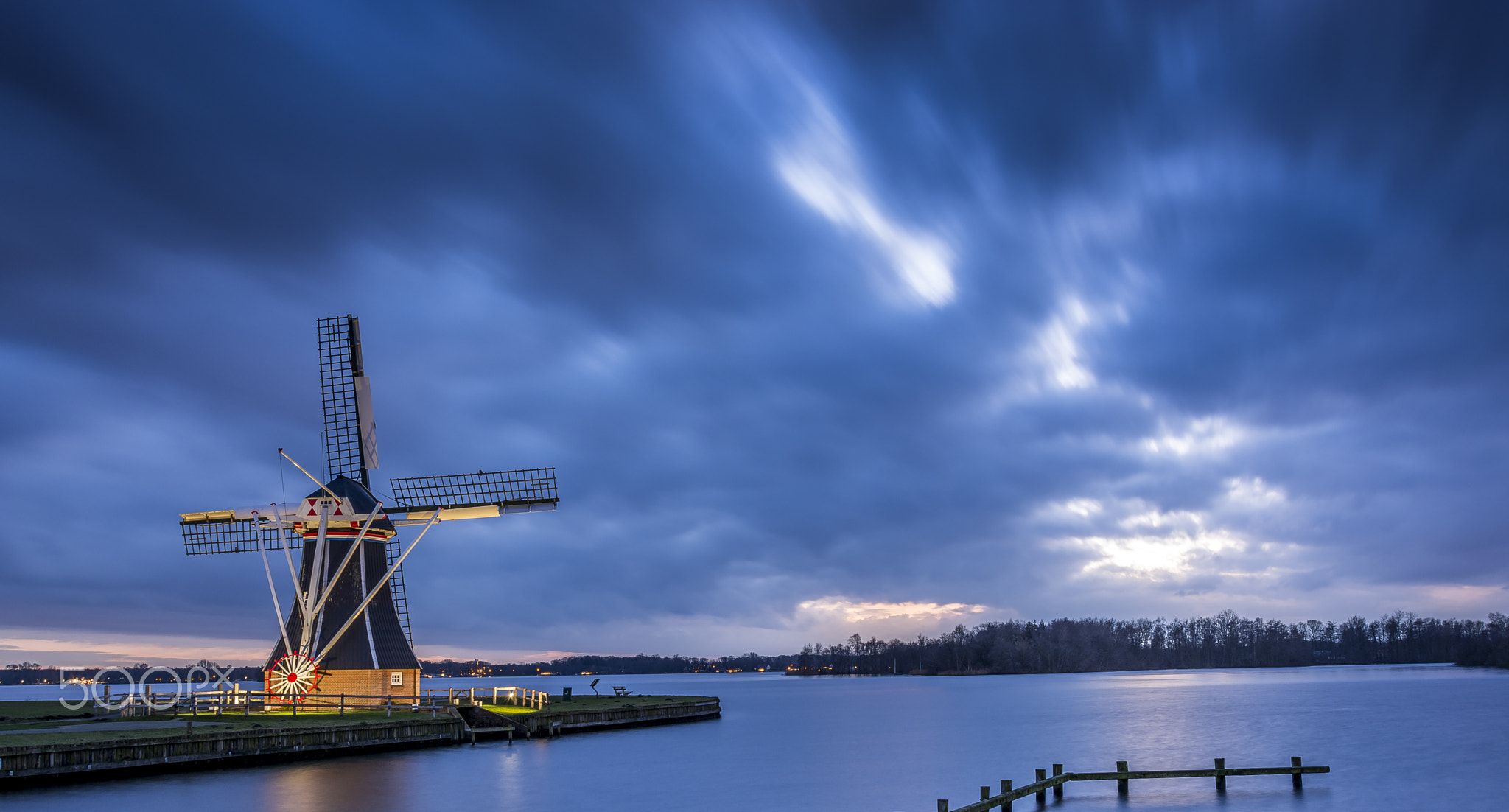 An interesting story has surfaced this week in the Netherlands regarding claims of Satanic ritual abuse and murders of Dutch children in a small town over a period in the 1980s. The supposed town in question is called Bodegraven which is just down the road from where I currently reside. In fact, I have been to Bodegraven on numerous occasions.
The interesting part is that the local council that comprises the town is taking three people to court for spreading these claims.
A Dutch local authority is taking legal action against three people who for spreading claims that 'satanic ritual child murders' took place within its boundaries in the 1980s. The rumours have led to the town cemetery being overwhelmed with flowers laid by conspiracy theorists, upsetting the relatives of children who are buried there, as well as threats against local officials.
Last week officials in Bodegraven-Reeuwijk warned they would take legal action against the three, if they did not remove all the claims they had made from social media. The three, all men, have not done so, hence the decision to take them to court. Two of the men live abroad. All three are now being charged with disturbing the peace, at least, but the council has declined to say any more about the case ahead of formal investigation.
It seems strange why the council would take this route seeing as it only lends more credence to the claims being made. I am by habit disinclined to believe things of this nature being spread about the internet. But when the people touting such claims get prosecuted by the town in question then I get very interested indeed.
But a little further down the article is some information which leads to the ah-ha moment.
One of the three suspects is known as Joost Knevel, who lives in Spain. He claims to have recovered memories of witnessing children being murdered in Bodegraven and of being sexually abused by Jaap van Dissel, now head of the public health institute RIVM.
A second man, Micha Kat, described by the Volkskrant as 'uncrowned king of the madhouse' has been spreading the same stories. He currently lives in Northern Ireland and is already the subject of an extradition order in relation to an earlier case.
The third man, Wouter Raatgever, is a coronavirus activist who believes that the World Health Organisation is part of 'the deep state'.
Two women were last week jailed for making threats against Van Dissel.
So this van Dissel chap is now head of the Dutch public health institute. Which is most certainly a department that has been under the microscope for the past year. I shall make no further comment on this matter as I have no other information beyond that contained in the linked article. But it sure does sound fishy.
Originally published at Pushing Rubber Downhill. You can purchase Adam's books here.