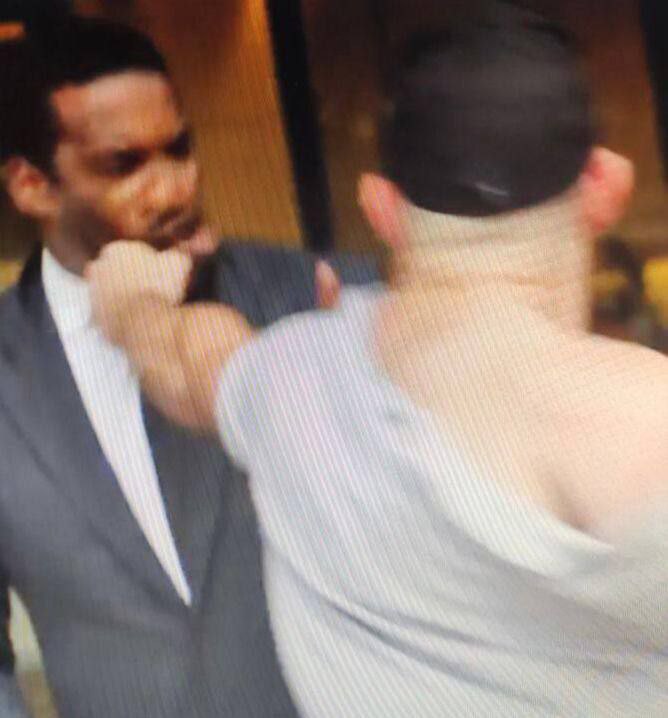 Dance Monkey, Dance
Black monkey danced at his master's command;
'There's a Nazi out there, go make a stand!'
Black Monkey obeyed 'cause he thought that he would
Be paid in bananas, so he did what he should.
Swinging through the vines, he aped his way down
To get rid of this troublesome 'Nazi clown'.
Once he'd done that, he'd retreat to his tree
And peel his bananas for afternoon tea.
Black monkey shrieked and bared all his teeth,
Till the sting of white supremacy did unto him bequeath
The knowledge that he should never, ever fewell
With a patriot nationalist called Tom Sewell!