Murdoch Murdoch made a movie.
SPOILER AT THE END OF THIS SHORT SUMMARY.
Aesthetically I always love the 80's music, and the Zelda, Warhammer and Dragonball Z references. Emotionally, they always know how to get you right in the feelz: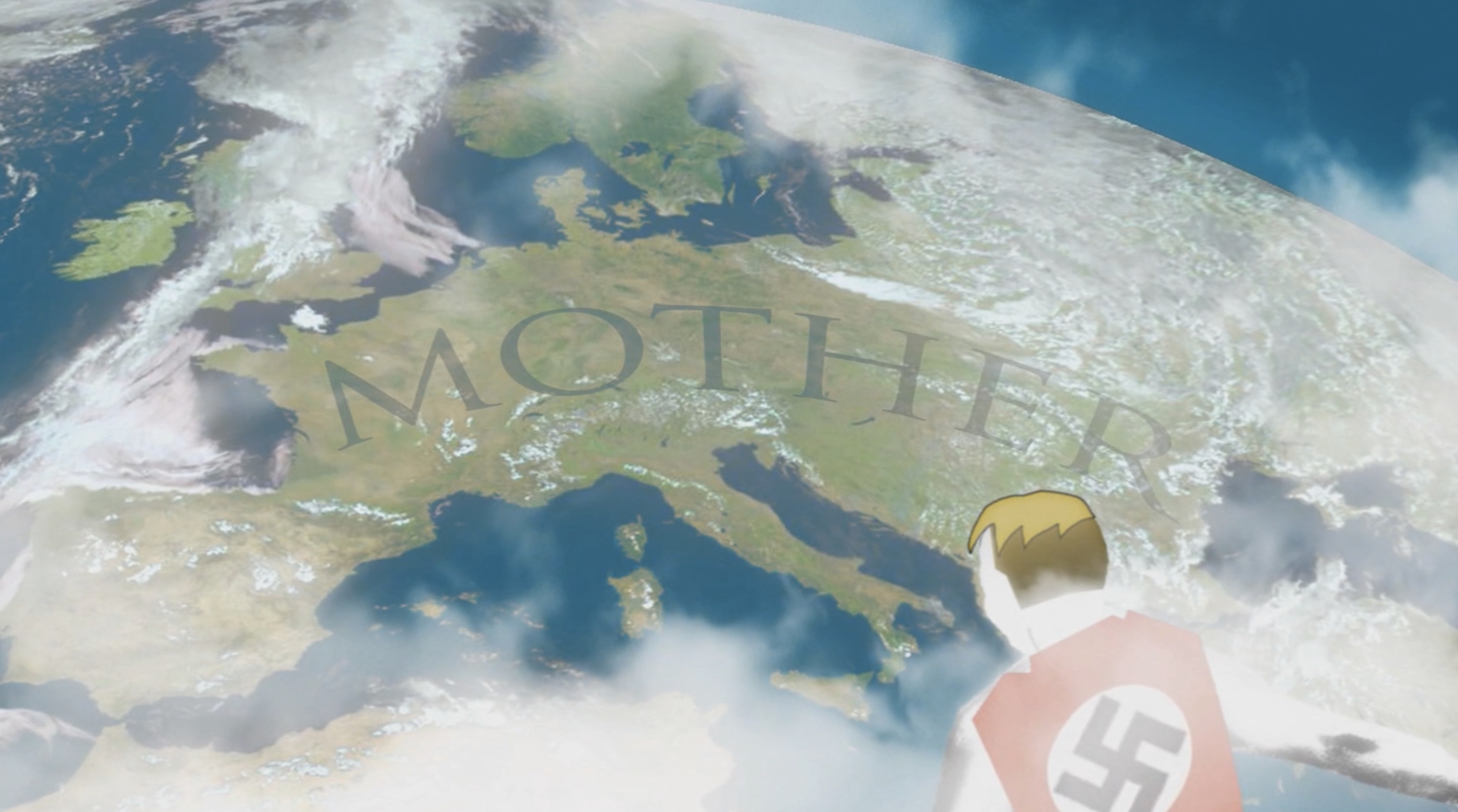 Philosophically, the focus is always where it needs to be, on how to defeat the defining myth of our time, the holocaust:
"She does not smash our world, for one can take pieces of a smashed thing and reassemble them. No, what she brings is non-existence, the complete finality of our world."
Ultimately, after all logical arguments have been thrown at the holocaust myth, the hero finds the one thing that can smash it:
"I don't care if it happened."
It's your XYZ.