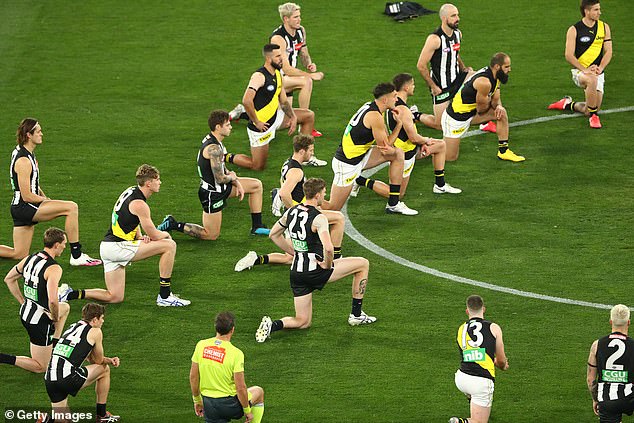 It has been the most beautiful winter, not having my heart broken by the Melbourne Football Club every weekend. It was certainly one way to break an addiction. The AFL was halted due to the Chinese Diversity Flu after one round. Then to my joy I barely missed it. The AFL must be destroyed so that real football can have a chance of surviving.
From Daily Mail:
AFL players and umpires have copped a massive backlash from furious fans for their powerful gesture of support for the Black Lives Matter movement.
MSM 101. Whenever you want to discredit something with one word, call it a backlash.
Richmond Tigers and Collingwood Magpies players came together as one in the middle of the MCG and all knelt down on one knee in a circle inside the centre square moments before the season resumed for the first time in 10 weeks.
Umpires joined in on the gesture in a powerful show of solidarity for indigenous Australians and the worldwide movement against racism.
The emotive gesture prior to the first bounce on Thursday night sparked a divided online reaction from fans watching at home.
I predicted this.
You can see where all this is going. Ordinary Aussies will point out that the AFL is yet again politicising the game. All we want is to watch some half decent footy. The AFL and the MSM is already responding by labelling us "trolls", and will shortly move to "racists", "deplorables", you name it.
Check out the editorialising in Western Star: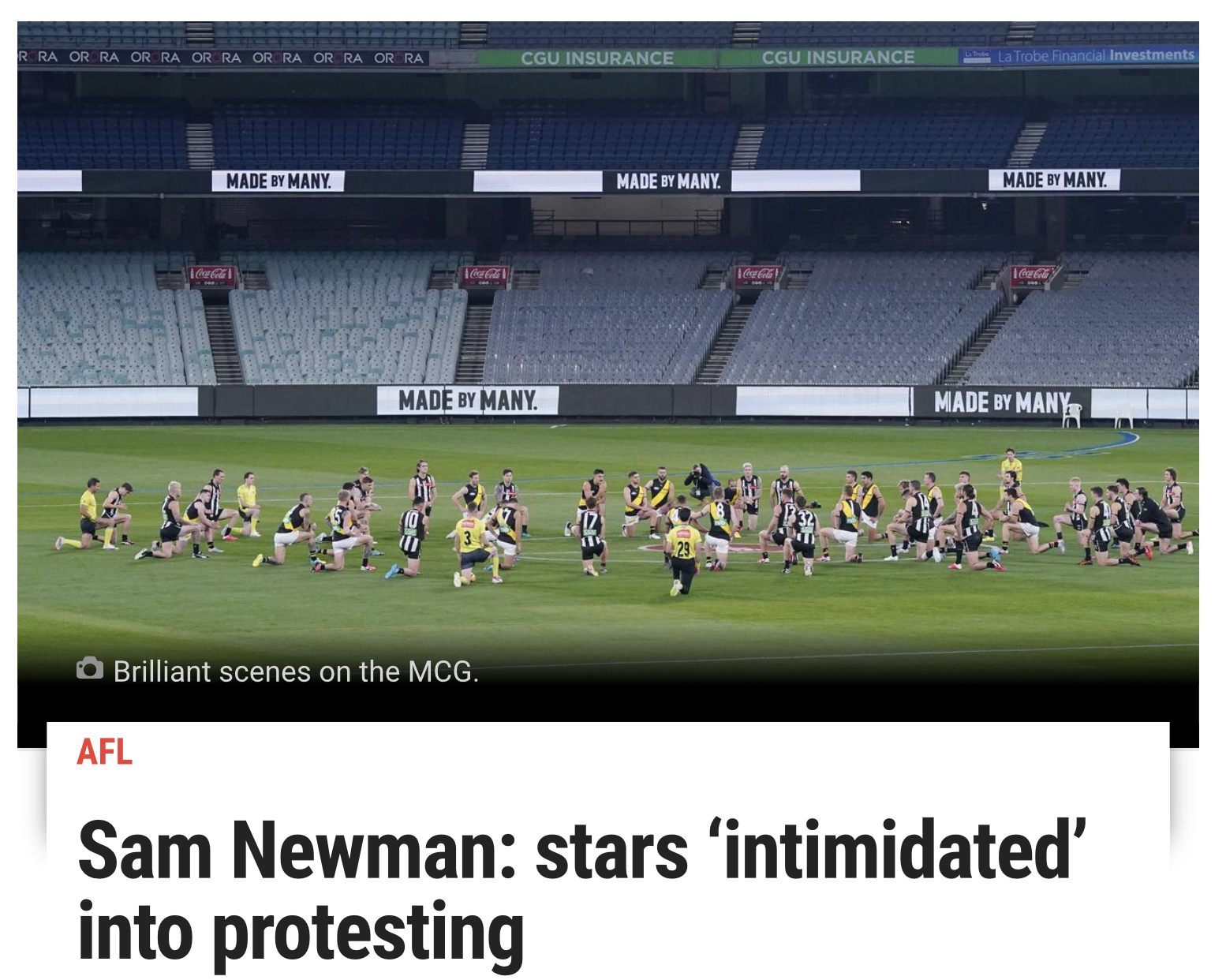 "Brilliant scenes". That is not objective journalism.
A number of other AFL clubs, including Western Bulldogs, North Melbourne, Melbourne and Brisbane, have already posted photos and messages on social media in support of the worldwide movement.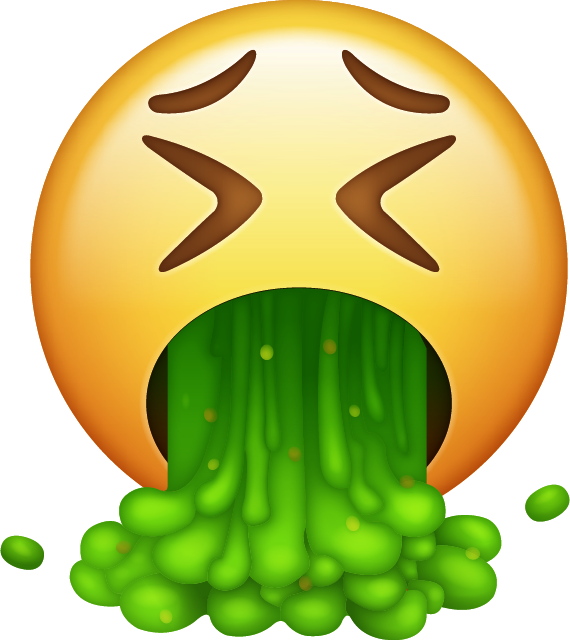 We are currently witnessing a super mash-up of every SJW issue into one massive perfect storm. Every area of our lives is now politicised, we are not even allowed to have a moment's escapism.
Every one of us will be forced to pick a side. In making your decision regarding which side to choose, keep in mind that regardless of who wins, everything we have is going to be destroyed in the coming years.