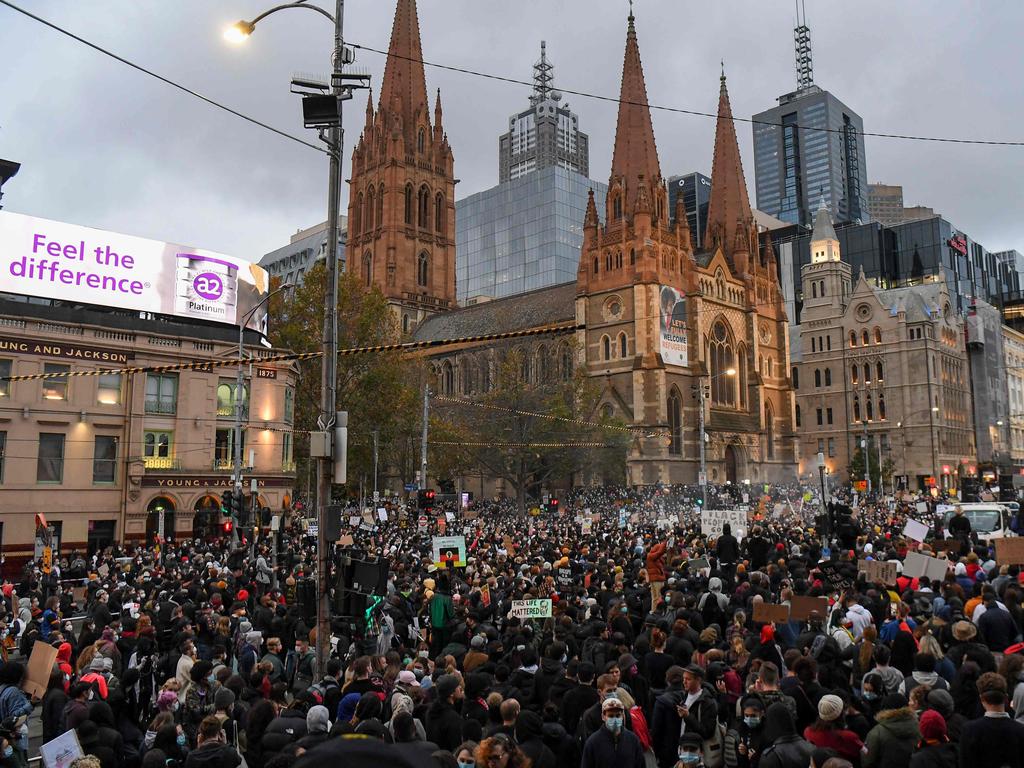 Mike Harrison
A Fitzroy mum who took part in a large demonstration against Aboriginal deaths in custody in Melbourne at the weekend, has urged others to stay home to stop the spread of COVID.
With public protests around the country following the riots in the USA, local mum Karen, 38, says it was important that the rest of Melbourne stayed home and kept themselves safe.
"It's important that those who can stay home do so. The reality is that most people can work from home, there's no need to have a commercial space, especially tradies."
When asked about the hypocrisy of telling others to stay home and practice social distancing, Karen was adamant that this was 'bigger than a disease.'
"I only get to be outraged on social media once a year about this in January so it was important I got out there. Changing my profile picture to all black on Tuesday was clearly not enough I thought."
"I scoffed at herd immunity before but I think it's been through enough people now that herd immunity protected me from any virus on Bourke Street."
When asked if she planned to volunteer her time in an Aboriginal community in the NT or Queensland, Karen stated "she couldn't right now but stood in solidarity on Facebook."
It's your XYZ.