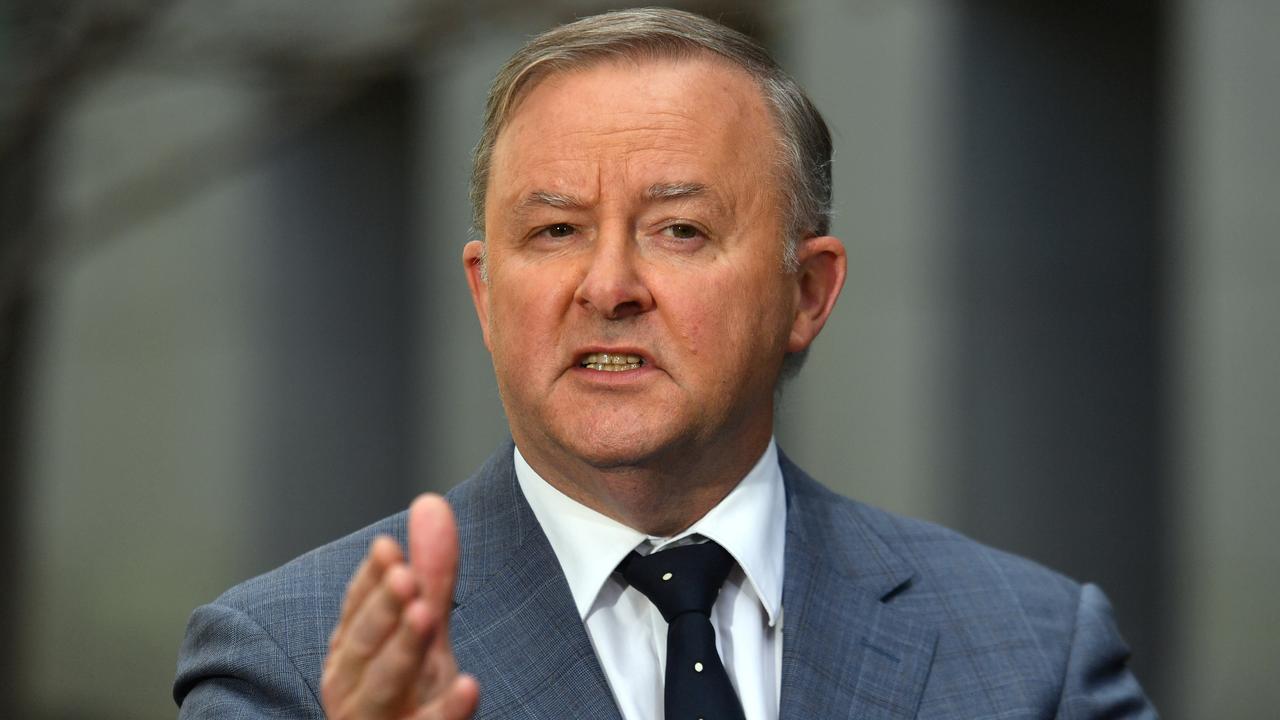 Sean Carson
A fired-up Anthony Albanese has taken to the floor of parliament, demanding Australia's borders be re-opened at once.
In his speech to the House of Representatives, Albanese slammed Scott Morrison for keeping Australia's borders closed during the height of the COVID-19 epidemic, and demanded that restrictions be lifted immediately.
"It's outrageous that this government has kept the borders closed for this long. We have a conga line of Indians and Chinese that we need to resume selling citizenship to in exchange for votes.
"Locking the white working class out of the party for 30 years in favour of chasing both the third world and woke vote, has started to really bite. We need to right ship in that regard. Our suggestion for more partner visas last month was just the tip of the iceberg.
"I think it's quite obvious, given the revelations in Victoria, that our efforts to branch stack have been greatly impeded as well. It's now an open secret we deliberately push this multicultural bullshit purely so we can stack the vote in certain electorates as we've been completely fucking unelectable since Hawke. I think it's in our best interest that immigration resume, not just for economic reasons."
Victorian Premier Daniel Andrews was unavailable for comment but is believed to be supportive of federal Labor's position.
It's your XYZ.