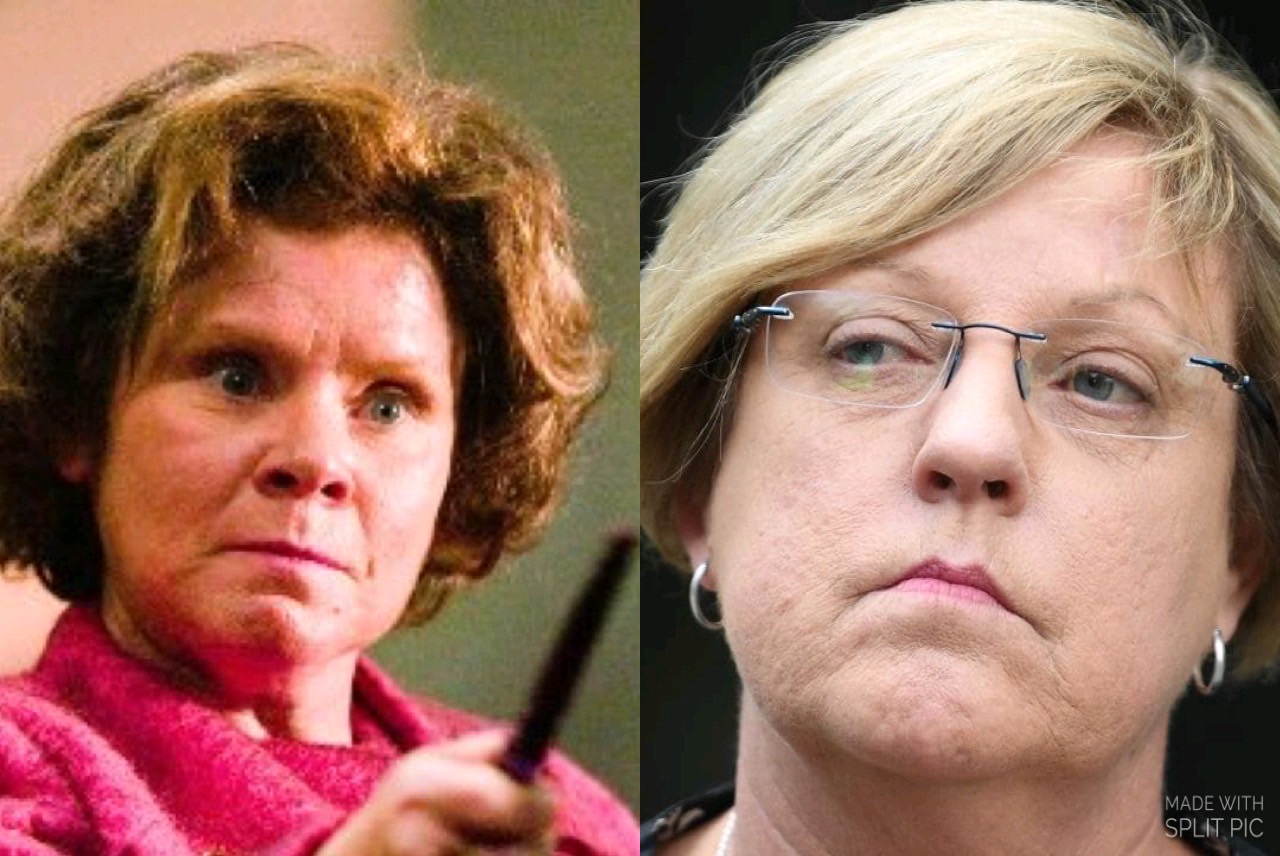 Tim Jones
The Victorian state government has introduced tough new restrictions as part of the Stage 3 lockdown measures.
From the start of the Easter weekend, Victoria Police will be "introducing random checks to ensure electoral procedures are complied with in relation to the COVID-19 pandemic" an official release on the Victoria Police website stated.
Police Minister Lisa Neville, who has spent the week fighting off repeated allegations that she is involved in a Chris Lilley identity theft scam, was unapologetic over the move:
"We've received direct advice from the CCP administration in Wuhan that the COVID-19 strain disproportionately affects certain segments of the populace who display certain political tendencies."
"Therefore, we've decided to be pro-active to flatten the curve and will be actively targeting electorates that are deemed high risk."
"It's worked really well for the Chinese in Tibet and especially in Xinjiang, so we'll be doing our best to implement that model of policing."
Despite concerns of transparency and actual scientific validity, Premier Daniel Andrews remained adamant in his support:
"I've received direct advice from President Xi himself that this approach was instrumental in flattening the curve in Wuhan, so I make no apologies for that."
"If you're playing video games, washing your car, eating a kebab, riding your bike or doing anything else we don't like you will be fined and we will take appropriate measures to ensure that is the case. It's just not on."
"It's time Victorians looked towards becoming the first post-democratic democracy. I certainly think this will help us become the most progressive city in the world and this is a real chance for us to show leadership. Because Victorians deserve better."
Andrews praised the recent surge in members of the public calling the COVID-19 hotline to report breaches of quarantine:
"I am pleased to see Victorians looking out for each other and helping to keep each other safe."
"I think there's a little bit of Karen in all Victorians and this is why this is the world's most liveable city."
It's your XYZ.