We love comparing headlines. It is an efficient way to decode the programming of the media: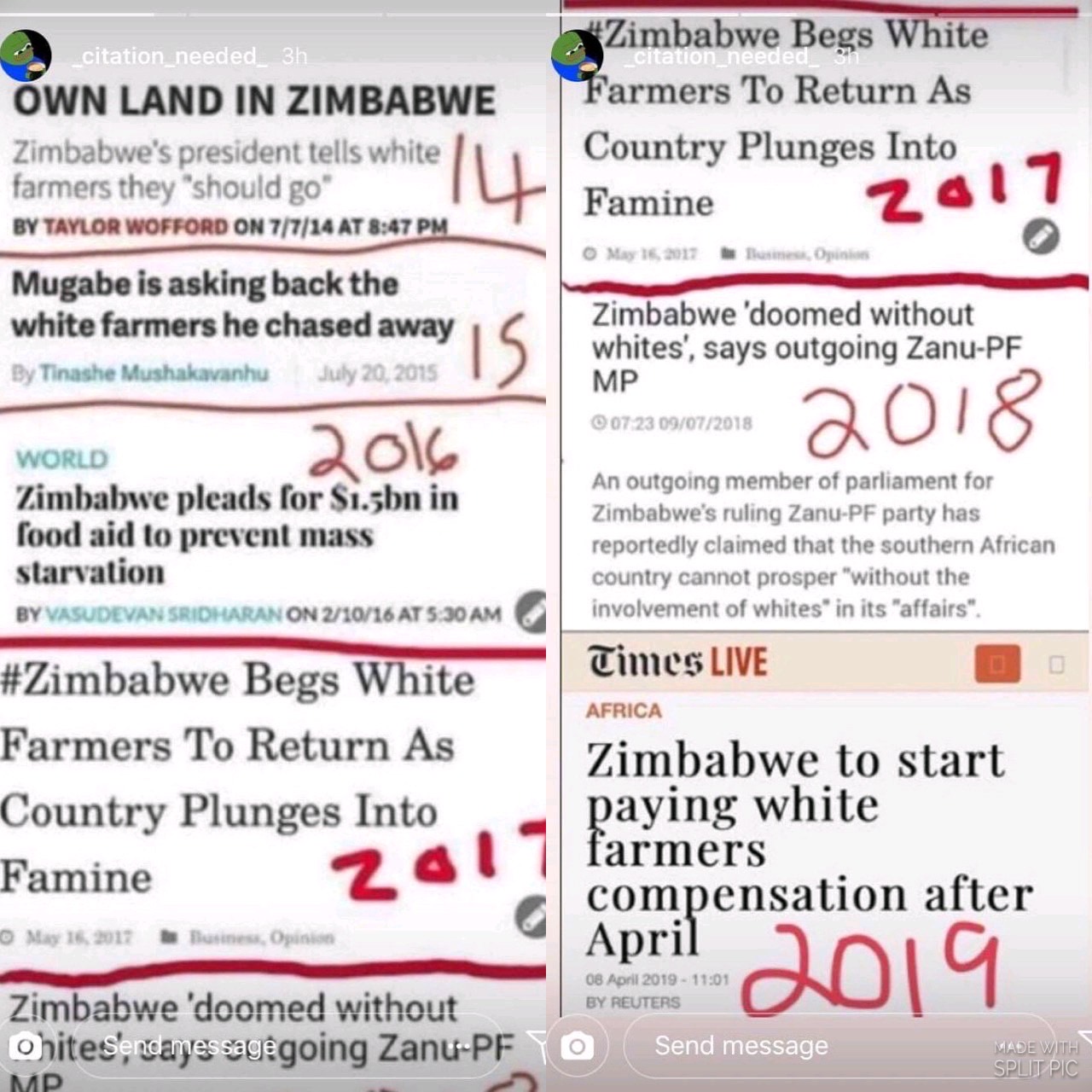 Let's have a go at our own comparison here in Australia:


Australia's Chief Medical Officer, Brendan Murphy, tells us that caring about our health is "racist". Meanwhile, the Department of Home Affairs happily revives the White Australia Policy, not that there is anything wrong with that.
The SBS piece on the warning of Brendan Murphy is full of the usual gaslighting to which we have become accustomed in recent weeks. Apparently, even though the coronavirus originated in China, has spread to places where Chinese people have travelled and by its very nature is more likely to be caught by Chinese people, it is racist to display any concern for our health around Chinese people. Kinda like we're not supposed to cross the street if we see a group of Africans.
My favourite moment is this:
Chief Medical Officer Brendan Murphy has denounced the spread of racist prejudices towards Chinese-Australians as authorities continue to grapple with the impact of the new coronavirus.
His warning comes amid reports of shopping centres being deserted in areas with a strong concentration of people of Chinese-Australian heritage.
So you're saying that so-called "Chinese-Australians" are racially profiling themselves.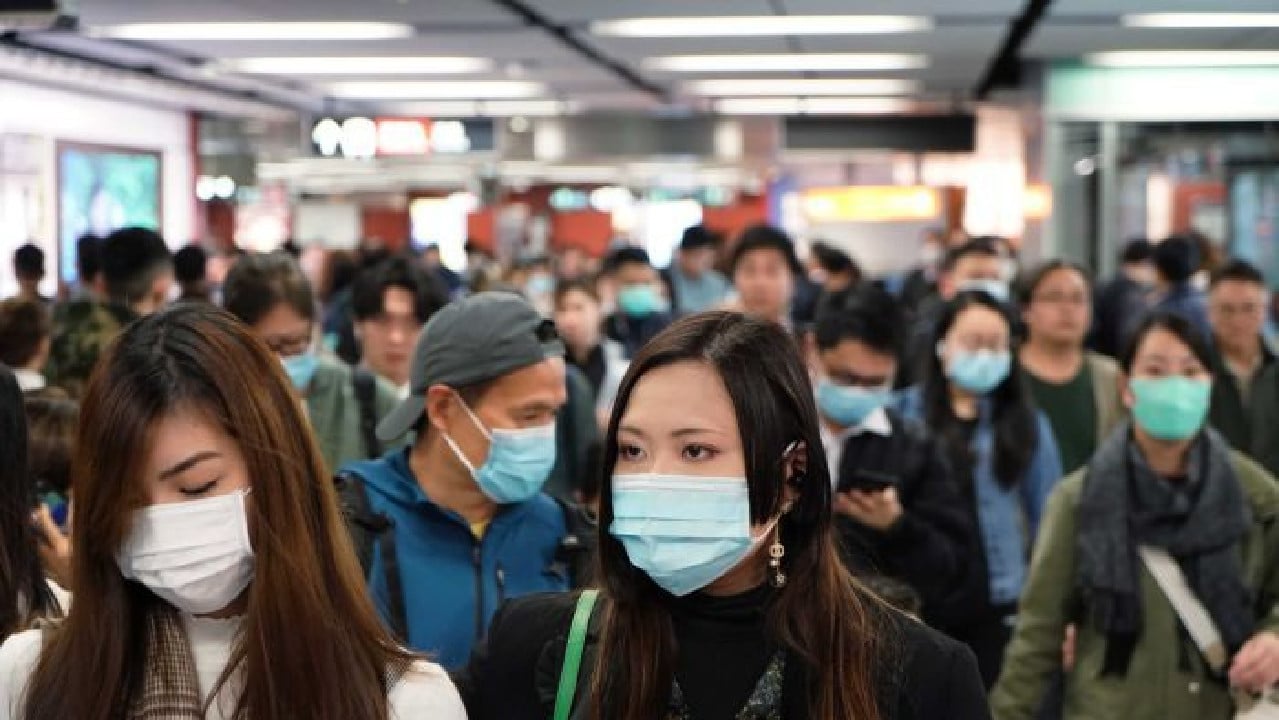 Meanwhile we have this moment of gold from the Australian on the concerns of Australia's $40 billion a year international education sector:
The holdup in issuing new Chinese student visas has alarmed the sector because the visa applicants are students who were planning to study in an Australian institution this year but have not yet begun their course. They could easily decide to study in another country.
"They don't have much of a loyalty tie with Australia," Mr Li said.
How did they let that one slip through the cracks? These are future Australians we're talking about here. They are basically Aussies already, they just don't have the paperwork. They're harder workers than the rest of us and will likely be more successful once they come to a democracy which values the free market because they don't take it for granted like us lazy Aussies. Nothing at all to do with in-group preference, they can't wait to adopt the "Western" value of individualism.
What this actually means is that the livelihoods of people whose job it is to screw over the Australian people by importing our replacements are under threat. I'm loving it:
Neither Canada nor Britain currently bans Chinese students entering their jurisdictions, unless they have been in Hubei province — the centre of the coronavirus outbreak — in the past 14 days.
Phil Honeywood, chairman of the joint government-industry global reputation taskforce that is co-ordinating the education sector response to the coronavirus crisis, said the halt in visa grants would be a priority issue at the taskforce's next meeting on Wednesday this week.
"If the Department of Home Affairs has delayed student visa processing then the sector has a right to know the reasons why."
Probably because they don't want people in Australia to die. Rather unusual of our treacherous bureaucracy, I know. They have probably made the calculation that if the foreign cattle they import to keep the economy from tanking start dropping off, it may be more difficult to keep conning the third world into coming here to buy houses on the outskirts of our cities.
Mr Li said his company, AIDE, had about 100 Chinese student whose visas normally would have been issued but who were still waiting for them.
He said other ECAA member organisations, most of which assist Chinese students to enrol to study in Australia, also reported their students' visa grants had been held up.
The action by the Department of Home Affairs compounds the problem caused by the travel ban for Australian universities. Nearly 100,000 of their students, already with student visas, are caught in China unable to come to Australia to begin this year's studies.
The group of Chinese students who are still waiting for their visas to be issued are additional to the 100,000 who have visas but are caught in China.
We don't mind you, coronachan.