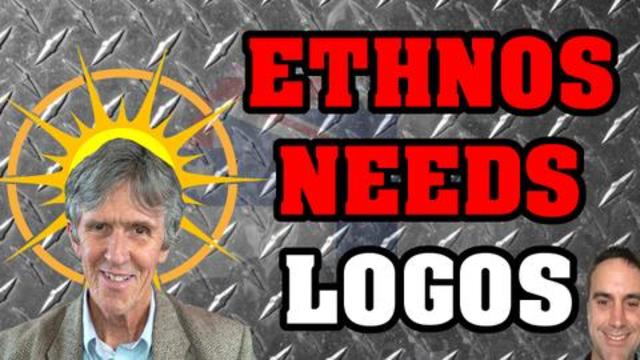 Here is an interview Matty's Modern Life conducted with E. Michael Jones a couple of weeks ago. They discussed Jews, Homosexuals, Christianity and Ethnic Nationalism.
Naturally, neither of them held back.
Follow the link to watch the interview on BitChute.
https://www.bitchute.com/video/XQp95vOrcuZm/
You can follow Matty's Modern Life at RationalRiseTV, Minds, Gab, BitChute, Dtube, MeWe, Telegram, JoshWhoTV, Parler and Canund.