At the beginning of the last century, the globalist elite figured out a way to take over the world.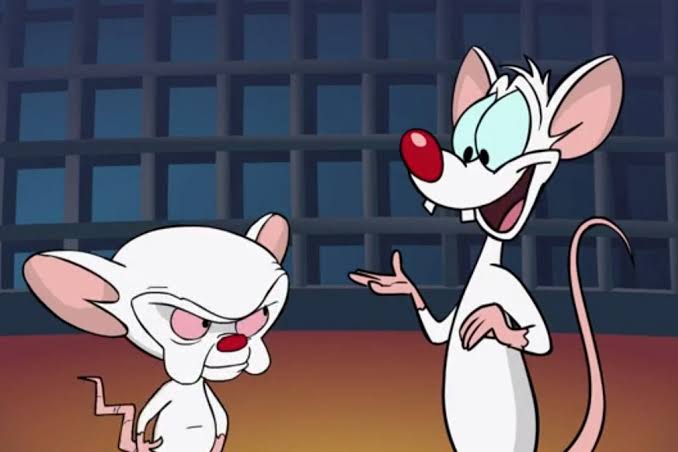 Manipulate white European countries into launching into full scale war against each other, then blame it all on the fact that white people had countries in the first place.
This strategy worked incredibly well in the 20th century, with white people killing over a hundred million of each other in war, importing a hundred million to replace those lost, and killing hundreds of millions of unborn white babies in the womb. Globalist propaganda was so effective that instead of vowing an end to brother wars, we obsessed over relatively minor massacres and apparent misdeeds against non-white people and let the misplaced guilt eat away at our soul.
This strategy was working really well in the 21st century as well. A murderous psychopath and her family were about to retake control of the most powerful country on the planet, and the next largest white country on the planet was being demonised and war fomented.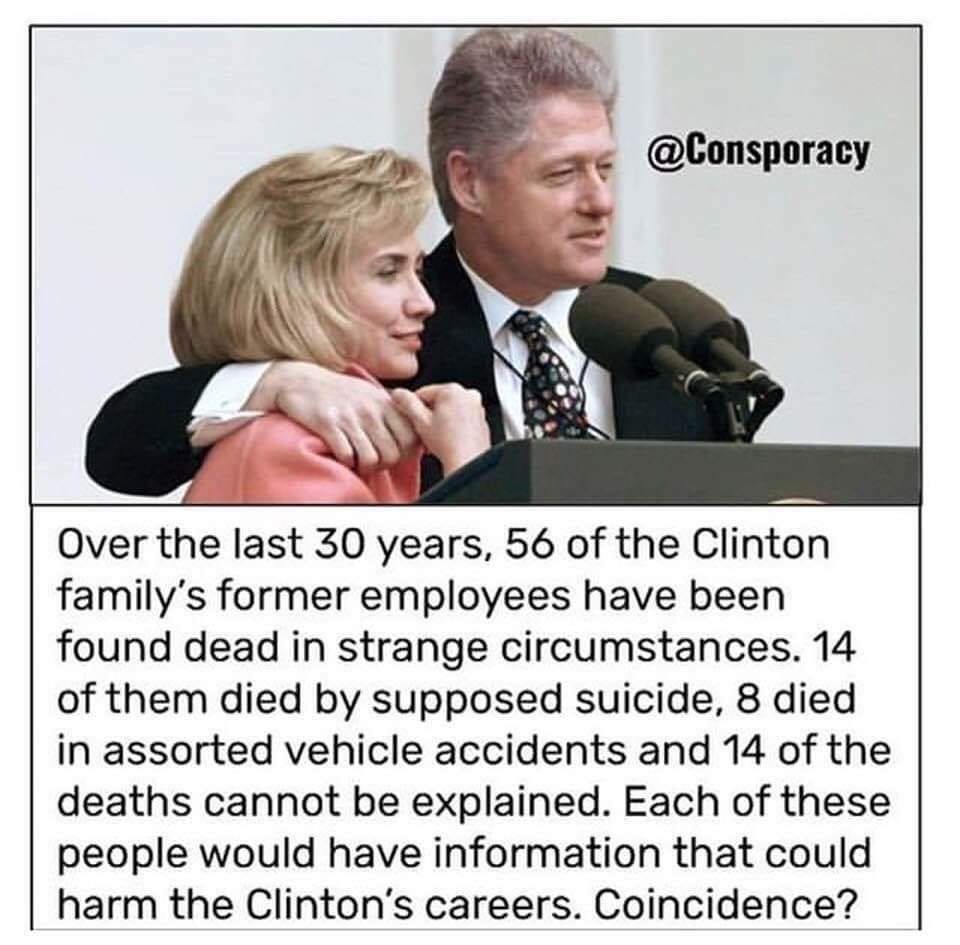 The killer blow was coming.
But then a combination of autistic, workaholic internet activists and larger than life public figures who were prepared to resist everything the globalist media threw at them sprang into action and halted the globalist advance.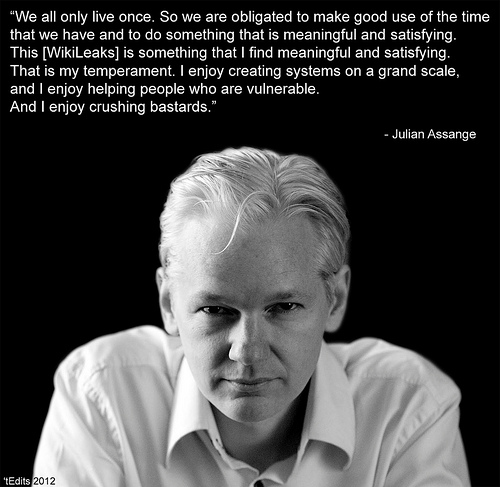 One such man was Australian Julian Assange. This computer nerd and his team hacked at will, and released to the public the full extent of the globalists' corruption, thuggery, perversion and pure lust for power. He is the number one reason Donald Trump became President of the United States and stopped Hillary from killing us all.
This could not go unpunished.
From the Australian:
The Australian government will make no special representations for WikiLeaks founder Julian Assange after his arrest last night, says Scott Morrison.
You're a dog, Scott Morrison.
The Wikileaks founder was found guilty of absconding from bail relating to a British charge that began in 2010 and will be sentenced in Southwark Crown Court where he faces up to 12 months in jail.
Minutes after his arrest the US filed an extradition request and he will return to Westminster Magistrates Court on May 2 for the start of at the extradition hearing.
Mr Assange sent a message from his jail cell thanking people for all of their support but insisting "I told you so".
Mr Morrison told reporters this morning: "He will get the consular assistance as you would expect him to but he will have to make his way through whatever has come his way in terms of the justice system there," the Prime Minister said.
"He won't be getting special treatment from Australia. He will be getting the same treatment that any other Australian would get in circumstances."
Mr Morrison said Foreign Minister Marise Payne last night spoke to Australia's High Commissioner to Britain, George Brandis, about the issue.
Mr Assange attended the hastily arranged court hearing at Westminster Magistrates Court just hours after being dramatically arrested inside the Ecuadorian embassy in central London — where he had been living for nearly seven years — after President Lenin Moreno rescinded the Australian's political asylum.
The situation looks as though Julian Assange will be jailed but Hillary stays free. Donald Trump must pardon Assange. A lot has been said on the national populist right about Donald Trump supposedly cucking out, and there are various theories as to why. My take is that despite being President, Donald Trump does not yet run the United States. He is simply a guy doing everything he can, just like we are, to fight the globalists without getting suicided.
When asked about Mr Assange's arrest in London, the president said: "It's not my thing. I know there is something having to do with Julian Assange. I've been seeing what's happened with Assange and that will be a determination, I would imagine, mostly by the Attorney-General. So, he'lI be making a determination. I know nothing really about him. It's not my deal in life."
That is code for "I know what happened to Tsar Nicholas II and his family, and why."
Finally, check this out:
Ms Robinson said on the steps of Westminster Court — where she struggled to make herself heard given the loud protestors shouting "free, free, free" — that Mr Assange's arrest set a dangerous precedent for media organisations.
"Any journalists writing about the United States can be extradited for publishing truthful information about the United States," she said.
Yup.