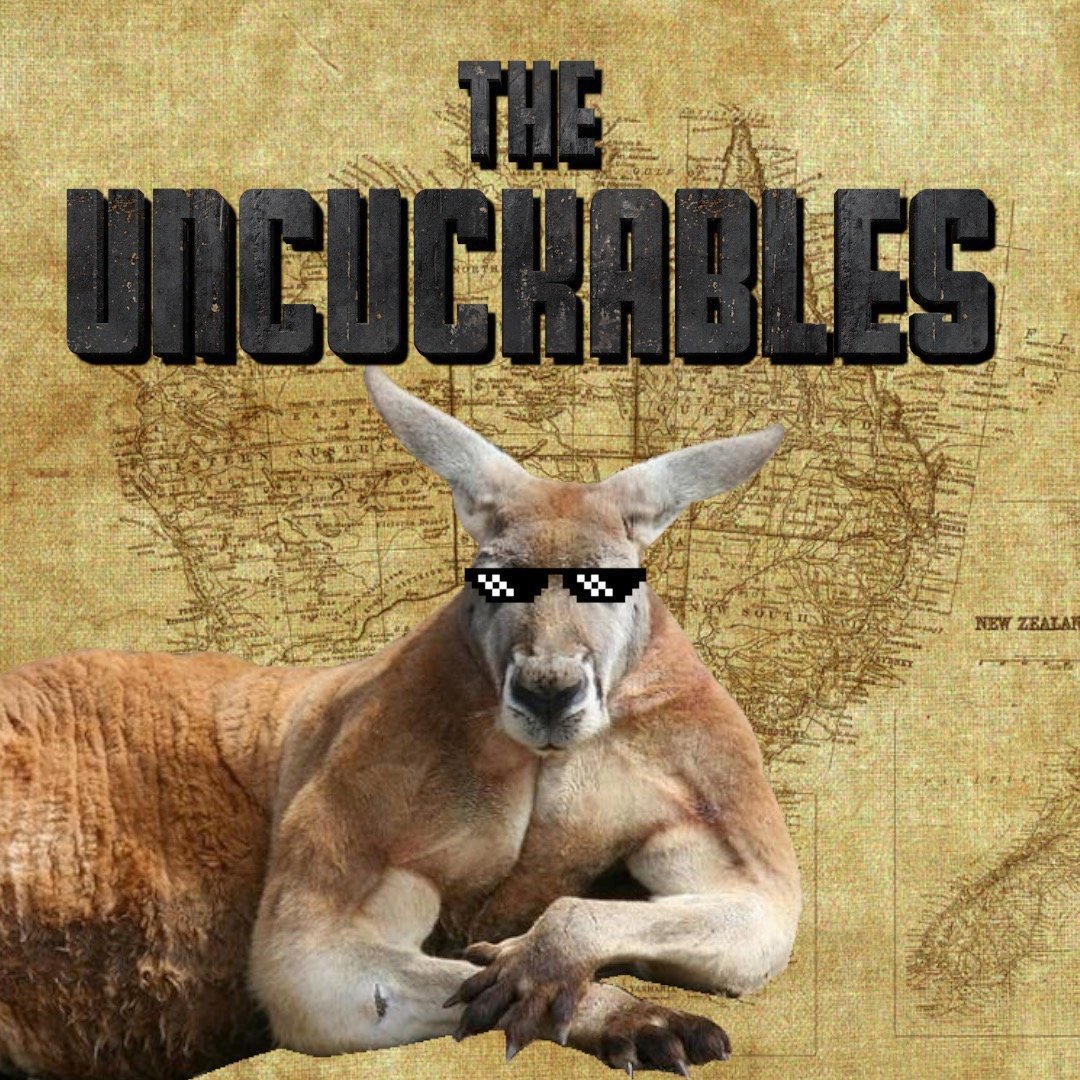 The XYZ has become involved with a new livestream project, The Uncuckables, to be held every Thursday night at 8:30 AEDT at the Unshackled studio. It will feature regular presenters Matty's Modern Life and David Hiscox, with Unshackled editor Tim Wilms and YouTuber James Fox Higgins. Other independent Australian YouTubers will feature as regular guests.
XYZ editor David Hiscox's proposed name for the new livestream was "General Anning's Helicopter Enforcement Squadron" however this was unanimously vetoed.
From next week, you will find us at The Uncuckables YouTube page here.
However, tonight we are experiencing a few teething problems, namely we will be streaming from the Unshackled's page here, and there will be no James Fox Higgins. As such, Matty's Modern Life and David Hiscox will likely take the opportunity to hijack the Unshackled studio in order to rant about race, propertarianism and argue over the correct use of grammar.