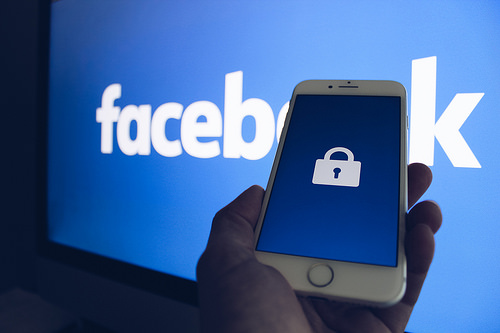 Lady Sheila Yowess DCSG
The term 'Zucked' has acquired a whole new dimension since Guy Rosen, a Facebook Veep of Product Management disclosed 'the hole in the code' in a blog post Sept. 2018.
Yes. There is a 'hole in the code', as any Conspiracy Nutjob could have told you ten years ago.
And 'the hole in the code' turns out to be not only deeper than we mere Minions might suppose, but deeper than we can suppose. Indeed 'the hole' allows access to the Facebook user's entire digital life through their Facebook account and the Facebook login, as well as third party apps that use the Facebook Login service.
Think: Tinder.
Ooops! Not that I am a Co-Incidence Theorist, but if you want to follow the Yellow Brick Road as far as the Emerald City (NWO) – the CIA, for example, uses a Facebook Group to recruit potential spooks to the National Clandestine Service. Now there is a surprise.
What are the chances the Eye of Sauron has been unaware of 'the hole in the code' until Guy just happened to mention it in his blog post?
Author. Lady Sheila Yowess is a Dame Companion of the Excellent Order of Strewth, Grouse and the Strayan Way, abbreviated according to the chivalric protocols: DCSG. Sir Bruce, the Yowie and Knight Cmdr KCSG is at present otherwise engaged and has tasked the Dame Companions with writing for the internet.
Photo by Book Catalog