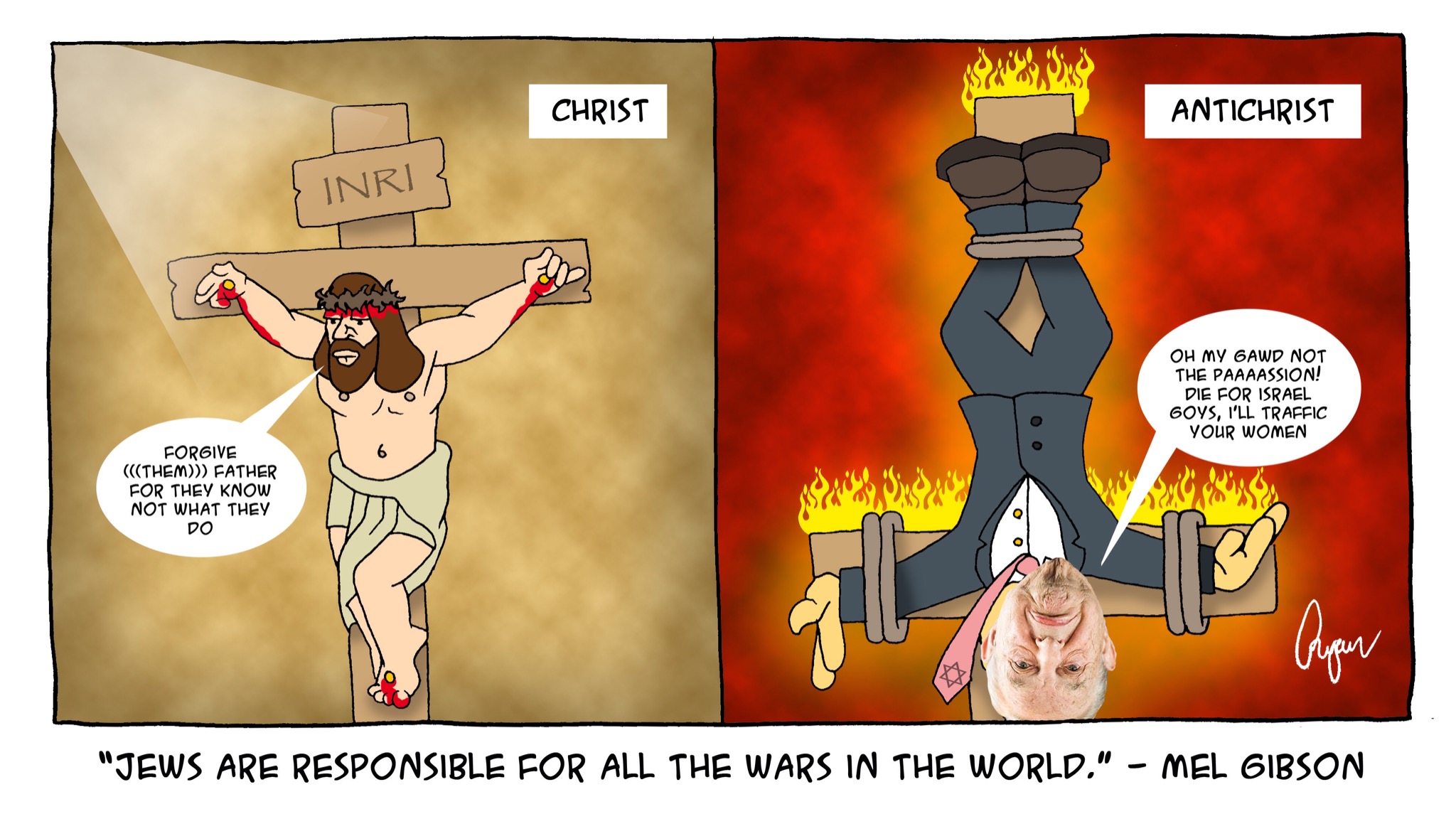 XYZers, allow me to start off this write-up with a Jeopardy style 'answer as a question' to the statement:
The feminist daughter of "a Yiddish-speaking jewelry store worker and socialist trade union activist" who's "Federal employee" job title changes with her subversion, as she frames Republicans for crimes they didn't commit, on behalf of the DNC…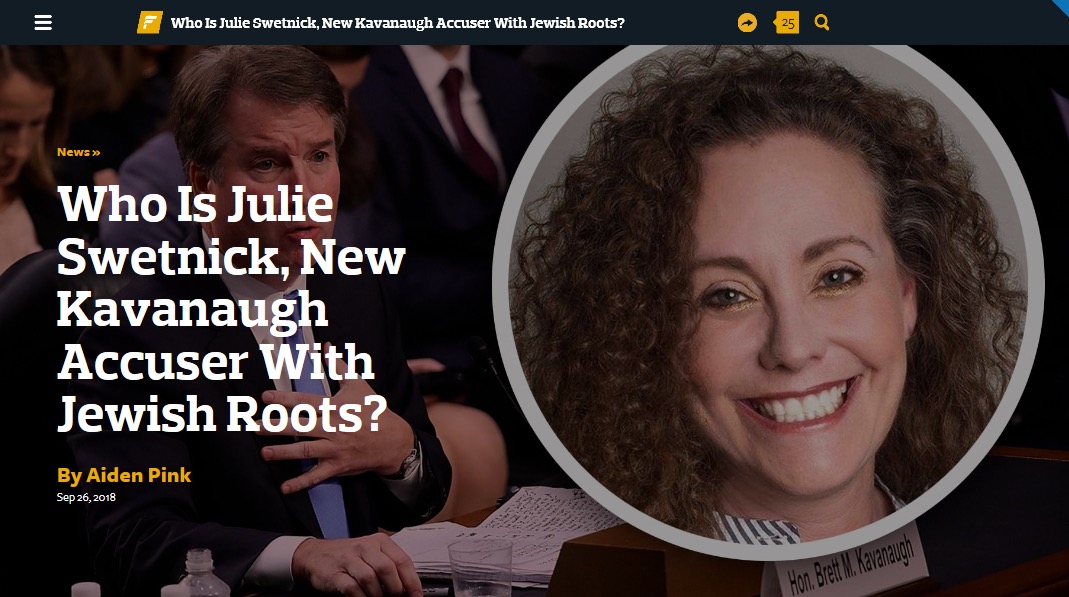 And people wonder why Poland do stuff like this: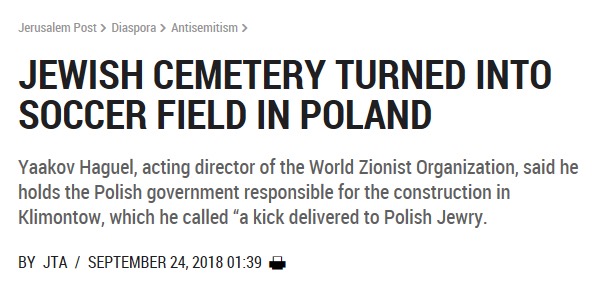 Consider the fact that tens of millions of White Christians were exterminated by a certain "proletariat dictatorship" overseen by an 85% Jewish administration.
Reflect too on these wise words put forth by American author and advocate Tom Kawczynski as to how we push back against /our/ "shared enemies":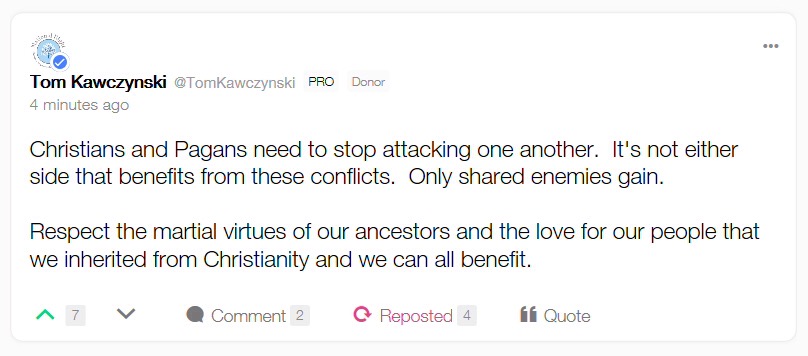 Food For Thought.
Trading HEMP for Hitler is a booklet about a former functionally physiocratic agent of the British Empire and dedicated Shabbos Goy with an honorary Doctorate of Philosophy from Sequoia University turned pan-Aryan zealot, praising kek five times per day while studying for his Doctorate in Zionology at /pol/ University. To redeem your FREE e-booklet copy email a request to A481Designs_Publications@outlook.com.