A rally against the Safe Schools Program will be held in Brisbane this Saturday, September 29, between 1pm and 3pm. It will be located at Speakers' corner, George Street Brisbane, close to Parliament House. Speakers will include Malcolm Roberts and Fraser Anning. It is being hosted by Aussies United Against UN-Safe Schools, and you can visit and register your interest at the Facebook events page here.
The so-called "Safe Schools" program has had varying degrees of rollout across Australia. Reports have revealed that a strong effort is made to keep the contents of its curriculum secret from parents. It is essentially a way of indoctrinating children with far-left extremist gender and queer theory, and is ultimately a tool of communism.
This video from Verum Media details how two of its key architects were a pedophile sympathiser (Gary Dowsett) and and an open Communist (Roz Ward):
As we have detailed at The XYZ, the motivations of Gary Dowsett are indeed vile:
"First, we have three legal/social questions to win: custody rights for gay men and lesbians; the legal right of paedophiles and their young loves; and finally, the sexual rights of children as a whole."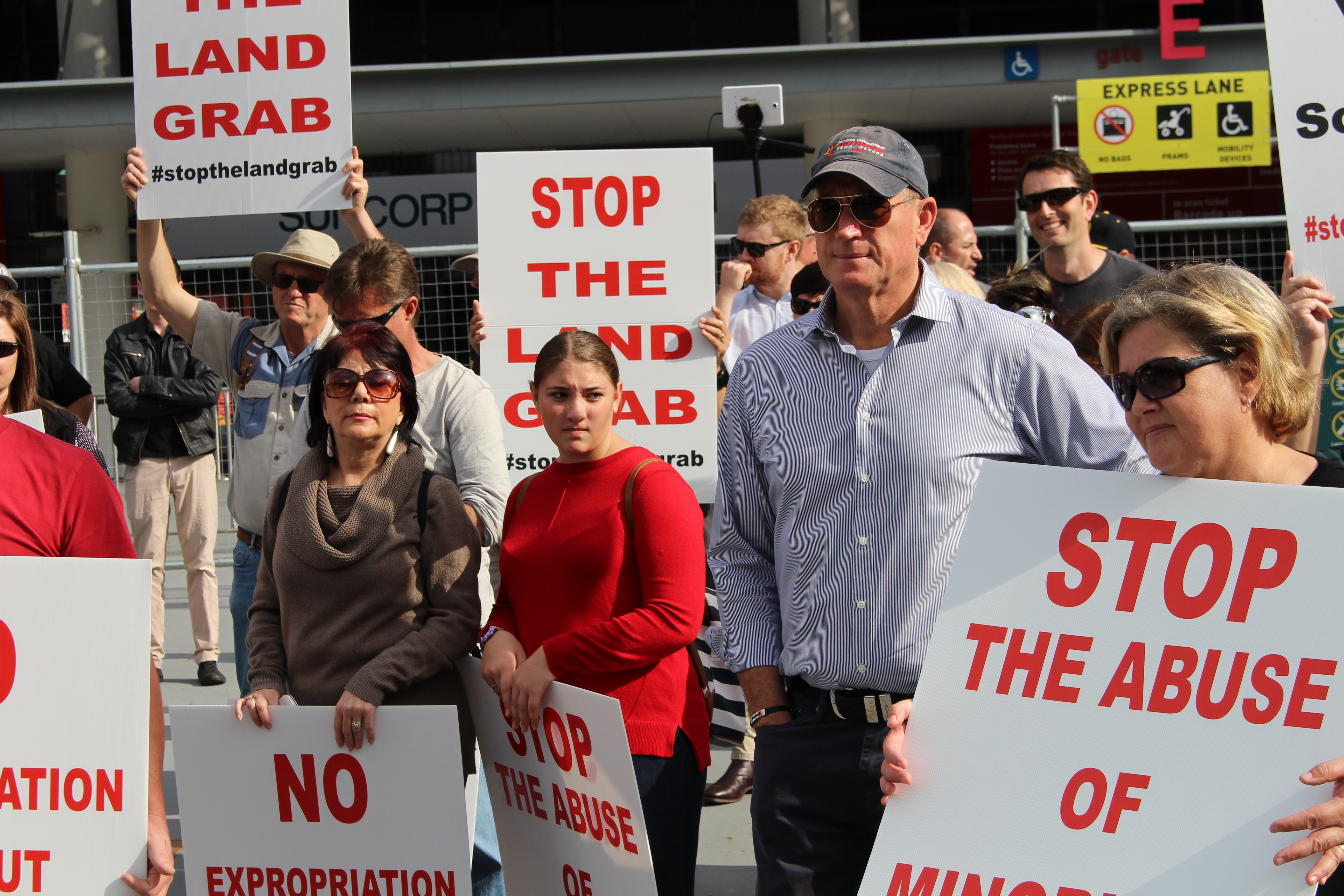 It is encouraging once again to see that Bad Boy Aussie Senator Fraser Anning will be attending the rally as a speaker. Here are some pictures of the rally for white South African farmers he attended and spoke at on September 8.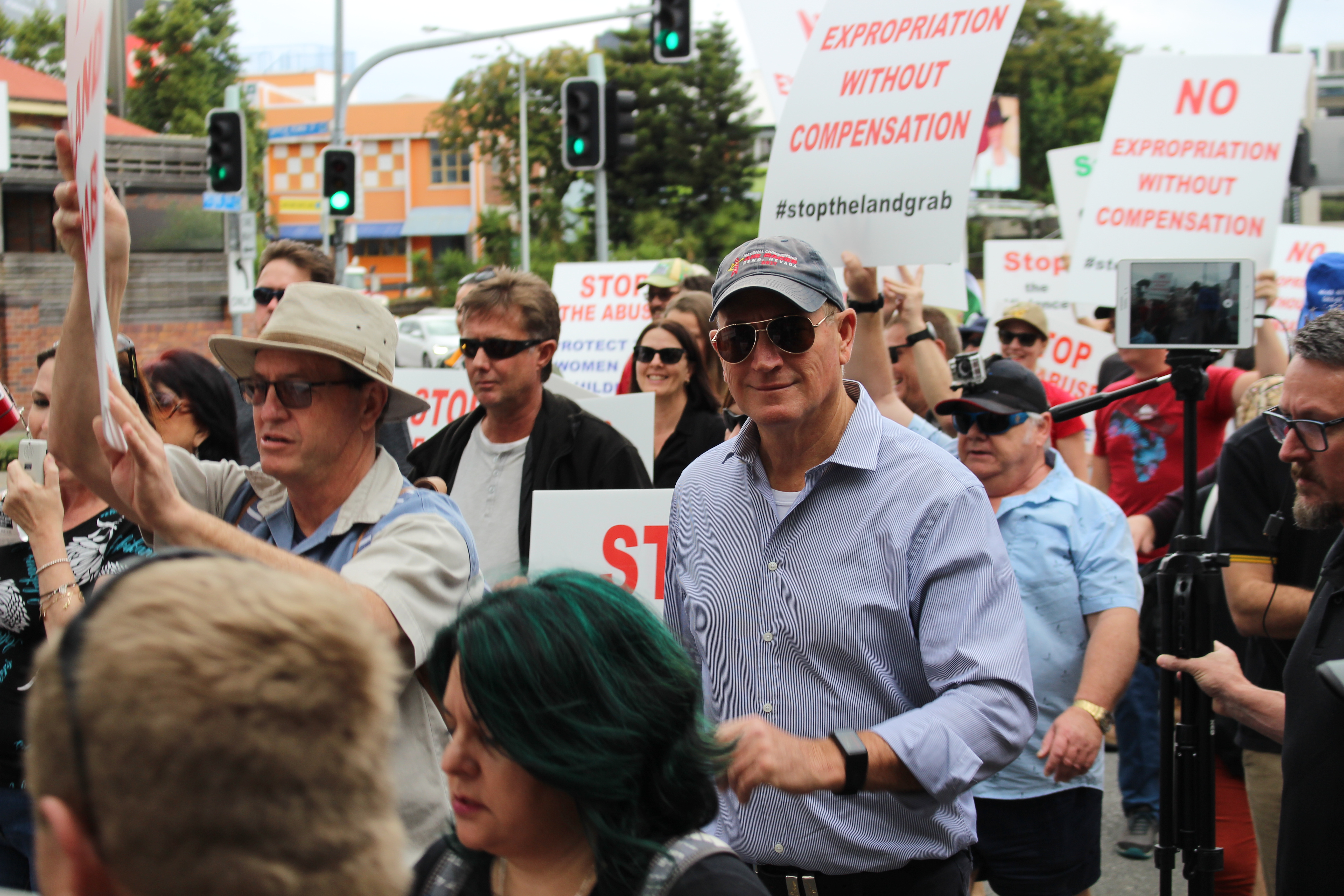 As we have stated before, it is essential that patriots continue to hold rallies such as this in order to take back the public space from domestic terrorist groups such as Antifa, CARF and SAlt, to take back our culture, our politics, and ultimately take back our countries.
If you're reading this, your country needs you, it's time to do your part. If you can write for XYZ, do so. If you don't have the time or don't feel up to the challenge, help fund XYZ here.