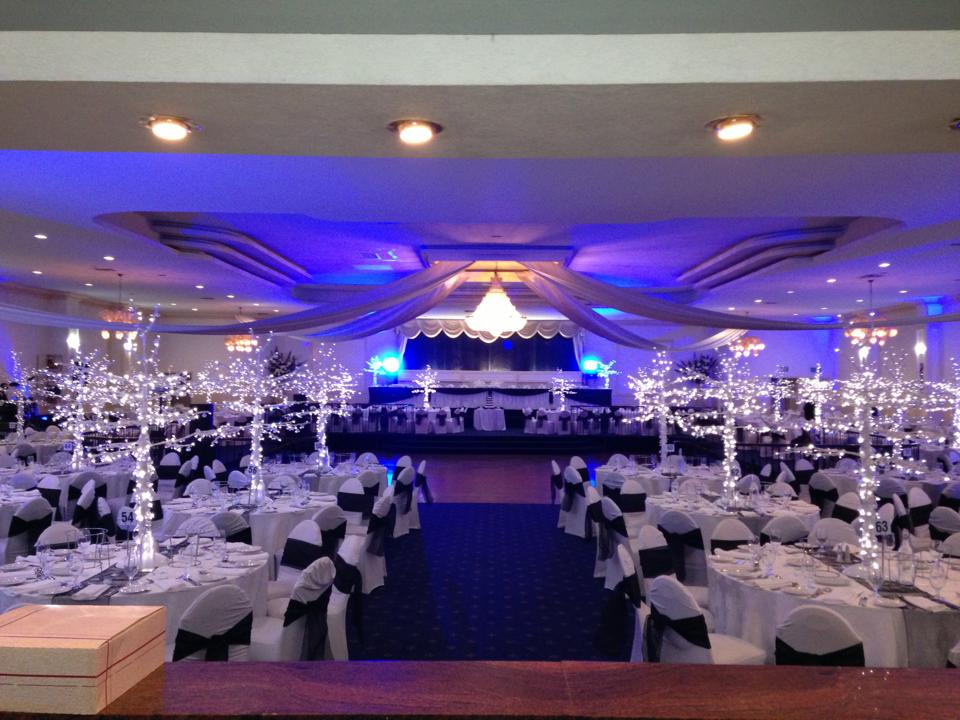 Pat-a-cake, pat-a-cake, baker's man
Bake me a cake as fast as you can.
Paint it with rainbows and add bridegrooms two
And leave out your conscience or else I will sue.
N.B. But if you provide service to someone with whose political views I disagree, you will learn very quickly that hell hath no fury like an SJW scorned.
La Mirage reception, and to a lesser extent, Skylight Buses, are getting review-bombed for helping to bring Lauren Southern and Stefan Molyneux to Melbourne.
Leftists: HOW DARE YOU REFUSE SERVICE TO GAY PEOPLE!!!
Also leftists: HOW DARE YOU PROVIDE SERVICE TO PEOPLE WITH WHOM WE DISAGREE!!!
To use a Southern insult, "you absolute spoons". Make up your minds, people.
If conservatives behaved like Antifa does, we wouldn't just be supporting the baker's right to refuse a job. We'd be picketing every bakery that makes a rainbow wedding cake, and review-bombing them. Imagine the screaming: "I can't believe you made a cake for an event I disagree with! I can't believe the world doesn't revolve around me!"
This, despite the fact that such protesters haven't even spent money at the business in question. Antifa outside the gates isn't the customer. They didn't ride on Skylight buses, or buy a drink at the bar of La Mirage. Sorry, guys and girls. You have to get a job and have money before you can exert consumer pressure. And no, sign-waving and violence doesn't count. That's not market pressure, that's market terrorism.
Did you go to La Mirage or ride on Skylight buses? Did they do a good job? Leave them a review. Skip the politics, just give them a pat on the back for a job well done, as decent human beings do.
Because hate won't win 😉
It's your XYZ.