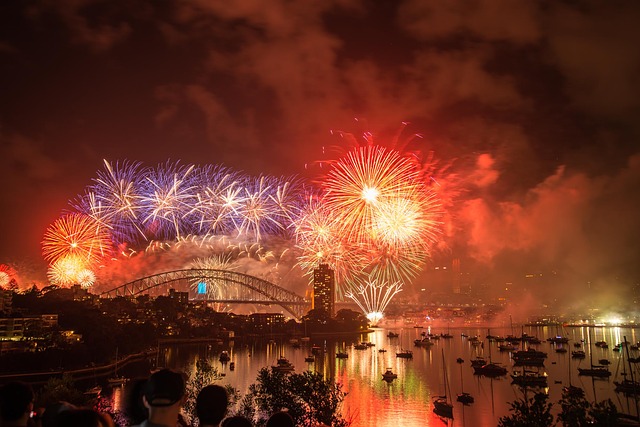 Australia's immigration intake fell below 200,000 last year for the first time in years, and the vast majority of Australians approve. This is yuge:
"Liberal senator Dean Smith is urging Malcolm Turnbull to sanction a wide-ranging Senate inquiry into Australia's population policy, believing the recent reduction in immigration levels does not go far enough to ease community concerns about population growth.
With the national population to hit 25 million next month, the West Australian senator has written to the Prime Minister, Treasurer Scott Morrison and Home Affairs Minister Peter Dutton, urging them to support a year-long inquiry into the issue.
A special Newspoll today reveals that 72 per cent of voters support the Turnbull government's cut of more than 10 per cent to the annual permanent migrant intake to 163,000 last financial year — ­revealed in The Australian on Friday — on the back of a crackdown on fraudulent claims and a sharp rise in visa refusals.
Only 9 per cent of voters strongly oppose the cutback, revealing the depth of support in the community to put the brakes on immigration amid claims that the capital cities are not coping with population growth."
Like I said, this is yuge.
Australia's immigrant population is getting out of hand. Notice I didn't say "Australia's population." The article in the Australian notes that our population is set to reach 25 million far earlier than anybody predicted, but that's not the issue. If Australia's population had been allowed to increase naturally and infrastructure was developed sensibly, I would be happy for our population to top 100 million. The issue is that mass immigration is deforming Australia's demography its character.
Australia has been importing people it simply doesn't need. If Australia's economy requires us to continue to import people to keep the economy growing (we don't), then that tells us that the economy is both unsustainable and working against the interests of native white Australians. If Australia's housing market requires us to keep importing hundreds of thousands of people to keep it pumping along, that tells us that our housing market is a ponzi scheme and it's time for a crash.
Support for cuts to immigration amongst One Nation voters is 88%. We're not even making that up.. Old school Labor voters (64%) support cuts, and 83% of Coalition voters favour cuts, showing that the conservative base is still conservative.
We now need reactionaries and revolutionaries to institute the will of the people.
We need to keep pressure on our political elite to cut immigration to zero, and from there we need to send a whole lot of people back to where they came from.