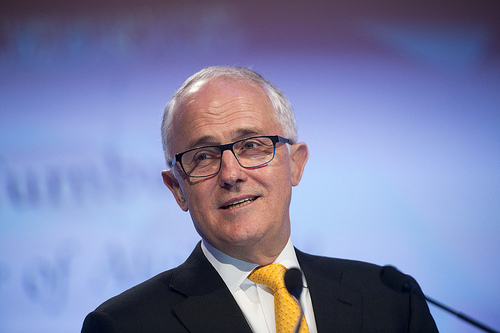 I like to ask people from time "what are Malcolm Turnbull's principles?" No-one has been able to answer that one. The general perception amongst contributors to this site, its readers and the wider conservative base is that the traitor Turnbull cares only about his own power.
Reports are circling about a leadership challenge in the Liberal Party, although it must be admitted that for Australian politics this is par for the course. Nevertheless, as the prospect of 30 losing Newspolls in a row looms large for the Prime Minister, it is time to ask the question:
Sorry, there are no polls available at the moment.
As usual, feel free to leave your qualitative responses in the comments section.
It's your XYZ.
Photo by Chairman of the Joint Chiefs of Staff