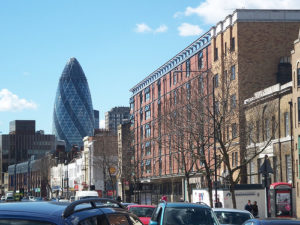 There has been yet another acid attack in London:
"Six people have been injured in a suspected noxious substance attack at an east London shopping centre.
"The incident was not being treated as terror-related.."
"Terror-related" "incidents" never are treated as "terror-related", until they are.. Anyway:
"Scotland Yard said officers were called shortly before 8pm on Saturday to the area around Stratford Centre, opposite the Westfield shopping centre, amid reports of a group of men spraying what is believed to be a noxious substance."
"A group of men." Looks like a variation on "youths".
Acid attacks in Great Britain have increased in number in recent years, the majority perpetrated in London, where they have more than doubled. Curious, that.
This Sun article tries to make the case that acid attacks are generally "gang-related", that acid is more easily accessible than guns or knives, and is a more easily disguised weapon of choice.
The Sun lists a series of attacks. Interestingly, it names Anglo Saxon suspects/perpetrators such as Arthur Collins and "jealous schoolgirl Emily Bowen", but fails to mention the "Asian" names of Rahad Huessain and Mustafa Ahmed, even though it linked to articles concerning the suspects.
As with terror, the media obfuscate the Islamic nature of acid attacks. However, if they want to maintain the narrative that acid attacks have nothing to do with Islam, they need to obfuscate a little harder. The Sun made the error of displaying a map showing where the highest number of acid attacks are committed in London: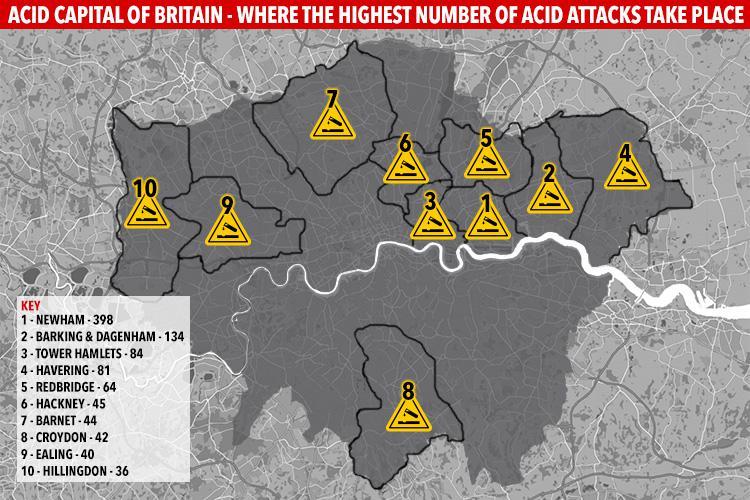 One can compare this with a map showing the concentration of Muslims in London: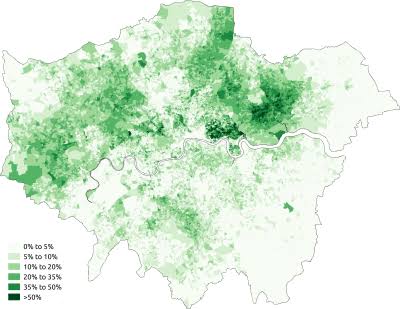 Careful with this. It is racist to notice things.