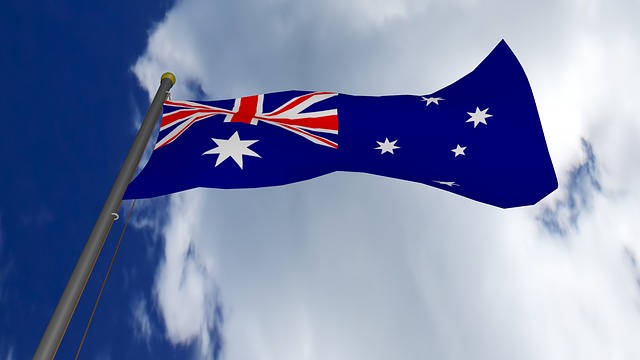 Yes do it. Change the date of the countdown to a date when not everyone has the day off and therefore won't tune in.
From Junkee:
"You might have to pick a new day to crowd around the radio with your mates, because it looks like triple j's Hottest 100 is considering a date change.
"The most anticipated music countdown of the year — which usually takes place on January 26, i.e. Australia Day — has rightfully lured detractors in recent years for appearing to celebrate what many (this reporter included) consider to be this country's Invasion Day. When a widespread campaign called for the 2017 count to change its date was nixed by the broadcaster, many of us thought that Hottest 100 would never budge."
"However, it looks like things might soon be changing. triple j is now polling its punters to find out just how strong the support is for a date change. The broadcaster has launched a survey to gauge listeners' feelings on a date change for the annual countdown, as part of a review of the event's controversial date.
"The survey comes as many around the country are considering the various benefits and downsides of changing the date of Australia Day."
Let your ratings fall and your studios turn to dust as you follow the filthy left into a long overdue grave.
Have your ratings drop so much that funding for ABC services like Triple J becomes completely untenable, and all parties join the defunding chorus!
Let all of your hope and dreams of an extinct white race perish right in front of you.
Also Briggs I hate you for no other reason than you're a prick.