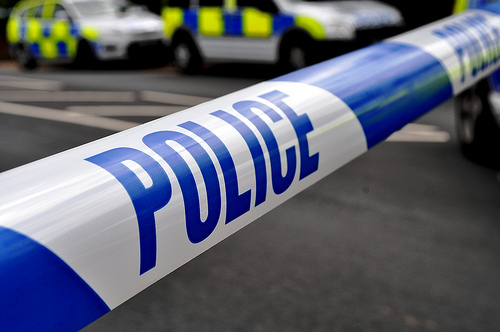 Schools and kindergartens across Victoria, New South Wales and internationally are under lock down or have been evacuated because of multiple simultaneously bomb threats.
It appears that no motive has yet been given for these threats.
No doubt it is just another case of multiple lone wolves who have nothing to do with Islam.
More to come.
Photo by Raymondo166