Adam Goodes made a stunning return to the football field in Geelong last night after a week of controversy. In a rare sign of unity, players from both teams held hands and shared what one player described as 'a special and touching moment' as the two teams ran through a banner as one. It didn't take long for the moment everyone inside the ground was waiting for – not to mention the Fairfax and ABC journalists watching eagerly poised at their keyboards, fingers poised over the 'r' button. Goodes received the football on the wing, whereupon the heaven's opened and an angelic choir appeared, singing the Hallelujah chorus, as the fans in the outer wept spontaneous tears of joy. A Channel Seven commentator appeared to have climaxed in the commentary box, and was unable to resume verbal duties until after the quarter time break, at which time cleaners were also summoned.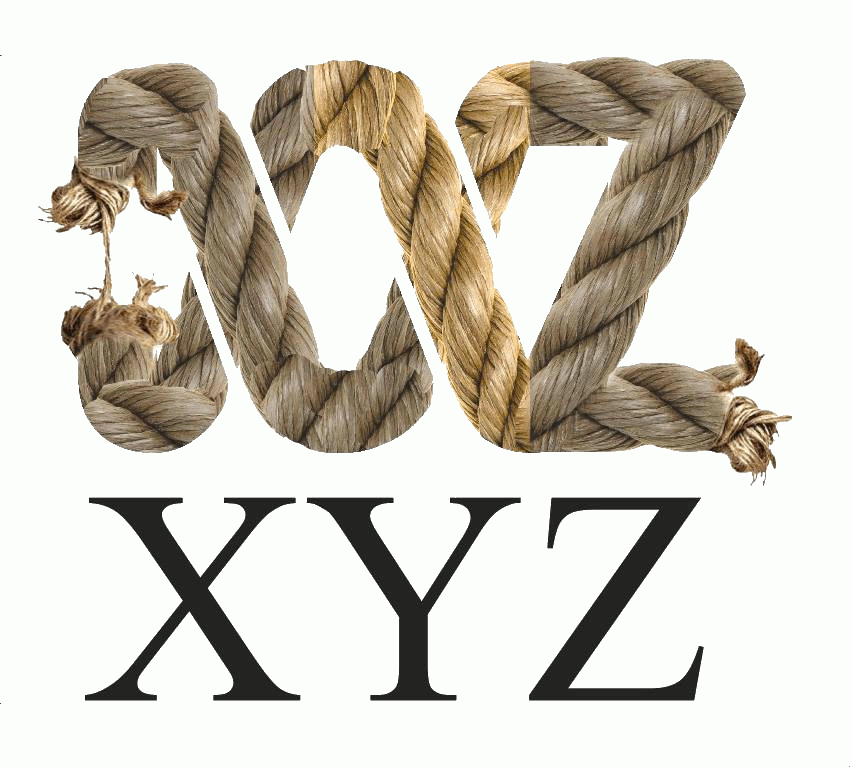 The head of the United Nations was reported to be pleased that an international incident had been avoided by the good behaviour of the Geelong punters, and later confirmed that Australia could now expect to retain its membership of the UN. In Washington, the President was updated on the situation also. AFL authorities attributed the pleasing crowd behaviour to the strenuous efforts put into the pre-game entertainment. Before the game began, the crowd had been treated to a free re-education session, with repeated notices blasting out over the PA system, and subliminal messages being flashed across the scoreboard, reminding the fans they were racist bigots.
As of today, only a lone Geelong fan, reportedly in the standing area immediately in front of the bar, was believed to have been caught booing. He was taken from the ground and summarily executed.