The AFL has been embroiled in a new racism controversy yesterday. In censuring Dustin Martin for his bogan war dance, during which Martin gave a traditional bogan two fingered salute, the AFL has been blatantly racist.
Martin, like Goodes, was simply celebrating a goal and expressing his joy while running directly at opposing fans.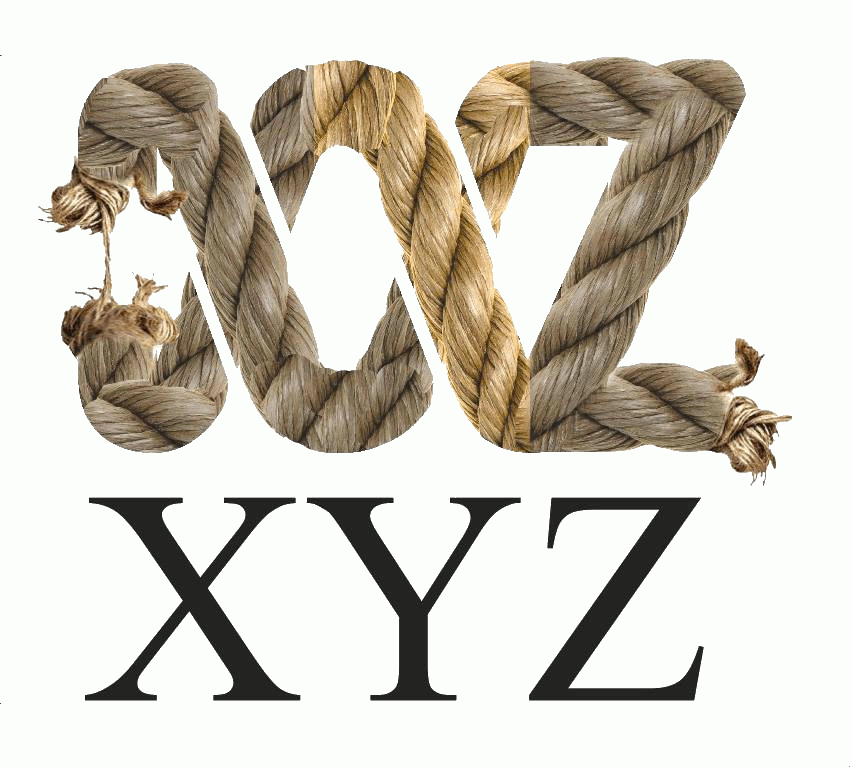 The AFL and progressive media has been taken to the Human Rights court by the Bogan council. Bogan Council elder Shane has alleged that the AFL and progressive media have engaged in discriminatory behaviour based purely on race. This is, by the traditional definition of racism, racist.
A systemic and coordinated cover up is currently in place, which further highlights the systemic organisational racism in the AFL, the ABC and progressive media in Australia. Despite this latest racist crisis, Adam Goodes has not been consulted, and no one seems to give a f@ck.