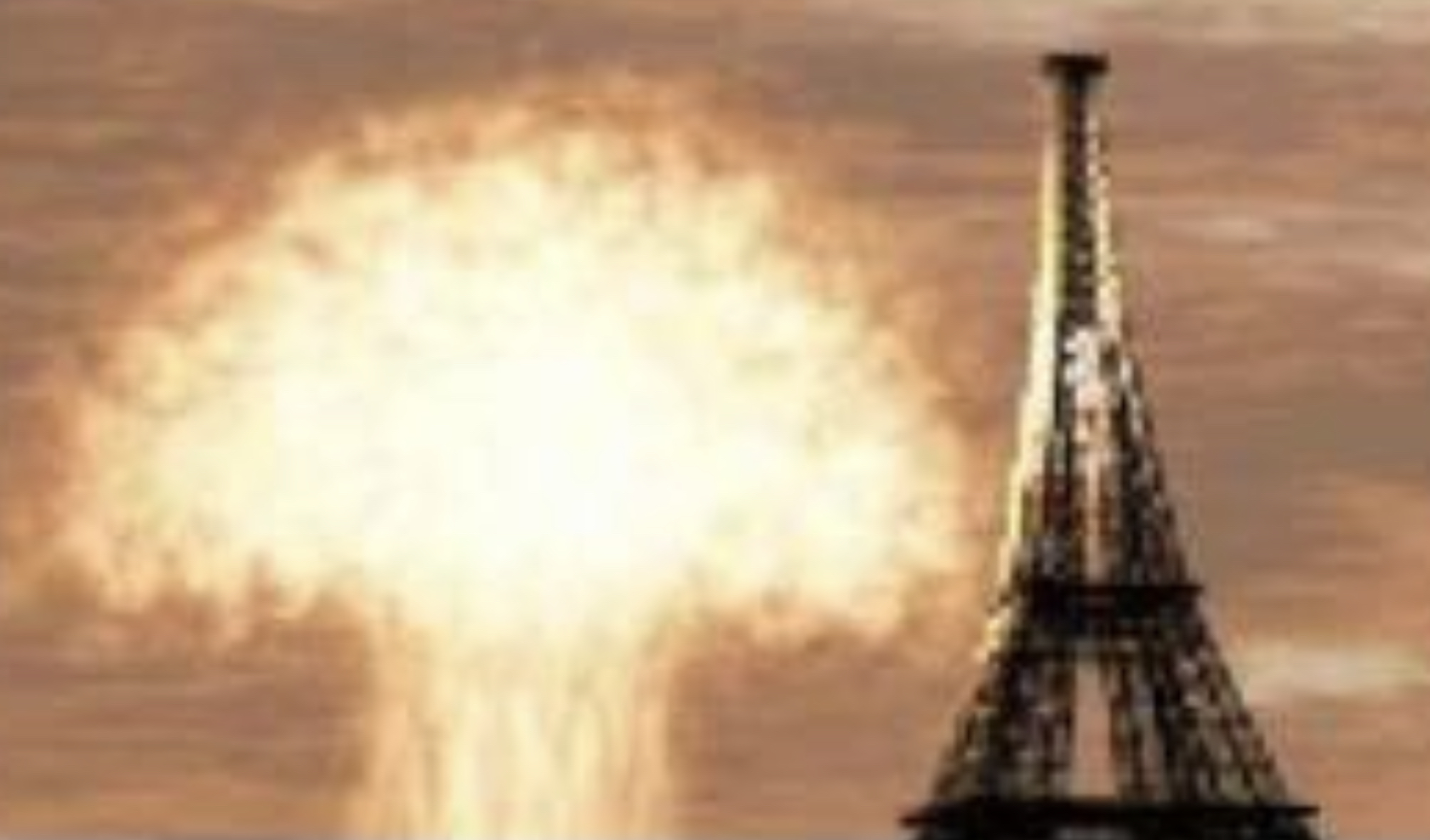 Experts estimate that approximately 300 million people have died in a matter of hours after Russian President Vladimir Putin launched a preemptive nuclear strike on NATO this morning.
The death toll is expected to rise precipitously as NATO launches retaliatory strikes and the nuclear exchange expands to North America and possibly beyond.
Leaders across the West have been quick to initiate longstanding civil defence measures, including an immediate mask mandate for outdoor settings, in workplaces and on public transport.
However, social media sites have been overwhelmed with millions of conspiracy theorists and Russian bots claiming that the masks do nothing to stop their faces melting off. Sadly, Big Tech does not currently employ enough people to delete all the fake news.
However, within the last hour the EU Parliament passed directives to allow the immediate migration of several hundred million people from Africa, the Middle East and India to ease the skills shortage.
A short time ago US President Joe Biden addressed the nation. After speaking at length about his favourite ice cream flavours, he finally made a few offhand remarks about the impending mass casualties:
"This desperate course of action from the Russians demonstrates that they are losing. Russia is on the brink of running out of nukes any day now.
"I can assure Mr Putin that Americans are prepared to sacrifice any price for the right of Ukrainian Primary School children to get gender affirmation surgery without their parents' permission. That's what we're fighting for."
Biden went on to question the Russian President's mental capacity and claimed he had been assassinated and replaced with an actor.
The strictest mask mandates have occurred Australia, a close ally of the US and possible target in a nuclear exchange. Victoria has gone further than most jurisdictions, reimposing a curfew and a 5 km travel limit: Premier Daniel Andrews stated:
"I can assure you that radiation knows when you are three suburbs away from your home and maskless after 8pm. Don't take the chance, don't try to view the sunset, or you'll probably kill grandma."
It's your XYZ.
Subscribe to XYZ on Telegram, Bitchute, Twitter and Gab.