AnAl is Australia's first openly homosexual Prime Minister.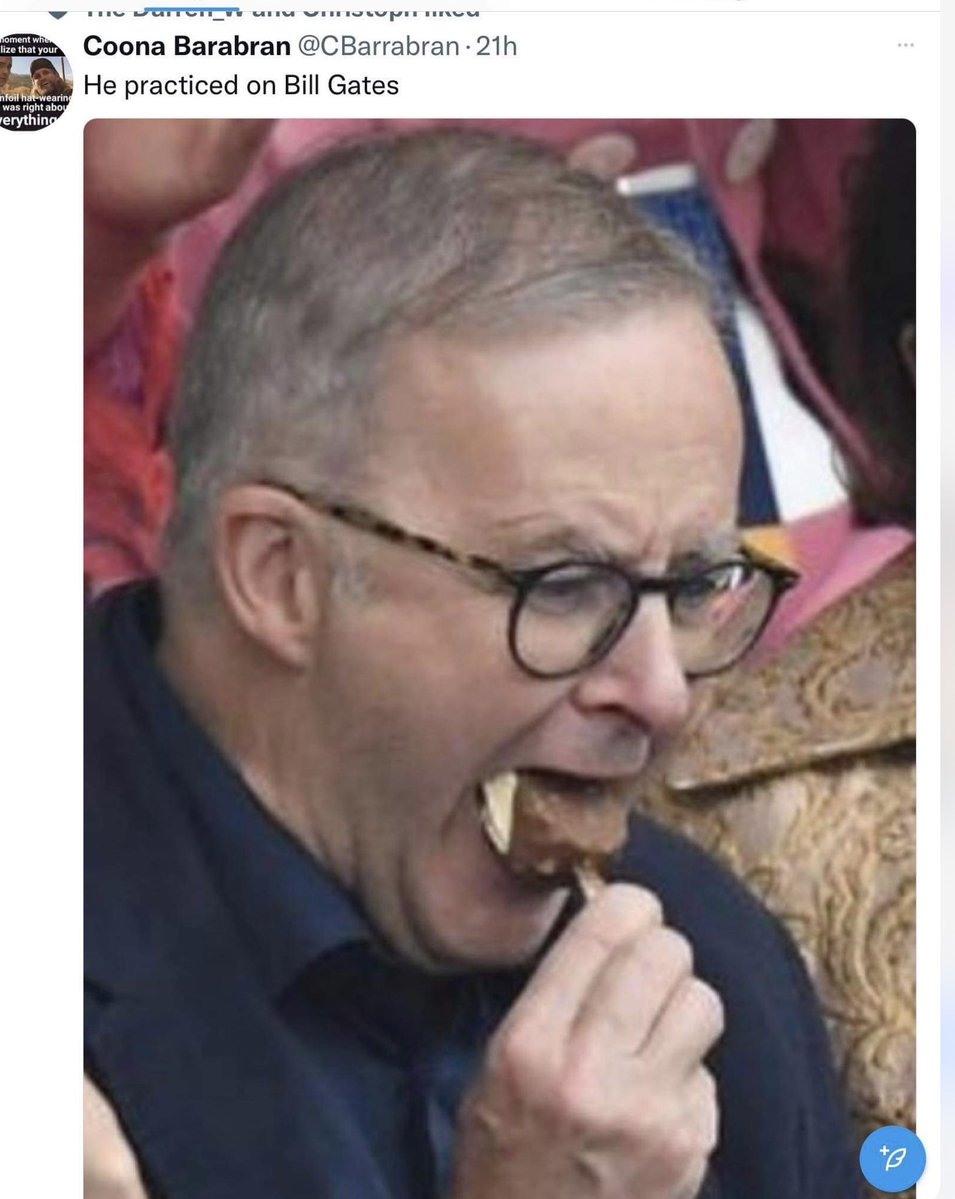 He has announced his intention to become Australia's first Prime Minister to march at the Sydney Mardi Gras:
Anthony Albanese will become the first Prime Minister to march in Sydney's Gay and Lesbian Mardi Gras Parade as he likens the campaign for an Indigenous Voice to the fight for marriage equality.
The Prime Minister made an impassioned plea to the LGBTIQ+ community for their support on the Voice as he delivered a speech in Newtown in Sydney's inner west on Saturday.
Speaking at the unveiling of a rainbow beacon at the recently renamed Pride Square, Mr Albanese urged the crowd to campaign for the Voice to "make sure we get this done".
This could be a hilarious example of believing their own bulldust. It is in the Regime's interest to inflate statistics regarding the size of the reprobate population. Securing the support of 1% of Australia's population hardly seems like efficient campaigning.
He said he was confident Australians would look back on a successful referendum on the Voice in a similar way to how they now remembered the successful campaign for marriage equality.
"Just as when we got marriage equality done. People said, 'Well, why didn't we do that earlier?'" he said.
"And when we get this done, people will say, 'Why didn't we do it earlier?'"
Mr Albanese still faces an uphill battle on the Voice before the referendum on enshrining the body in the Constitution is held later this year.
Not that the aboriginals are helping.
The Bottle Shops are closed in #AliceSprings but the abhorrent behaviour continues! Today at Yeperenye Centre (The same location as Machete Wielding 13 YO that Locked down Woolworths) Today the Tuesday the 31st of January after 5PM #help pic.twitter.com/27sZMyaWn9

— Ben Ngarla Kitson (@KitsonBen) January 31, 2023
He said on Saturday the idea of an Indigenous advisory body to consult with parliaments of the day was common sense rather than radical.
"That is all this is about recognising that privilege that we have, showing respect to the traditional owners who have cared for this land for thousands of generations," he said.
In keeping with the current fad of conflating tiny minority groups with one another in order to exploit the virtue signal points for political benefit, Mardi Gras organisers have announced they have booked their first ever trans aboriginal artists to perform the drag time story hour welcome to country.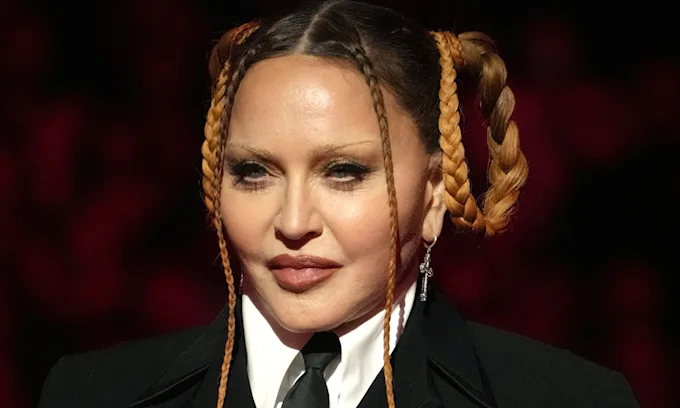 They promise you'll never look at a didgeridoo the same way again.
Subscribe to XYZ on Telegram, Bitchute, Twitter and Gab.