Japan's former Prime Minister, Shinzo Abe has been assassinated:
Japan's former prime minister Shinzo Abe has died in hospital after he was shot at a political campaign event.
Mr Abe was shot at twice while he was giving a speech in the southern city of Nara on Friday morning.
Security officials at the scene tackled the gunman, and the 41-year-old suspect is now in police custody.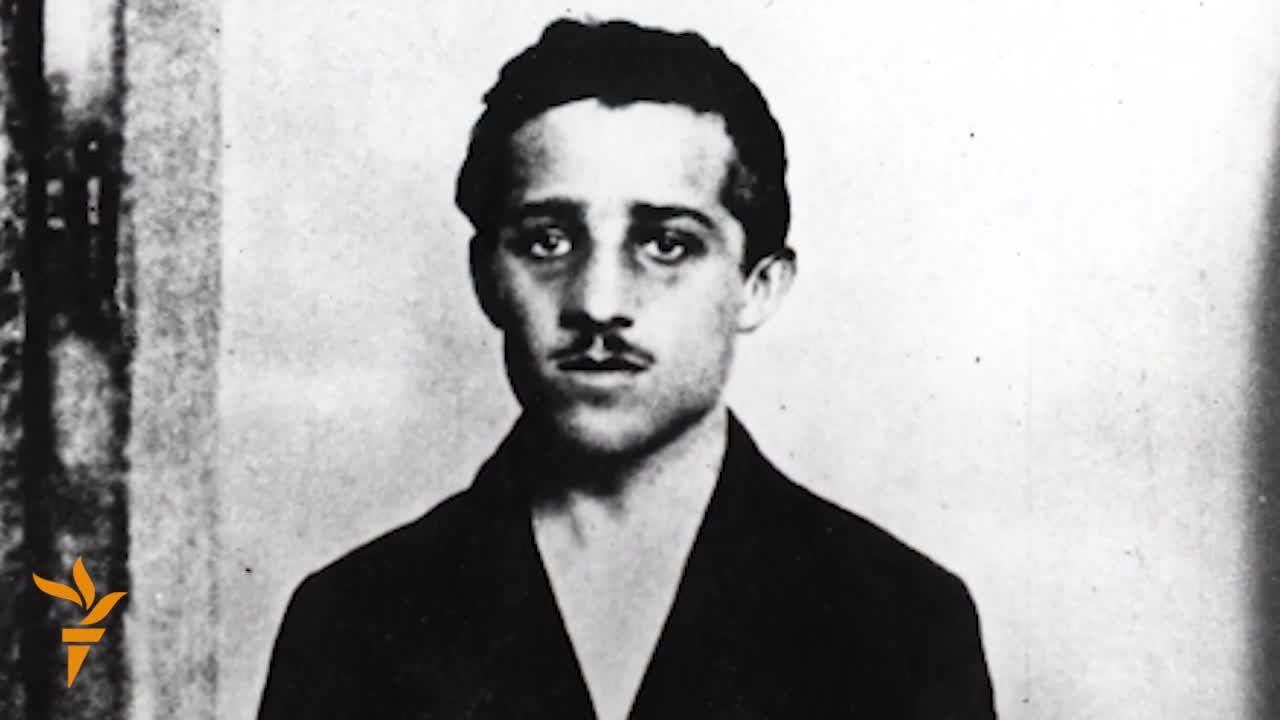 Nara prefectural police confirmed the arrest of Tetsuya Yamagami, 41, on suspicion of attempted murder. NHK reported that the suspect served in the Maritime Self-Defense Force for three years in the 2000s.

A search of the alleged gunman's home uncovered what police believe are explosives, local media reported.
Speaking before Mr Abe's death was announced, Prime Minister Fumio Kishida condemned the attack, saying: "It is barbaric and malicious and it cannot be tolerated."
Preliminary searches of the suspect's social media posts reveal he had a history of expressing inflammatory Serbian nationalist sentiments.
In England, British Prime Minister Boris Johnson has resigned:
LONDON — Boris Johnson stepped down as leader of the Conservative Party on Thursday, making way for a new prime minister, following an avalanche of resignations by members of his party that eroded his authority and paralyzed the British government.
Speaking to a crowd of supporters and onlookers at the lectern outside 10 Downing Street, Johnson said, "It is clearly now the will of the parliamentary Conservative Party that there should be a new leader of that party and therefore a new prime minister."
Johnson did not become emotional, nor did he apologize for the behavior that brought the 58-year-old politician to this low point.
Instead, he blamed his party for his downfall, comparing his fellow lawmakers to stampeding animals. "As we have seen at Westminster … when the herd moves, it moves. And my friends, in politics, no one is remotely indispensable," Johnson said.
Johnson's Prime Ministership ultimately fell due to his failure to preserve peace in Europe.
Amid rising tensions, America has deployed 100,000 troops to Europe:
US president Joe Biden is beefing up the US military presence in eastern Europe as a reaction to the Ukraine war. Biden plans to redeploy troops from Germany to Poland and Romania and send more destroyers to strengthen Nato's naval presence on its southern flank in the coming months, he told the Nato summit on June 29 2022.
The US will establish a permanent headquarters of the US 5th Army Corps in Poland, acting as a forward command post and army garrison headquarters. There will be an additional brigade stationed in Romania to enhance Nato forces across the eastern flank, alongside other manoeuvrable US army units. The US will also increase deployments of special operations forces, armoured vehicles, aviation and air defence to strengthen the security of the region.
The emphasis is on combined operations with other Nato allies, using forces that have enhanced flexibility and combat readiness. The US will also deploy two additional F-35 fighter bomber squadrons to the UK and two additional destroyers at Rota naval base in Spain…
Biden had already approved an increase of 20,000 troops in February 2022. This latest update makes permanent and specified changes to their deployment and to military infrastructure in Europe without increasing numbers further.
The US now has more than 100,000 troops in Europe.
The men were greeted warmly upon their arrival in Belfast, but remained tightlipped with regards to where and when they might strike at the enemy.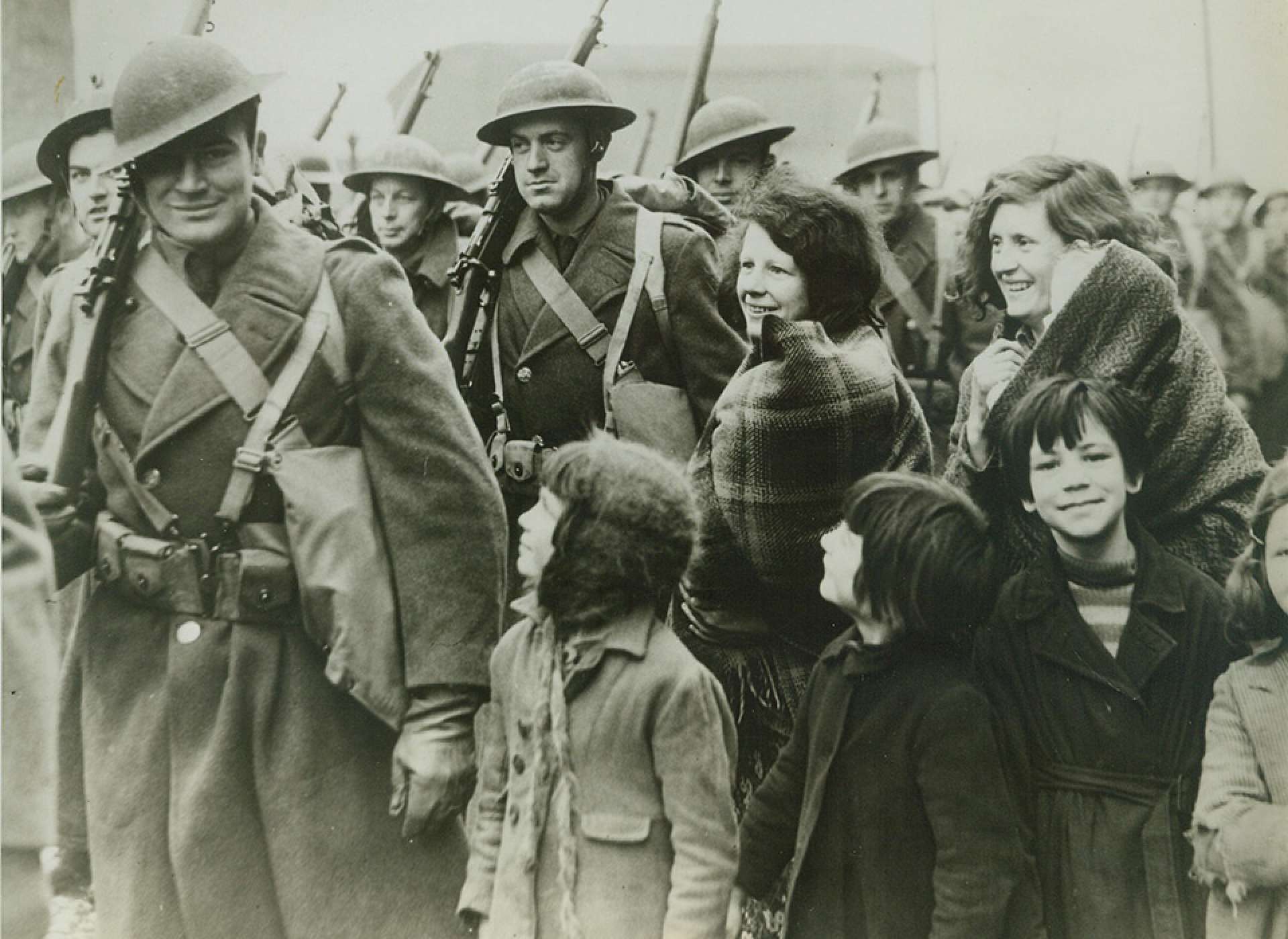 In an extraordinary escalation, Germany has sent troops into the lowlands in order to outflank stronger defences along the French border. With their armies next to useless, Dutch farmers have taken it upon themselves to defend their homeland from the invaders. They are understood to be putting up a stiff resistance.
Dutch Tractor. The working man's tank. $CULT pic.twitter.com/ZfIzmDLJDB

— Matthew | $CULT DAO (@Matthew86461393) July 7, 2022
It's getting serious. A #Dutch tractor convoy is passing what seems like hay bales on fire.#boereninopstand pic.twitter.com/OXVRvgPEoE

— Frank Hoogerbeets 🚜🚜 (@hobeets) July 5, 2022
Dutch police shoot at #farmer and his tractor 🚜.#Netherlands #FarmersProtest #FarmerProtest pic.twitter.com/0qR6EjO0L6

— Markus Haintz (@MarkusHaintzUSA) July 5, 2022
The Netherlands are hardening

After a tractor was fired upon by the Dutch police, the farmers began to armor them with sheets of non-armored steel. pic.twitter.com/oDfjfs2cIx

— 🇷🇺Jacob🇷🇺Charite🇷🇺 (@jaccocharite) July 7, 2022
Yeah.
So you all know I'm joking.
But you all know I'm not really joking.
It isn't just World War 3 that lies just around the corner, it's Ragnarok. All the wars are about to be fought all at once, everywhere.
It is about to hit us hard, really soon.
Subscribe to XYZ on Telegram, Bitchute, Patreon, Twitter and Gab.