Two reprobate men.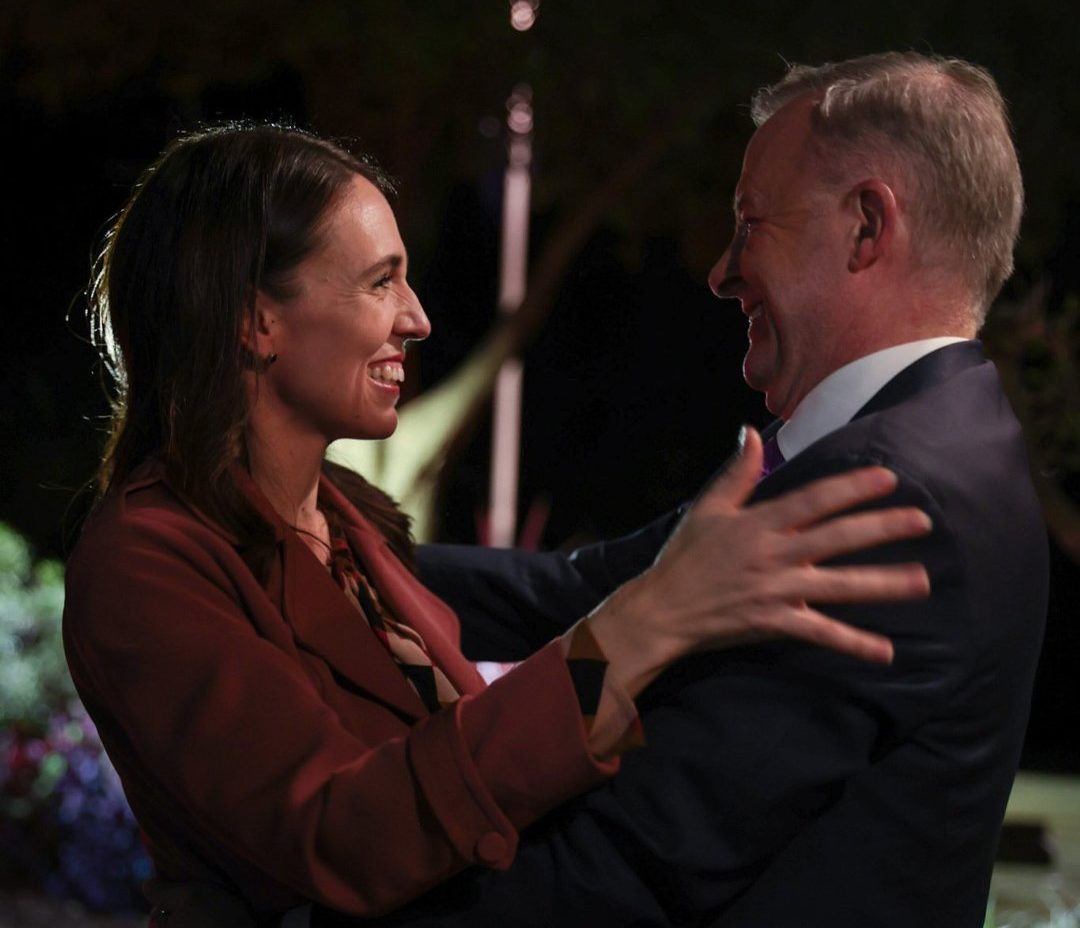 Yuck:
New Zealand leader Jacinda Ardern has touched down in Australia for Prime Minister Anthony Albanese's first visit from a foreign head of state.
The tour kicked off with smiles, dinner and an exchange of vinyl records but is unlikely to be all smooth sailing as the closest of allies tackle China's increasingly aggressive influence in the region…
Ardern said "developments in our region" and climate change would be on the agenda…
Perhaps they can discuss how Labor and Liberal governments followed the advice of a crazy pseudoscientist: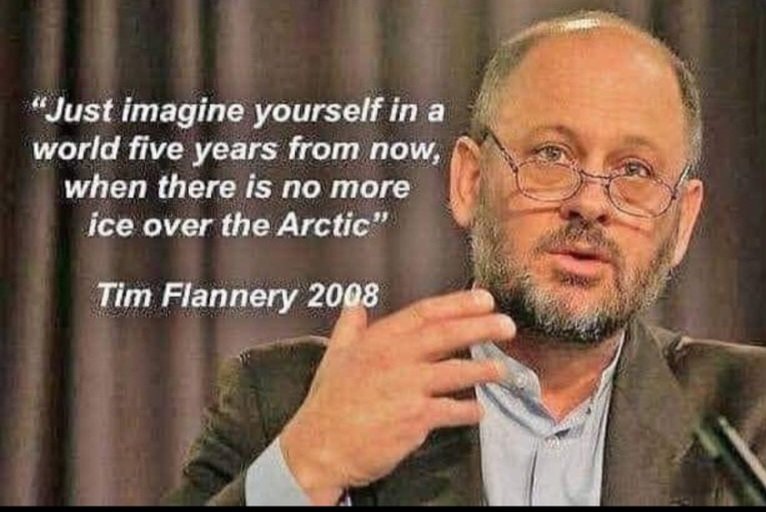 Which left us completely unprepared for a record cold snap at a time of supply disruptions, worker shortages and a looming World War 3:
Here's an idea… why not take advantage of Australia's easy access to natural resources to ensure we have the cheapest energy in the world all year round: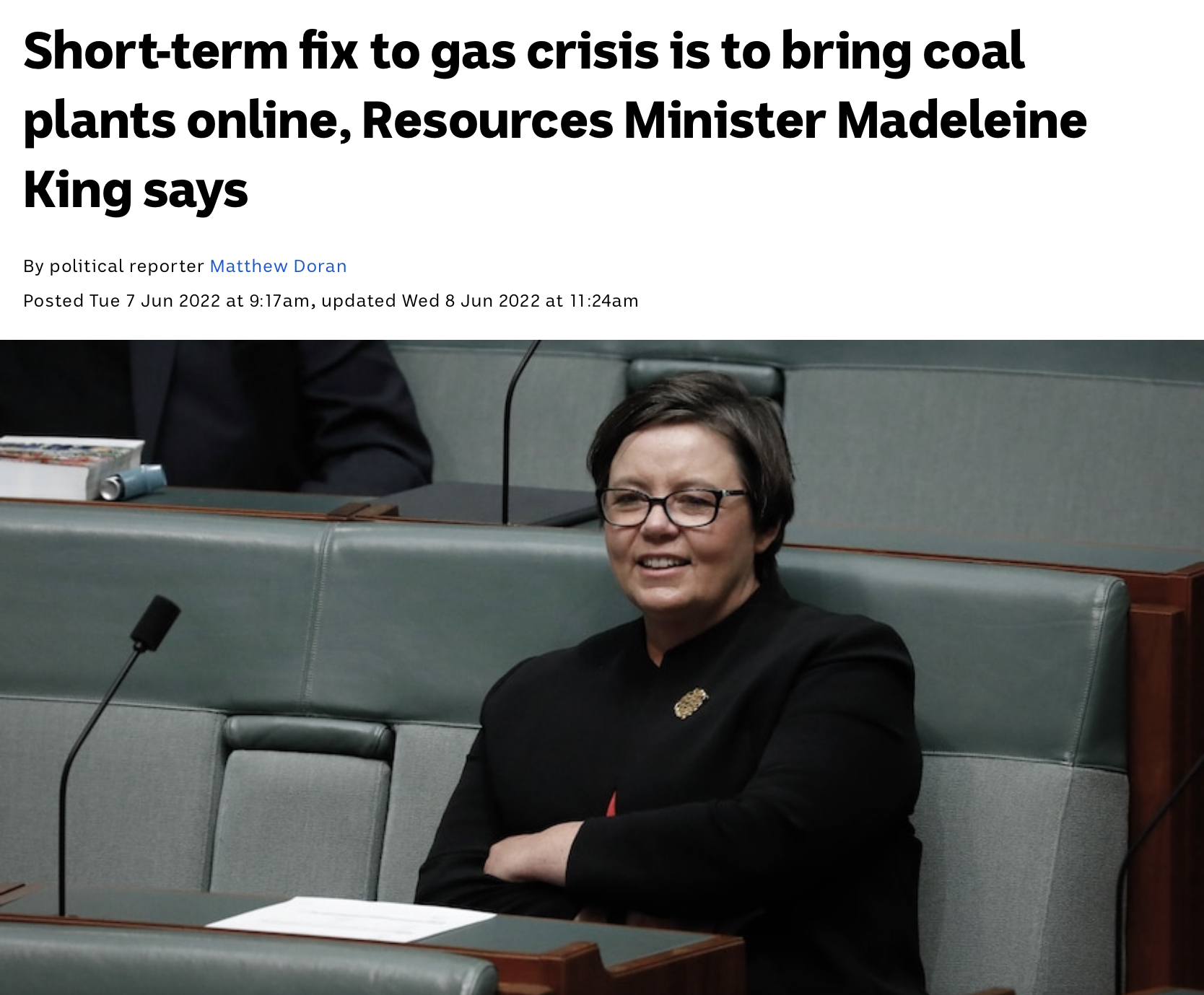 Instead, this is the new normal. Apparently you can also buy an economy seat on Qantas with a pig: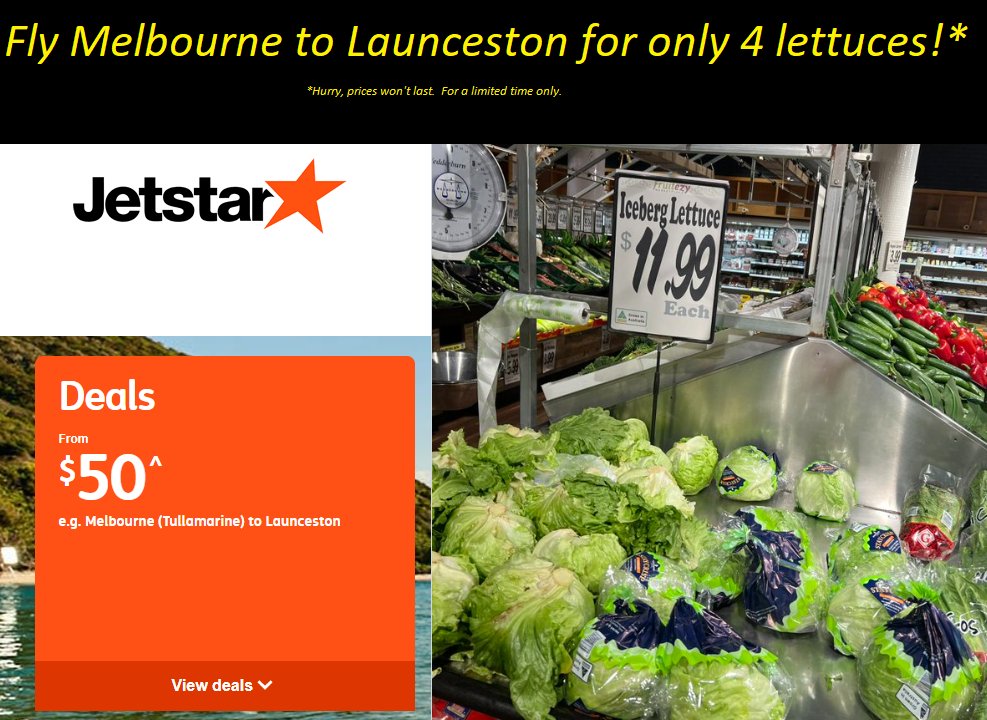 Looks like "Jacinda", if that is his real name, took an evening off from the usual hay and oats:
The leaders ate an entrée was fennel soup with hot smoked salmon and grilled sourdough bread, according to Stuff, before tucking into crispy skin Hiramasa kingfish, zucchini noodles, tomato, asparagus, oyster mushrooms and chilli jam for the main.
They reportedly finished on a mini vanilla panna cotta with chocolate almond cake and raspberries.
Great.



XYZ News understands that the couple later distributed cake to hungry orphans.
According to Adern, her meeting with renowned music lover Albanese turned into something of a vinyl swap.
The Kiwi leader will fly home with Midnight Oil, Spiderbait and Powderfinger albums while Albanese adds Aldous Harding, The Clean, Reb Fountain and AK79 to his collection.
They also enjoyed the lights of the Vivid festival from the garden.
Albanese played up the closeness between both the countries and their leaders earlier this week, saying Ardern rang to congratulate him on election night while he was still on the way to give his victory speech.
"We're good friends."
Face it, Jacinda Ardern is a man. I don't know why the WEF felt it was necessary, but it's just the way it is.
Subscribe to XYZ on Telegram, Bitchute, Patreon, Twitter and Gab.