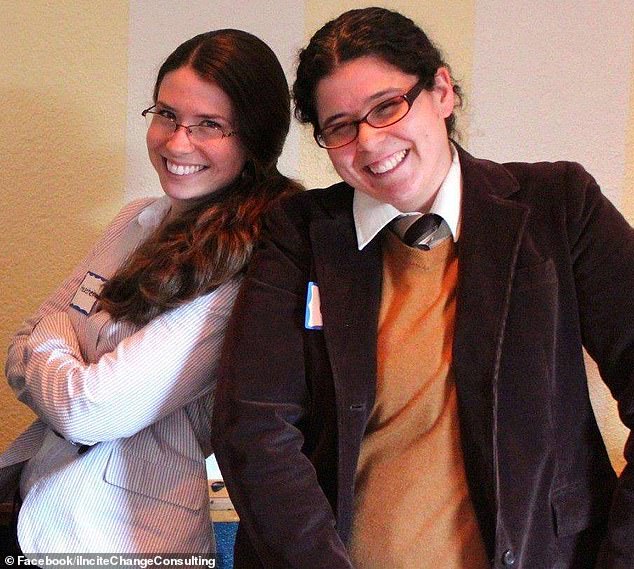 It is a well established fact that the term "intersectionality" is code for "possessed by demons":
A sex assault survivor is suing a New York IVF clinic after it allegedly broke an agreement to insert a female embryo inside her, and she gave birth to a boy.
Lesbians, ie feminists, have been complaining for years that couples should not be able to choose the sex of their baby because you're not allowed to pick boys. There have been congressional hearings over this sort of thing.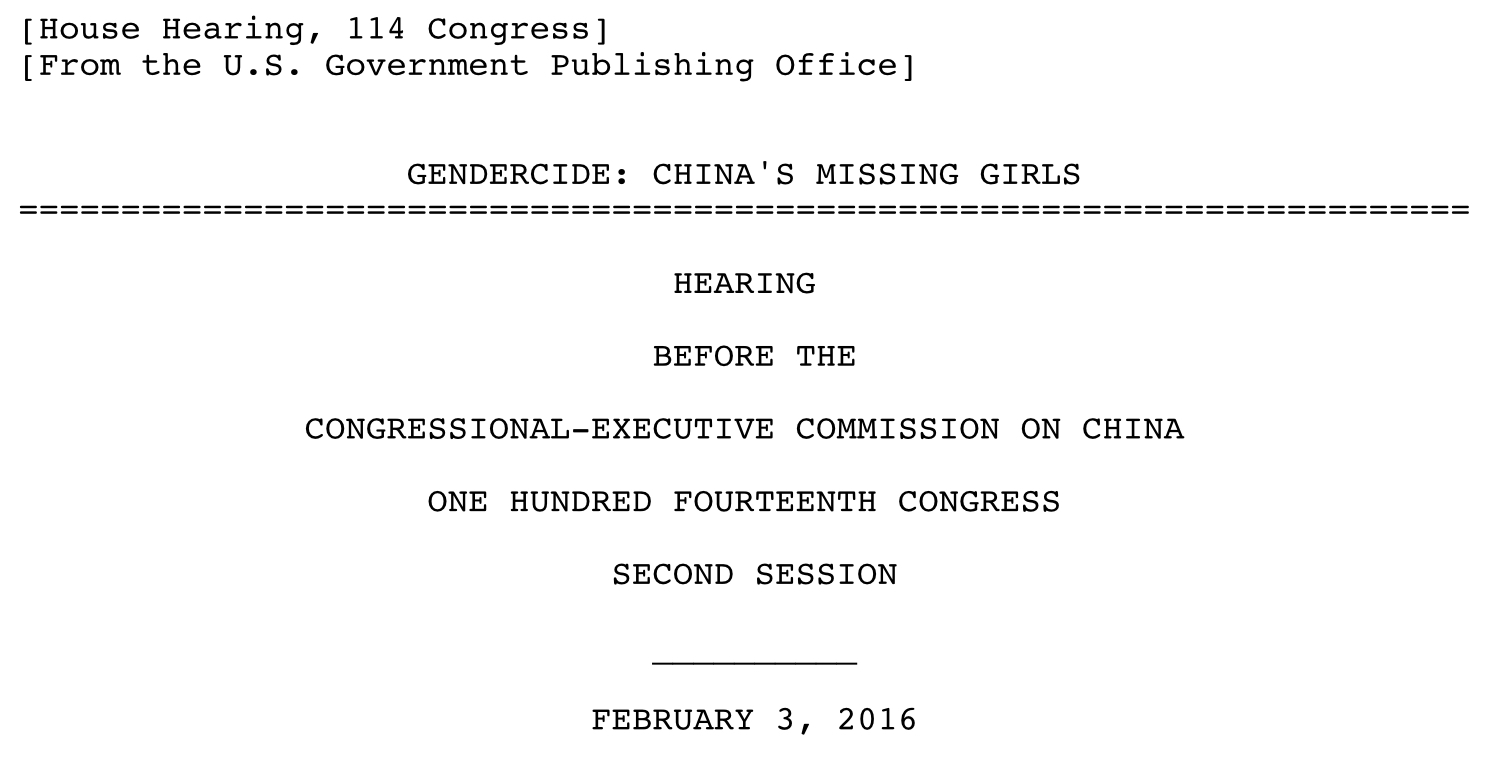 One rule for thee, no rules for me.
Assistant Dean for New Student Transitions at CUNY Geneseo Heather Wilhelhm-Routenberg and her wife, Robbie, who also works at the university as a chief diversity officer, are suing CNY Fertility Albany in Latham on 11 counts including breach of contract, medical malpractice and battery. They are seeking unspecified damages. CNY Fertility has refused to comment on the case.
The couple told the New York Post that they decided Heather would carry their child through in vitro fertilization (IVF) after Robbie had suffered a miscarriage during their first attempt to have a daughter.
They had opted to implant each other's embryos, meaning Robbie was given one of Heather's, and Heather received one of Robbie's after the first miscarriage. The couple say they were assured that all embryos implanted would be female.
At first, the couple were excited to go through the motions of expecting a child all over again, the New York Post reported.
However, once the couple approached the 15-week benchmark of the fertilization process, their Obstetrician-Gynecologist (OB-GYN) proceeded to check on the QNatal test (a simple blood test that can screen for certain genetic conditions, including a lack of chromosomes) of Heather's pregnancy.
Hang on, is the doctor a biologist?
The doctor, whose name was not shared, asked the couple: 'Wait, do you know the sex of the baby?'
'We're having a girl,' Heather replied. 'It's very important to me to have a girl,' she added. But the couple were horrified to discover that they were actually having a boy, with Heather since saying learning she had a male fetus inside her was 'just like rape.'
What kind of life prospects do you give this boy? I am sure his satanic parents' "horror" will turn to elation when they discover, for no reason at all, that he is transgendered. The poor kid doesn't stand a chance.
They initially feared that another person's embryo had been implanted by mistake, rather than Robbie's. But subsequent testing revealed that the embryo did indeed belong to Robbie.
Recalling the moment they'd discovered what had happened, Heather said: 'Our jaws dropped to the floor. I was convinced it had to be someone else's result.
'I looked at Robbie and said, "What's if it's not yours — who is in my body?!" That's when I flipped out, that's when I felt my body was taken hostage. I assumed it was someone else's embryo, not the wrong embryo of ours.
'It scared the s**t out of me. I don't know how to explain this — it felt like there was an alien living inside of me.
'I said to Robbie, "If this is someone else's kid, we will have to give it back."
'Our OB offered us the option to abort. I respect others' decisions, but that was never a choice I could make in these circumstances. I was hoping beyond hope someone would have our baby and we would switch after birth and it would be this happy story.'
These people are utterly retarded. A brief perusal of their academic work in the links below will reveal that they are fanatical, well connected and financially rewarded SJW's. They are grifters who have been allowed to craft academic careers out of people getting offended over nothing. They are a great example of why Western educational institutions must be flattened, never to be rebuilt.
Okay. Let's do an early life check:
Let's be specific. I identify as a Jewish person, was born into a Jewish family and grew up in the activities and messaging of a Jewish community. Having been born in the U.S.A., I have always considered the Jewish people to be oppressed.
According to her LinkedIn though, "Robbie" doesn't take it that seriously.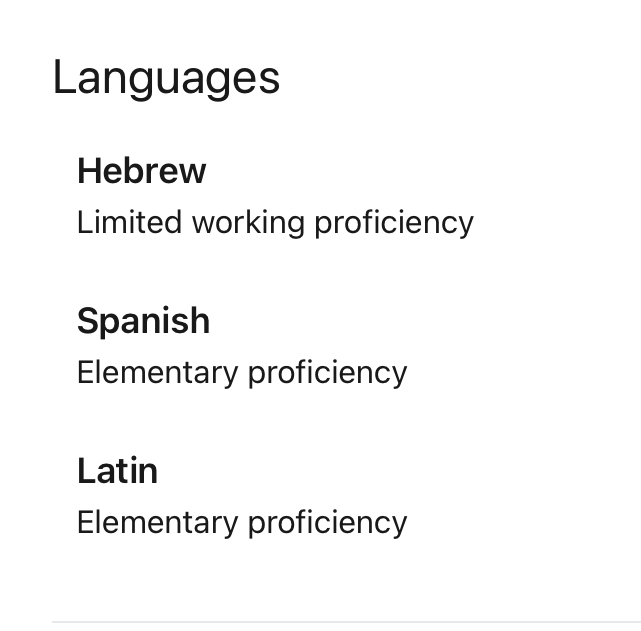 And from this site: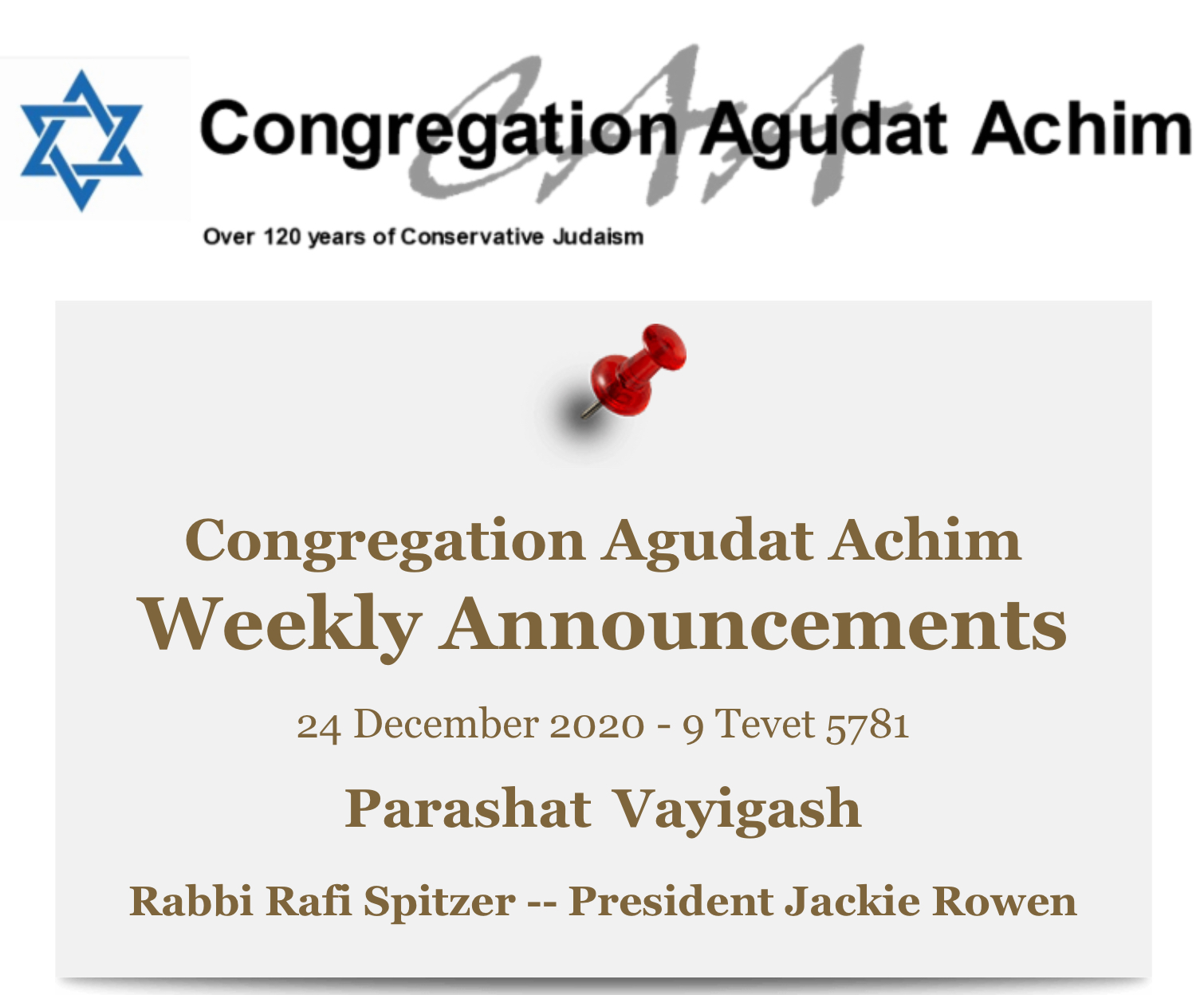 Mazel tov to Rise' and Larry Routenberg on the birth of their grandson, Oliver Dean Wilhelm Routenberg, born to Robin Routenberg and Heather Wilhelm on 17 December 2020.
Every single time.
Subscribe to XYZ on Telegram, Bitchute, Patreon, Twitter and Gab.