The Lying Press had been so insistent that Russia was about to invade Ukraine, I was starting to think it was never going to happen, just like Hillary. But then this happened: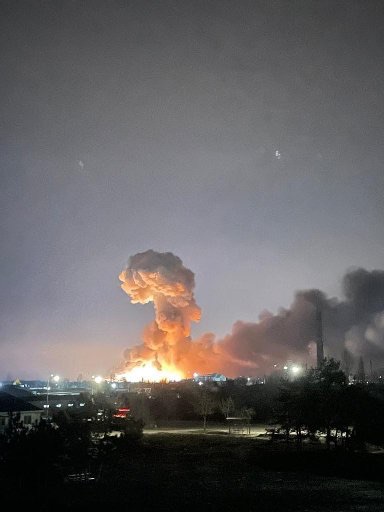 That's not Baghdad, that's the Ukraine:
Russia's President Vladimir Putin has launched an invasion of Ukraine, moments after appearing live on television to say he has authorised a military operation in Ukraine's Donbas region.
NOW – Air raid sirens are going off in #Kyiv, Ukraine's capital.pic.twitter.com/pGmnWvQFXh

— Disclose.tv (@disclosetv) February 24, 2022
Even as Mr Putin was still speaking, wires service Reuters reported witnesses in Kyiv hearing a series of distant, loud noises similar to the firing of artillery while others reported hearing explosions in Belgorod province, Russia.
A Fox News reporter also reported hearing explosions in the Ukraine capital.
PUTIN: "Whoever tries to impede us, let alone create threats for our country and its people must know that the Russian response will be immediate and lead to the consequences you have never seen in history."https://t.co/PqoFXKVCuT pic.twitter.com/HNGZkM20Gq

— Breaking911 (@Breaking911) February 24, 2022
PRAY FOR UKRAINE THIS IS HORRIFIC pic.twitter.com/1n6kMRThCM

— Imam of Peace 🕊 (@Imamofpeace) February 24, 2022
A cruise missile fired by the Russian army fell on Kiev #Ukraine#Russia pic.twitter.com/x0Cty5sDjX

— breaking news (@breaknewsi) February 24, 2022
BREAKING: Explosion Rocks Ukraine As Putin Declares War pic.twitter.com/c7gyMRzbSQ

— NaijaMedia News (@NaijamediaNews) February 24, 2022
They're definitely explosions:
Mr Putin said the action comes in response to threats coming from Ukraine.
Putin warned other countries that any attempt to interfere with the Russian action would lead to "consequences they have never seen".
— TIME (@TIME) February 24, 2022
Nuclear weapons don't prevent conflict, but they can prevent escalation. Having nuclear weapons means that if you invade your neighbour and have a clear, limited set of objectives, and your major power competitors are a little weak, you can probably get away with it, because nobody likes getting nuked over a conflict on Russia's border during winter.
Clashes between Russian and Ukrainian forces were inevitable and it was just a matter of time, he said.
He called on Ukrainian soldiers to immediately lay down their weapons and go home.
He accused the US and its allies of ignoring Russia's demand to prevent Ukraine from joining NATO and offer Moscow security guarantees.
He said the Russian military operation aims to ensure a "demilitarisation" of Ukraine.
This is what happens when you try to expand NATO to Russia's border, I guess.
US President Joe Biden said the United States and its allies would respond in a united and decisive way to "an unprovoked and unjustified attack by Russian military forces" on Ukraine.
"President Putin has chosen a premeditated war that will bring a catastrophic loss of life and human suffering," Mr Biden said.
"Russia alone is responsible for the death and destruction this attack will bring. The world will hold Russia accountable."
Mr Biden said he would announce further consequences to be imposed on Russia by the United States and its allies.
Then he changed his nappy and asked if there were any other sanctions he could do so that he could look like he was doing something without really doing anything.
Ukraine's Foreign Minister Dmytro Kuleba said Russia had launched a full-scale invasion of Ukraine and was targeting cities with weapons strikes.
"Putin has just launched a full-scale invasion of Ukraine. Peaceful Ukrainian cities are under strikes," Mr Kuleba tweeted.
"This is a war of aggression. Ukraine will defend itself and will win. The world can and must stop Putin. The time to act is now."
Interfax Ukraine reported rocket attacks on military facilities throughout Ukraine and that Russian troops had landed in the southern port cities of Odessa and Mariupol.
Updated: Map of Russian attacks being reported across Ukraine pic.twitter.com/uuwapx5kNf

— BNO News (@BNONews) February 24, 2022
It also reported staff and passengers evacuating from Kyiv's Boryspil airport.
During the emergency UN Security Council meeting, Washington's ambassador to the United Nations warned a "full-scale" further invasion of Ukraine by Russia was imminent, saying this is a "perilous" moment.
Traffic leaving Kyiv, Ukrainepic.twitter.com/xwTGwW9Aac

— Market Rebellion (@MarketRebels) February 24, 2022
How perilous this becomes for the globalists of the West remains to be seen. Tell you what, if you are wanting to divert the attention of the Western public while you roll back Covid restrictions and try to pretend that everything is back to normal, this is certainly one hell of a distraction.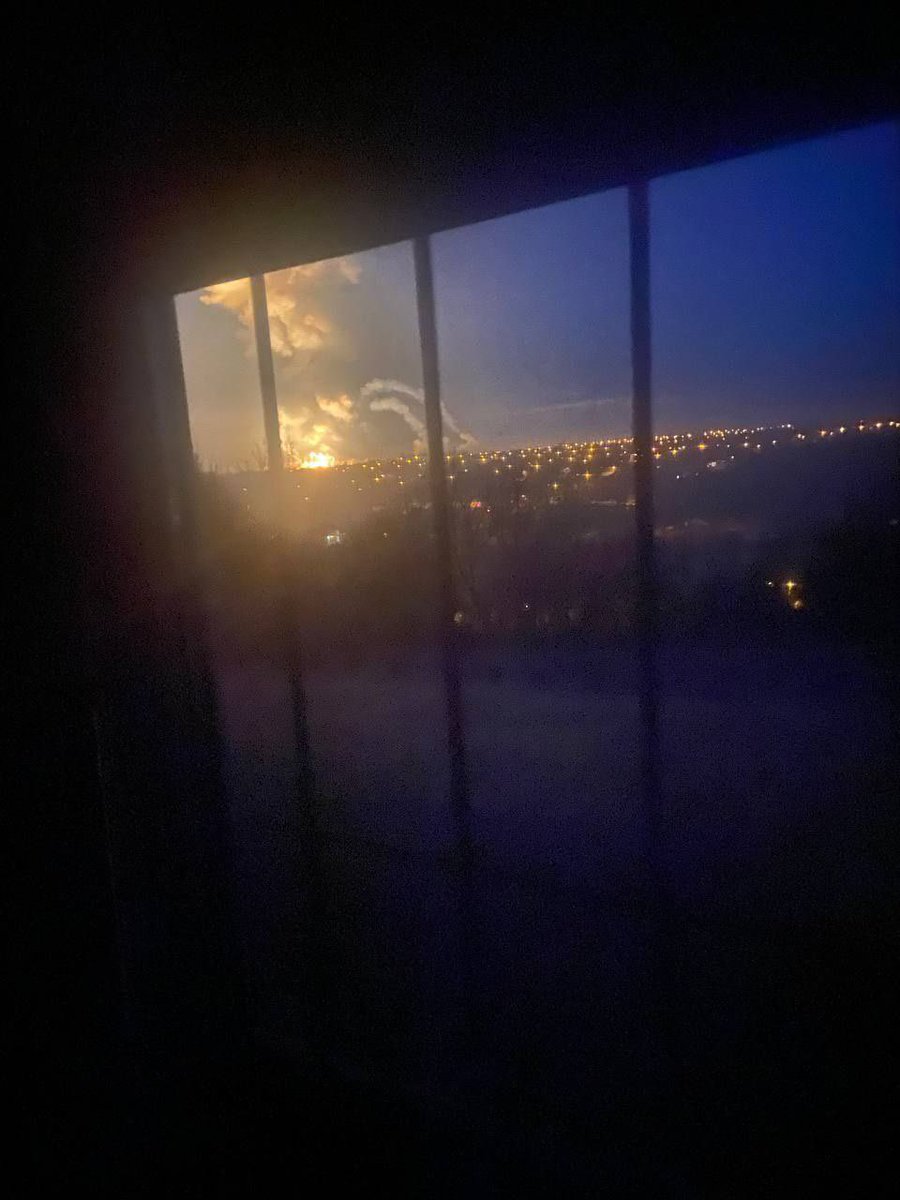 As for the local tyrant, Daniel Andrews has decided to light up Melbourne's buildings in blue and yellow in solidarity with the Ukrainian people.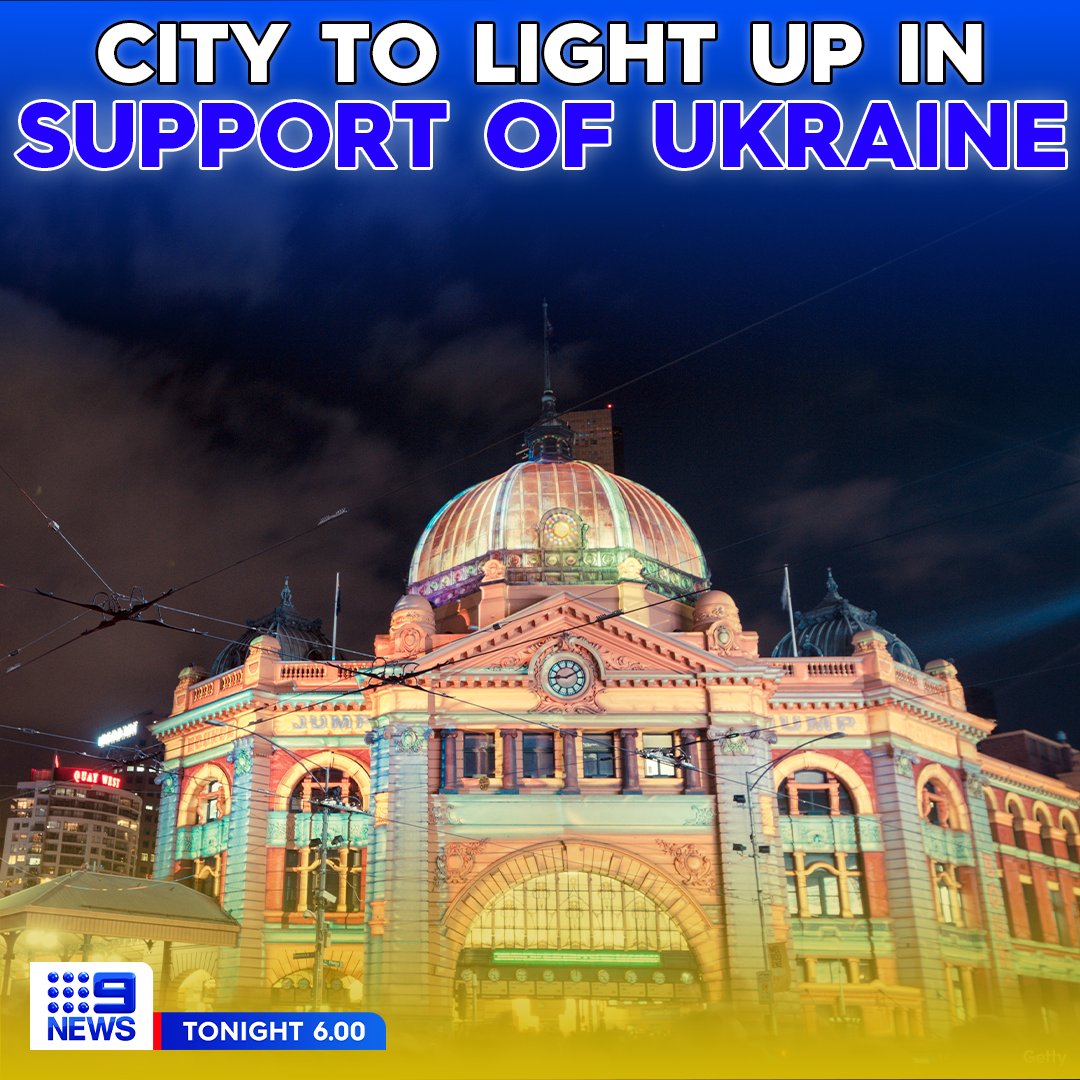 If they could overlay their Facebook profile pictures with a blue and yellow filter I am sure they would, but there is practically nobody left on Facebook to virtue signal to.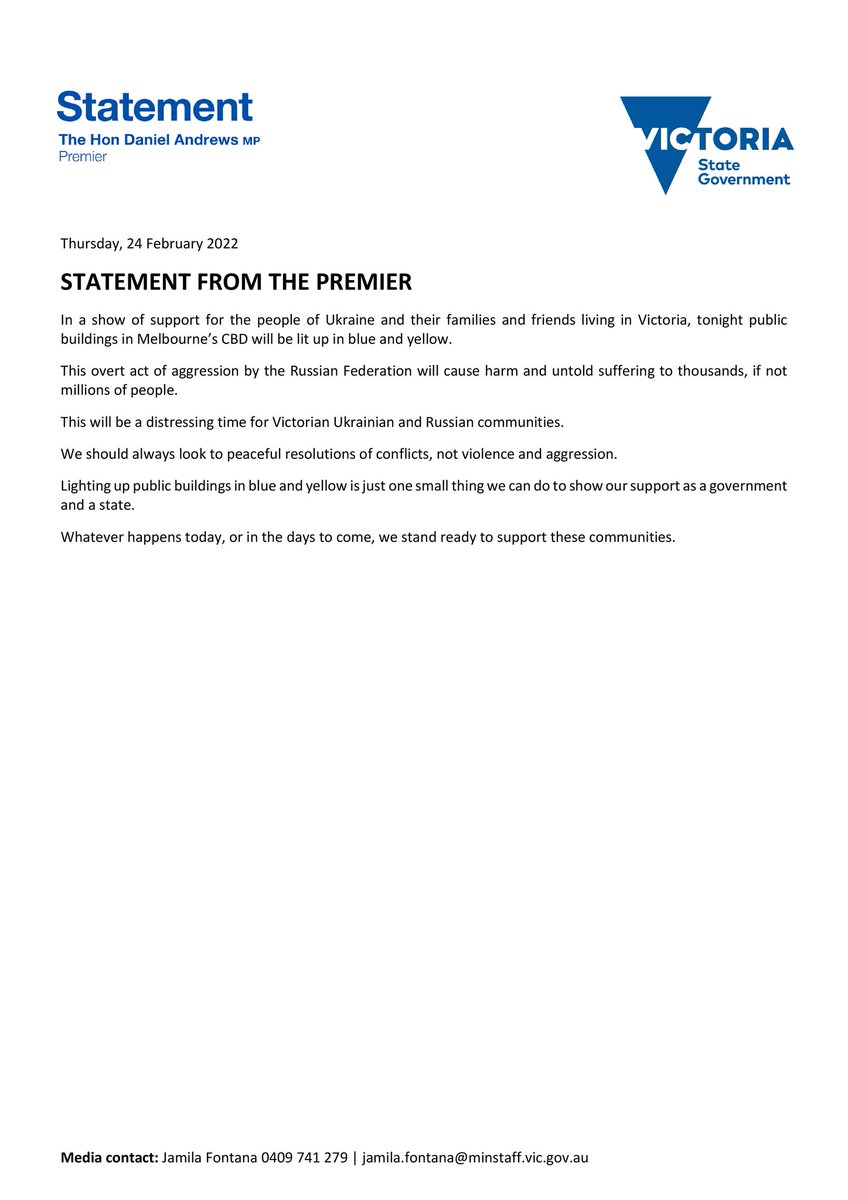 If they are expecting us to follow them into battle they're going to have another thing coming.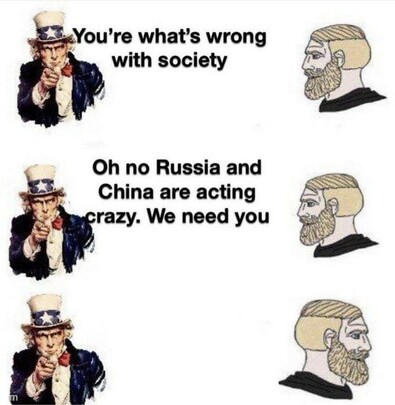 Subscribe to XYZ on Telegram, Bitchute, Patreon, Twitter and Gab.