The figure behind allegations that a foreign country attempted to interfere in an Australian election has been named as Chau Chak Wing. Hang on, let me check that's not a joke name….no, that's his name, Chau Chak Wing:
A federal senator has used parliamentary privilege to suggest a prominent Chinese-Australian political donor is the mysterious "puppeteer" behind a thwarted foreign interference plot to back political candidates in the next election.
During a Senate estimates hearing, Labor senator Kimberley Kitching alleged the wealthy businessman behind the recent overseas conspiracy was property developer Chau Chak Wing.
This guy.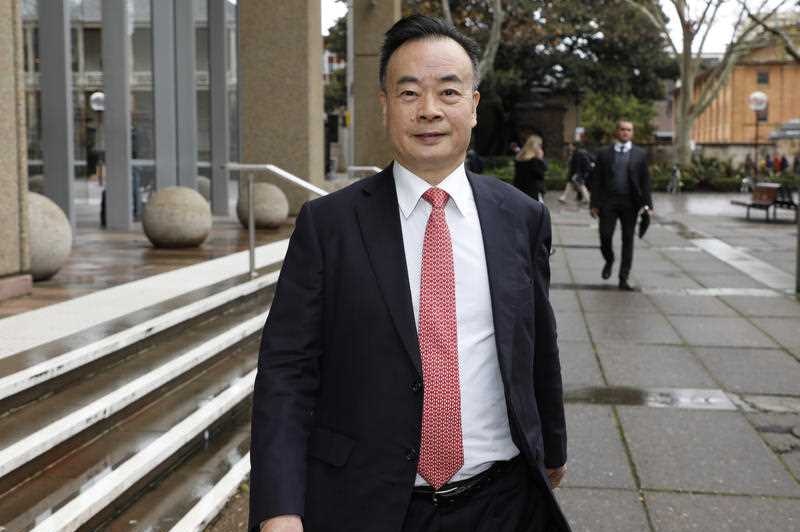 Her comments follow last week's revelation from ASIO boss Mike Burgess that his security agency had recently blocked an overseas funded operation to bankroll unsuspecting candidates in an unspecified election.
During his annual threat assessment speech on Wednesday, Mr Burgess declined to name the country behind the conspiracy, or whether it was a federal, state or local election that was targeted.
"I am reliably informed that the puppeteer mentioned in your case study in your annual threat assessment speech given last week is Chau Chak Wing," Senator Kitching told the committee hearing on Monday night.
"I believe it to be Chau Chak Wing. Are you able to confirm that it is Chau Chak Wing?" Senator Kitching asked Mr Burgess.
The ASIO boss told the committee he would not discuss the matter publicly.
Mr Burgess was born with one leg shorter than the other.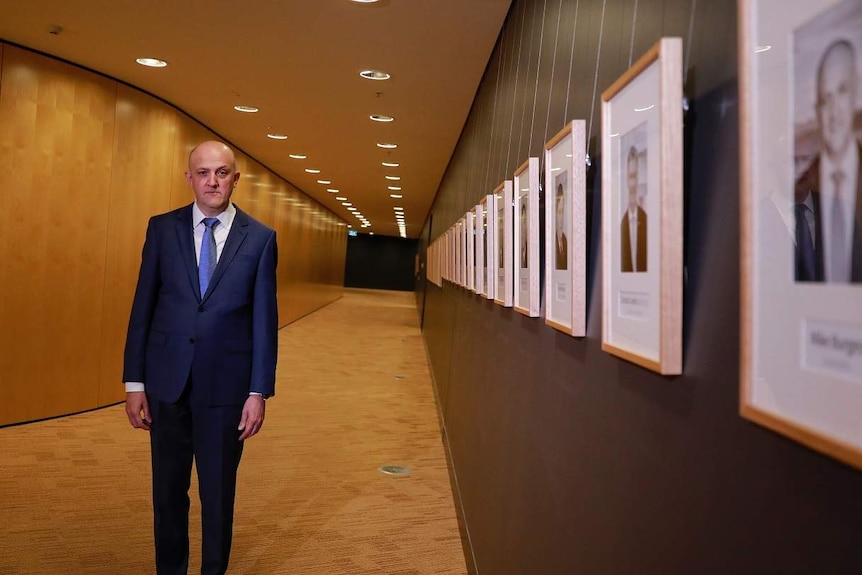 Dr Chau is an Australian citizen originally from China, who has donated millions of dollars to Australia's major political parties, universities and charities that help veterans.
In 2018, Liberal MP Andrew Hastie also named Dr Chau in parliament as being closely associated with the Chinese Communist Party's lobbying arm, the United Front Work Department, and alleged he was a co-conspirator in an FBI bribery case.
It is understood that if successful in his plans to undermine the integrity of an Australian election, Dr Chau intended to leverage his financial influence over elected politicians to implement policies such as the migration of millions of Chinese into Australia, and selling vital infrastructure to the Chinese government.
He also hoped to introduce controls over day to day behaviour common in Communist China, such as restrictions on movement, constant digital and CCTV surveillance and a social credit system.
Subscribe to XYZ on Telegram, Bitchute, Patreon, Twitter and Gab.