All cultures are equal. We must respect all cultural practices, even if they seem a little strange to us.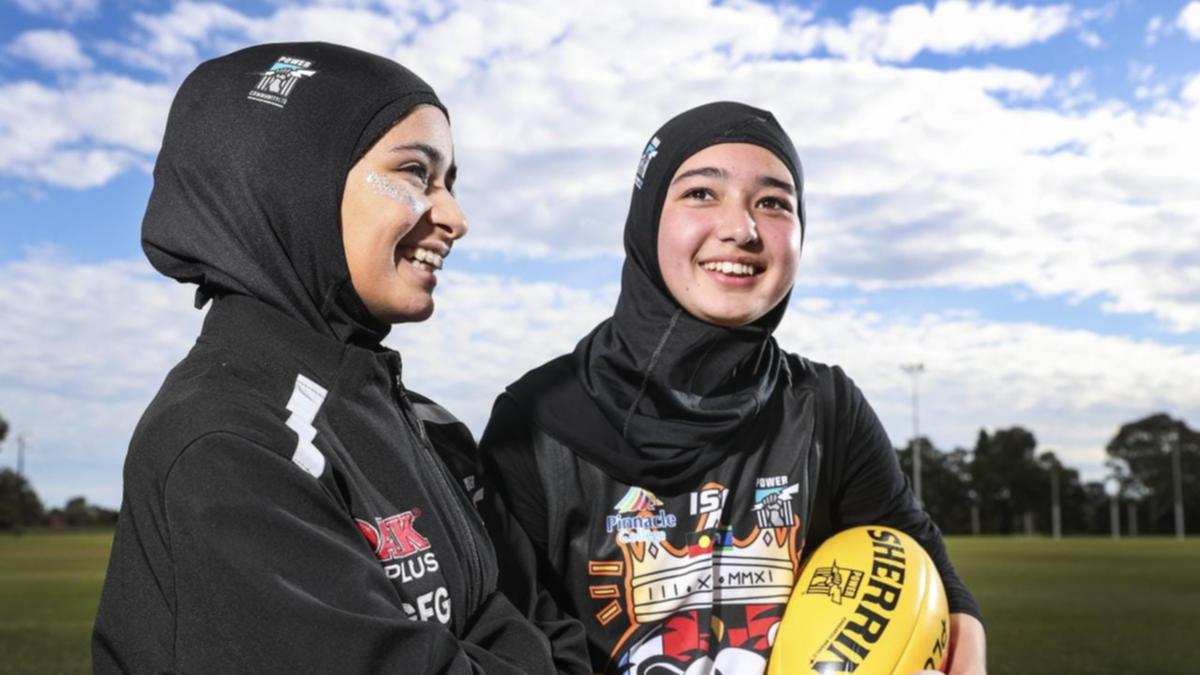 Police have told a court a 21-year-old Adelaide woman was ambushed and stabbed by members of her own family because she was dating someone outside her faith.
Let's do a count of how many paragraphs it takes to say the magic word:
Five people — three men and two women — have now been charged with attempted murder and unlawful detention over the alleged attack, which took place in a car park at the Sefton Plaza shopping centre on Main North Road on Tuesday morning.
Witnesses reported the woman had been stabbed and forced into a Holden Cruze by a group of people.
Police then attended a home in nearby Blair Athol where they found the victim with serous stab wounds.
She was taken to the Royal Adelaide Hospital.
Detectives on Tuesday arrested her 56-year-old father and 30-year-old brother, before arresting a third man on Tuesday night.
A 55-year-old woman and a 28-year-old woman were arrested on Wednesday morning.
The three men appeared in the Port Adelaide Magistrates Court on Wednesday afternoon, where they did not apply for bail.
Police prosecutors told the court the victim was stabbed twice with a kitchen knife.
They alleged her brother then drove her to a house where she felt she was "slowly dying from blood loss".
Police prosecutor Grant Watterson told the court that the victim, who is from a Muslim family, had been dating a Christian man whom her family disapproved of.
"Her family disapproves of the relationship because of cultural and religious issues," he said.
"The victim is a Muslim … and her partner is a Christian."
It took them 11 paragraphs to get to the entire point of the stabbing. No hint of it in the headline. The assumption until the 11th paragraph, surely, would have been that this had been done by an angry White male. But it wasn't.
What a curveball.
The irony is that these people were brought here by our governments at the behest of other people without ever asking us about it, specifically for the purpose of multiculturalism. Yet if we respect their culture, this will prevent us from mixing with them.
Anyway, as I have stated many times before, I am not going to attack islam on the basis of Liberal values. I oppose islam because it is the faith of foreigners. It does not belong here, and nor do the foreigners.
Subscribe to XYZ on Telegram, Bitchute, Patreon, Twitter and Gab.