Forget supercities and space travel.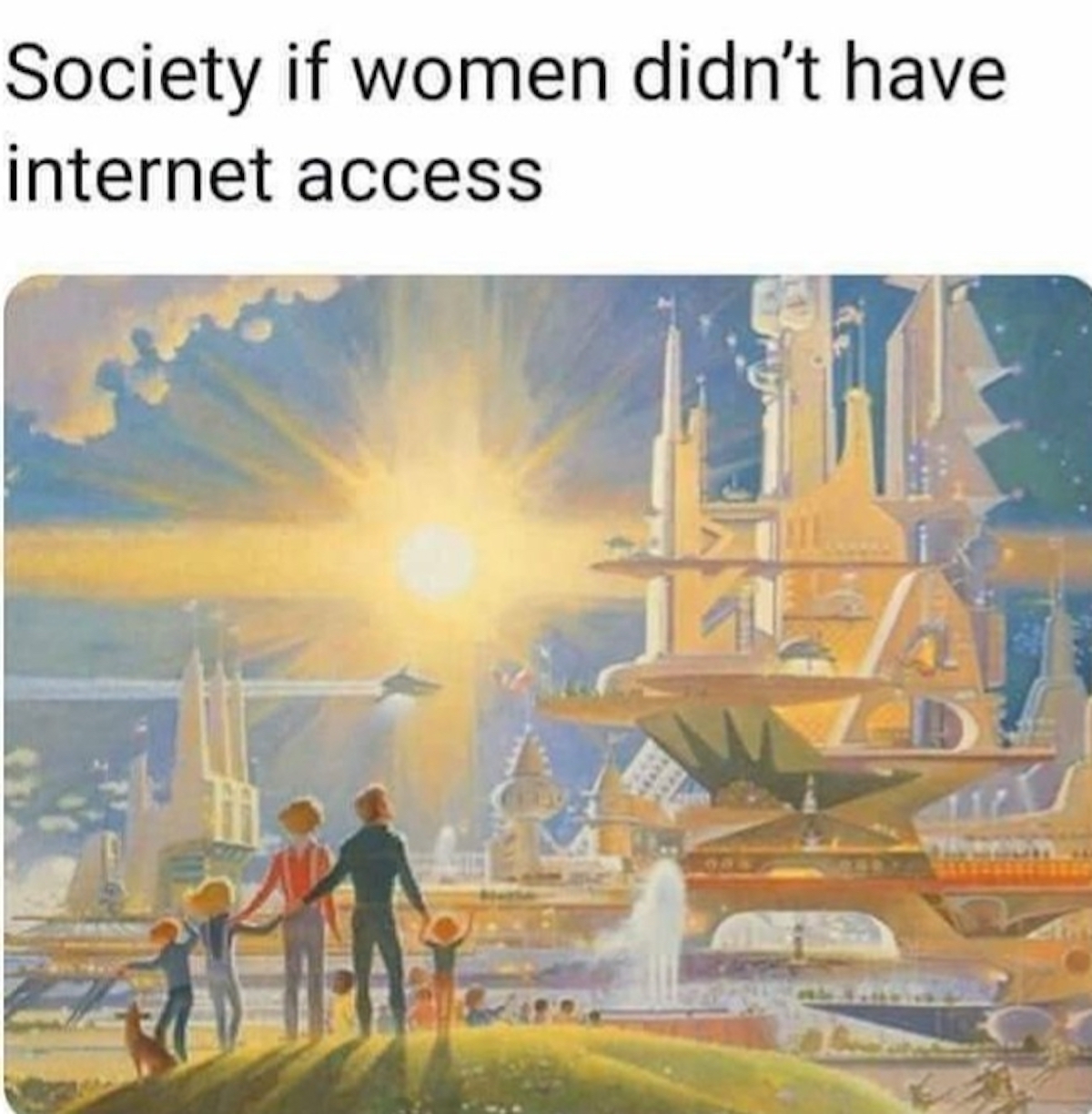 Modernity is when it is frowned upon to discriminate against degenerates with AIDS but a night on the town with the sniffles could cost you two years of your life:
The teen who was arrested after partying at an Adelaide nightclub while allegedly knowing he had tested positive for COVID-19 has been released on bail.
Ralph MacIntosh was released from custody on Tuesday after a decision to refuse police bail was reversed.
Police arrested the 19-year-old Kensington Park man earlier the same morning and charged him with failing to comply with emergency directions.
It's alleged he stayed at a nightclub in the city after being told by SA Health he had returned a positive COVID-19 test result, and that he failed to quarantine.
Mr MacIntosh, a former student of an elite Adelaide private school, refused to comment on the matter.
Here we go. Play the class card.
However, his lawyer told 7NEWS his client is very 'stressed'.
"It's stressful clearly, very stressful for his family," Ralph's lawyer said.
Following his night out, the club Ralph visited was declared as a COVID-19 exposure site and 150 staff and partygoers were consequently sent into isolation.
7NEWS understands dozens later tested positive and were forced to isolate over the Christmas period.
Mr MacIntosh is expected to appear in Adelaide Magistrates Court on January 18.
He faces up to two years behind bars or a $20,000 fine if convicted.
Two years.
For going to a nightclub.
The Melbourne fans who brilliantly found a way to watch their beloved team win the flag for the first time since 1964, by forging fake documents and travelling through the Northern Territory on their way to Perth, only just got out of jail. They face further prosecution from Captain Crazy Eyes in the NT
It appears the Lying Press has picked up on XYZ News' observation that there are actually so many important things we could be paying attention to rather than this two year Covid farce: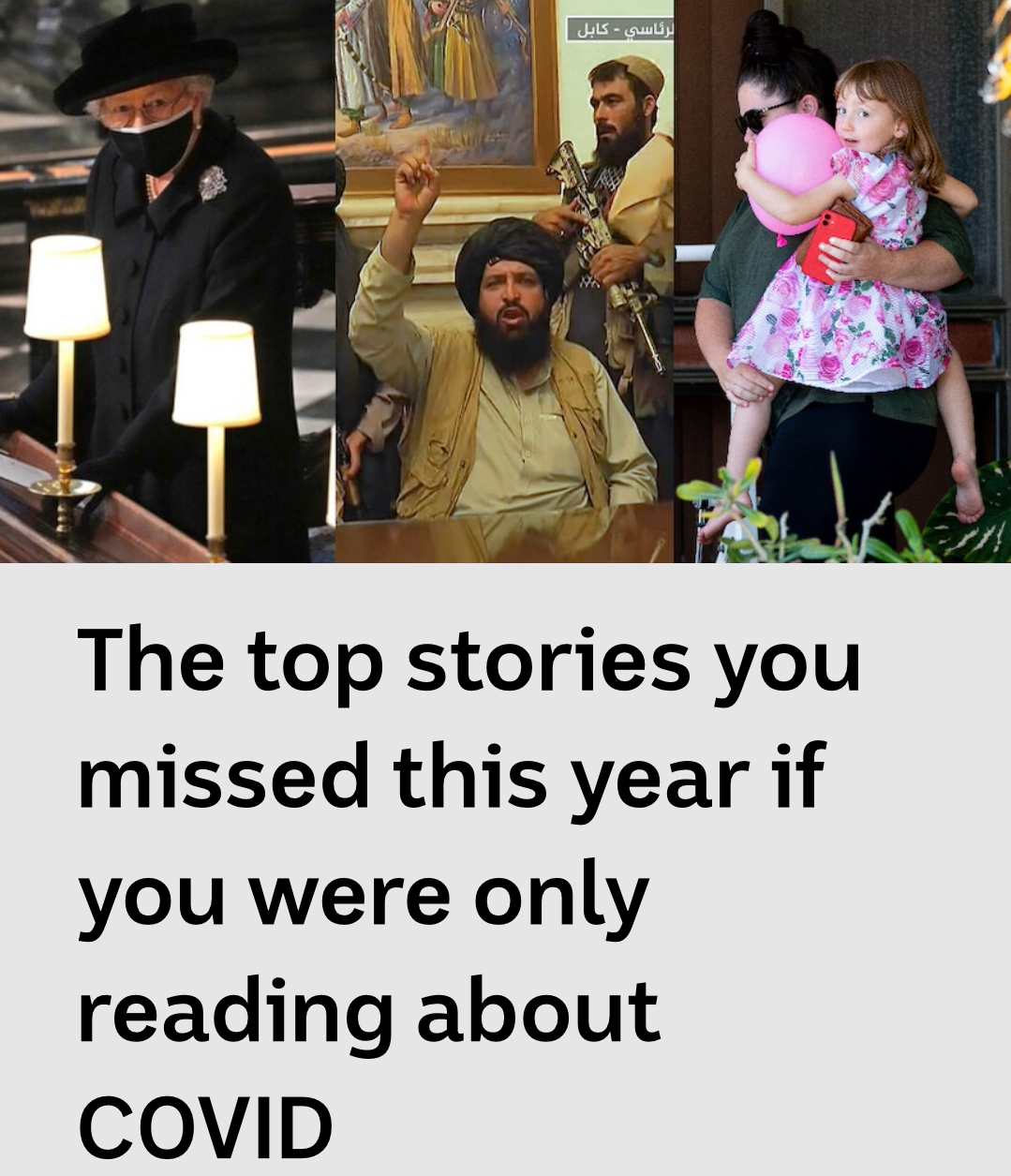 This isn't simply a case of the punishment for breaching quarantine restrictions being out of all proportion to the supposed crime. The crime of breaking Covid restrictions should not exist. Covid restrictions should not exist.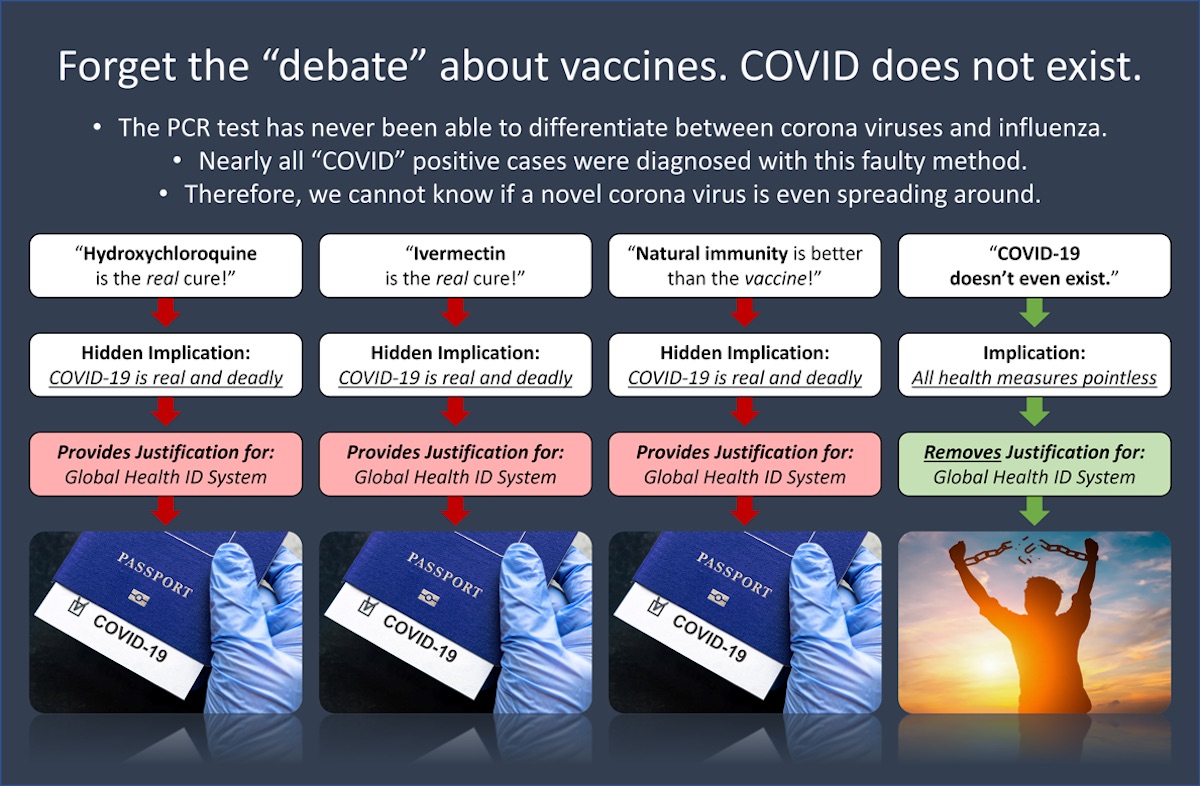 This is about government and banker control over your life. It is about globalist and corporate control of the entire world from a One World Government. It is about massive depopulation of the earth. Ultimately it is about the final battle in a eon-long war fought by the devil against God.
Subscribe to XYZ on Telegram, Bitchute, Patreon, Twitter and Gab.