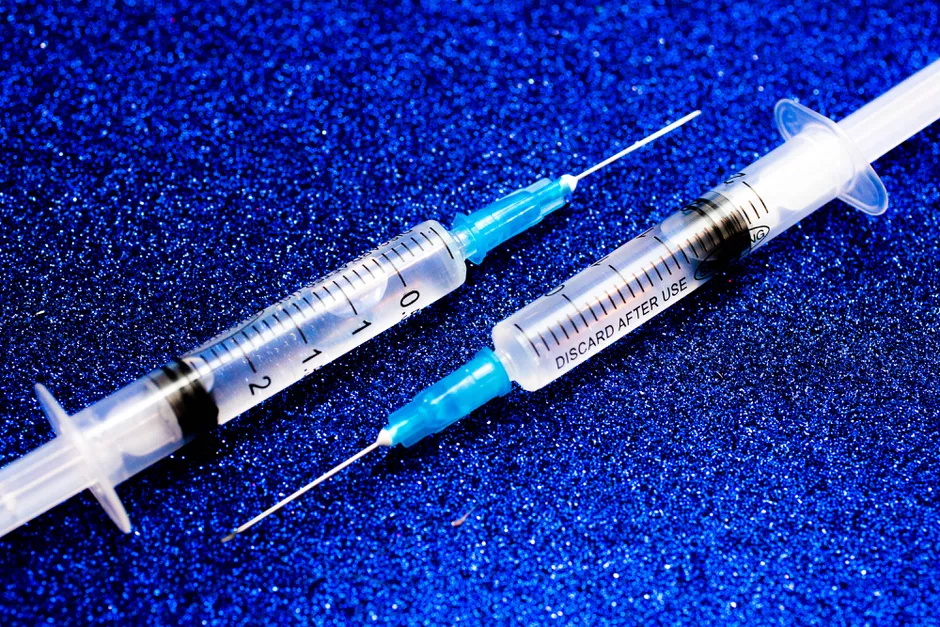 Below are the responses from my challenge to my employer. I do not do this to keep my job, nor out of any expectation of compensation, justice etc. I do this because it's the right thing to do, regardless of the outcome. We must not let them succeed easily. We must make them suffer any way we can. Tyranny is not possible without the people who enforce it. That means your managers and supervisors. Do what you can to give them sleepless nights and stress over which way their cowardice should weasel them.
————————————————————
Hi Stephen,
Thank you for your email, the consultation period for the policy you mentioned has now ended. The Company did provide an opportunity for all employees to provide commentary on the policy and based on this commentary & operational requirements the policy has now been implemented.
Please note: the Western Australian government has also implemented mandatory vaccinations for particular workers too. From December 31st 2021 those particular workers not vaccinated or unable to provide a medical exemption will not be authorised to work.
I recommend you consult your local GP and have a discussion with them about the vaccine. They may be able to answer any questions you have and advise what is best for your individual circumstances.
Regards,
HR Manager
—————————————————-
Dear HR Manager,
Thank you for your reply.
I do not think you understand the seriousness of your personal situation here.
Any person who allows themselves to be penetrated with a needle and injected with a drug because they have been threatened with financial harm is the victim of criminal assault. YOU PERSONALLY are complicit in perpetrating this crime by participating in the writing of the policy for the Company that makes this threat and by enforcing the policy on the Company's employees.
You already face the possibility of jail.
If any employee who was coerced into taking the vaccine to keep their job, has a serious side effect from it, then you PERSONALLY will be complicit in the crime of assault causing grievous bodily harm.
If any employee dies from their vaccine side effect after being coerced into taking it against their will, you would be complicit in the crime of MURDER!
The fact that politicians and government bureaucrats are also engaging in this crime by way of their mandates won't help you. Whilst you MAY face criminal charges, they DEFINITELY WILL. It is only a matter of time.
Instead of you advising me to speak to a doctor about the vaccines, I instead, STRONGLY ADVISE YOU to seek the advice of a good lawyer, before continuing to commit any more crimes on behalf of the Company.
As for myself in regards to the policy, please be advised that neither the Company, the West Australian Government or the Federal Government
have any rights whatsoever to make any policy or law that removes my bodily sovereignty from me or makes my ability to make a living to feed, clothe and shelter myself dependent on me giving it away to you or anyone else.
That would make me a slave.
I AM NOT A SLAVE!
I REFUSE TO BE A SLAVE!
The Company can either allow me to continue to work without any vaccine mandate (or any other attempts to gain ownership over my body) or I will take legal action against it. I will also take legal action against EVERY individual within the Company who attempts to enforce this unlawful and immoral policy upon me.
In short, expect a civil lawsuit yourself if you don't cease and desist. I will be informing all of the supervisors and the manager in Perth of what I have informed you. That they ALL potentially face criminal charges if they enforce this policy on anyone and that whichever ones try and enforce it upon me can expect a civil lawsuit from me as well.
Yours sternly and absolutely seriously,
Stephen Wells
—————————————————-
Hi Stephen,
Thank you for your email. You have the policy and it is clear, given your emails, you understand the requirements.
The WA state government mandate does not take effect until 31st December 2021 so you have plenty of time to consult your GP about the vaccination. I encourage you to have an open discussion with him/her to assist you with making an informed decision.
Please take care.
Regards
HR Manager
——————————————————
Dear HR Manager,
See you in PERSONALLY in court. Please inform the owner of the company that I will be suing the company as well.
Please turn to Christ before it's too late for you. You probably won't be able to avoid jail anymore but there is time to avoid an eternity in hell.
Yours sincerely,
Stephen Wells.
You can find Stephen Wells at Telegram and purchase his books here.