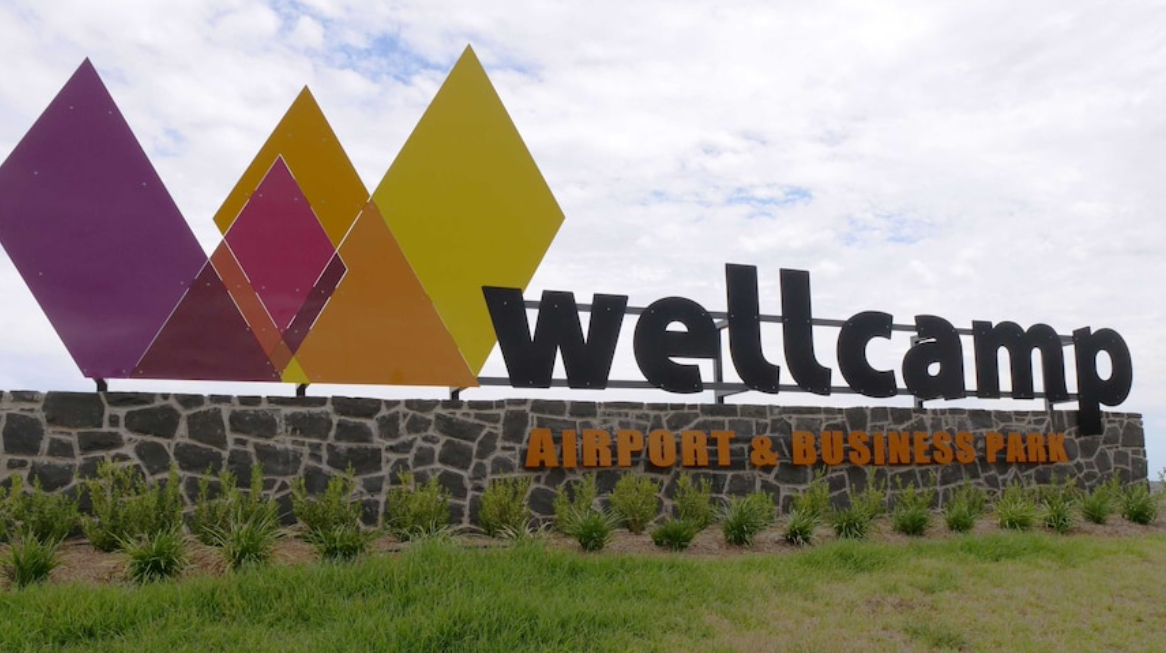 This is normal.
The first glimpse of what the 1,000-bed quarantine facility at Wellcamp Airport outside Toowoomba will look like has been revealed.
Isn't she beautiful?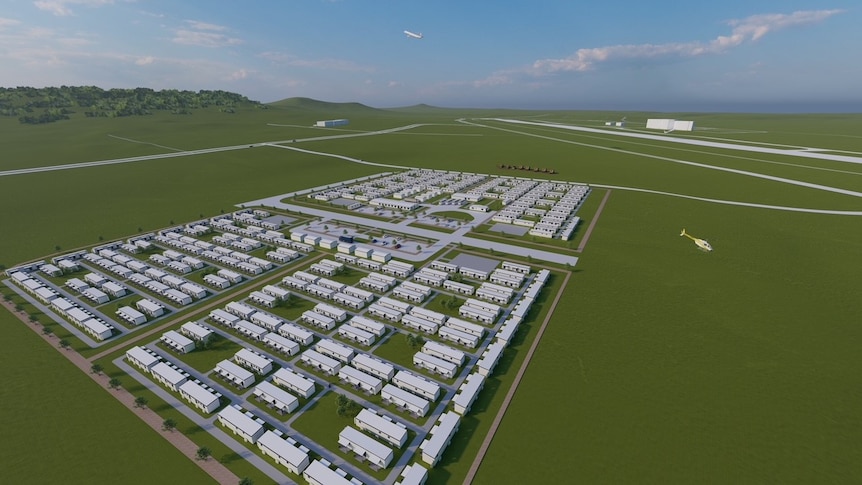 Two months after building works began, the Queensland government says the facility is on track to have 500 beds operational by the end of December.
Just go with it.
Deputy Premier Steven Miles visited the site on Friday morning to witness the first concrete pour.
This is real. They're actually doing this.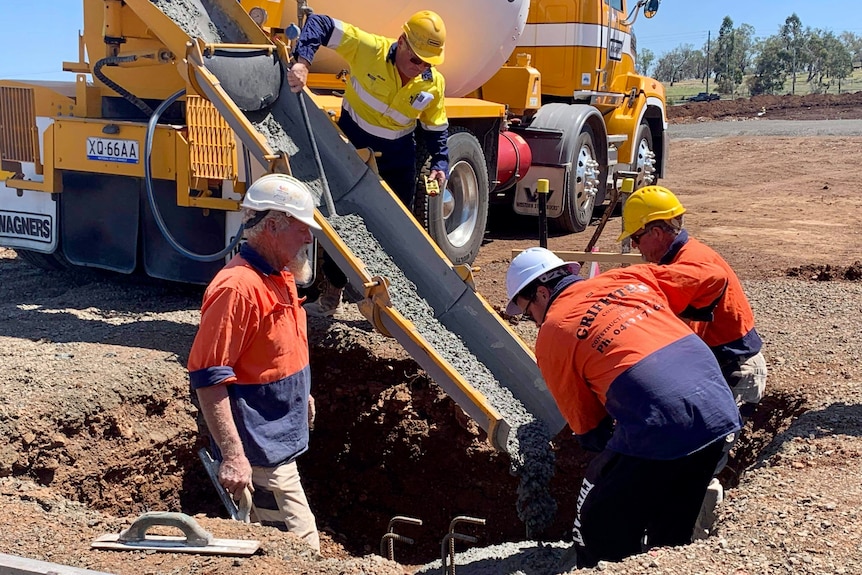 "The cabins will be craned in, in the next couple of weeks and things will continue to move very quickly here on the site," he said.
Mr Miles said the facility was expected to be completed by the end of March next year.
I've got nothing. Nothing at all. This is a completely serious article.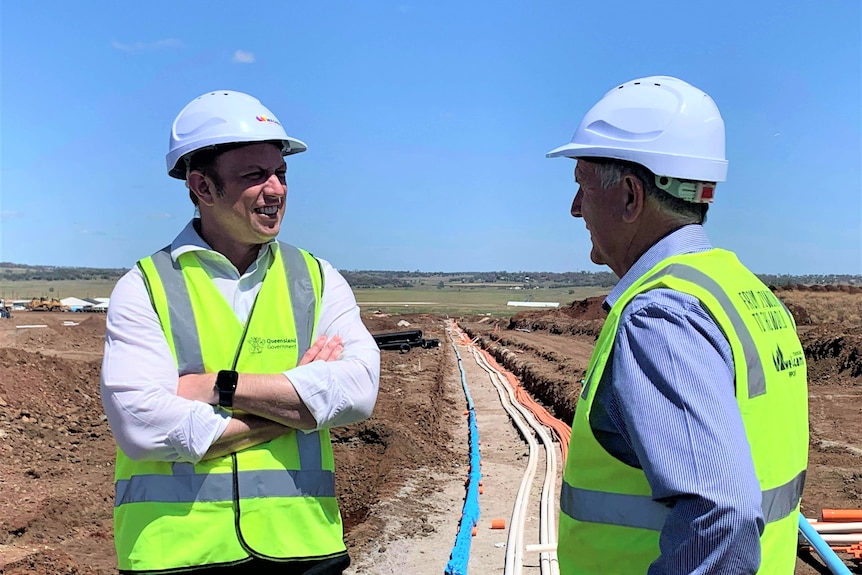 At this stage, the cabins will be used by domestic travellers returning from COVID hotspots.
What a beautiful example of Western engineering.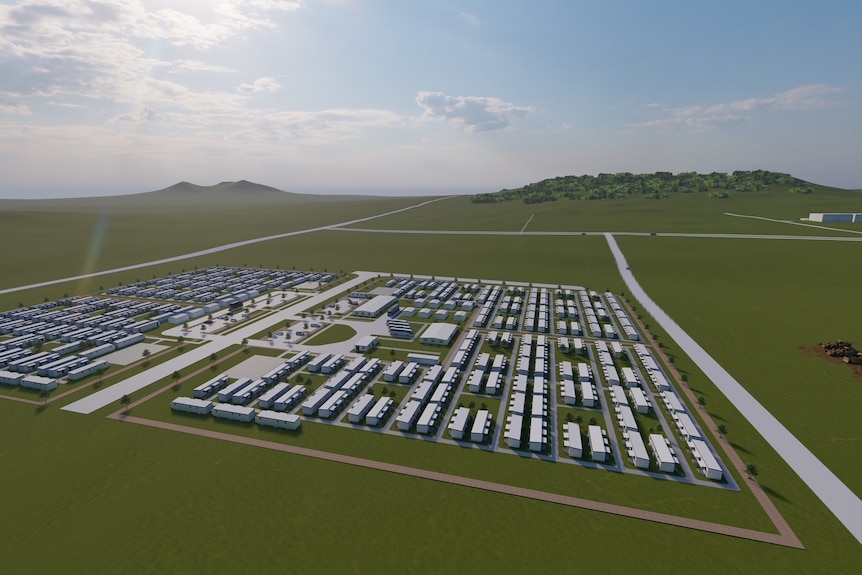 The Wagner Corporation's plans, released by the state government, show cabins split into different zones, accommodating singles, doubles, family rooms and options for accessibility.
The plans also show key details such as where the rooms, medical treatment centre and kitchen will be placed.
Security and police offices will also be housed on site.
No, I don't have any jokes to make. None at all. I don't know why you're looking at me like that.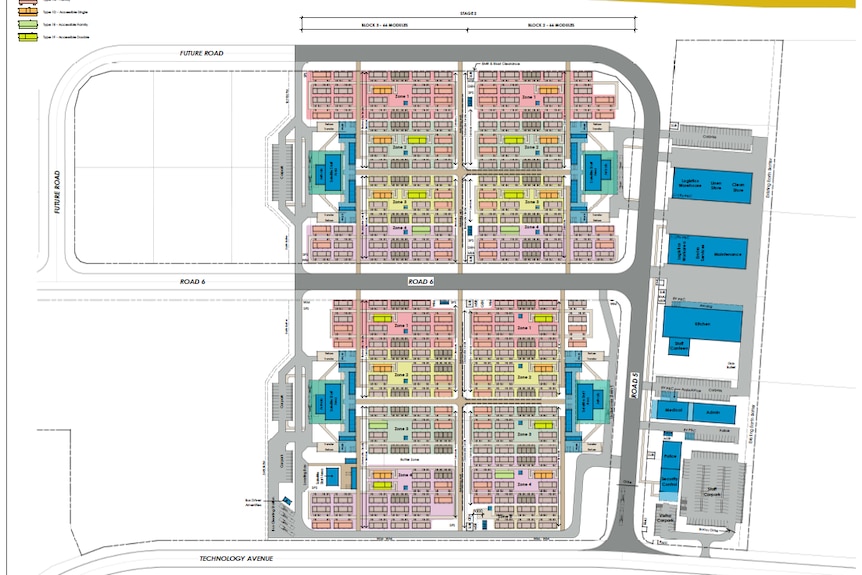 "We've been engaging closely with local businesses, not just on how they can contribute to the build, but also how they can benefit from the ongoing operations of the accommodation facility," Mr Miles said.
Dove has announced they will be constructing an assembly plant in nearby Gatton.
It's your XYZ.