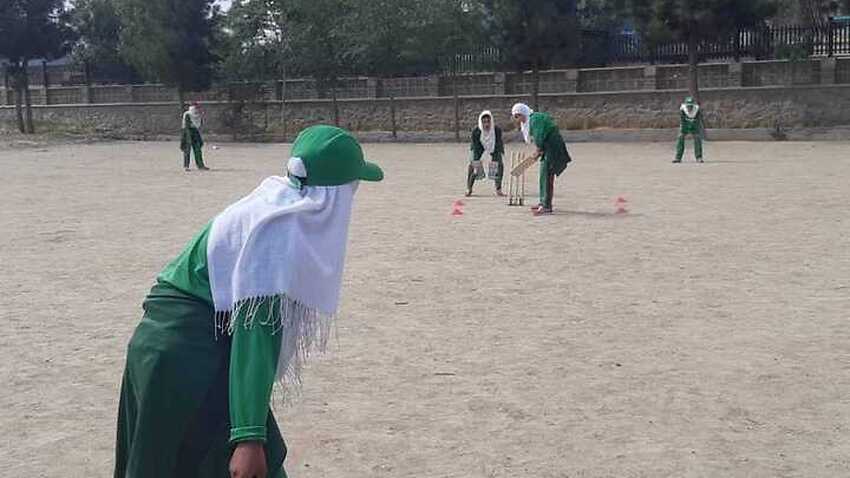 After Israel did 9/11 we sent our best boys to fight and die in Central Asia so that Afghani women could come to the West after working as translators to do Gender Studies at University and be and OnlyFans stars.
Sadly, the Taliban have not honoured their commitment to govern a diverse and inclusive Afghanistan. However, it looks as though disapproval from Twitter Blue Checkmarks and globohomo institutions has finally paid off.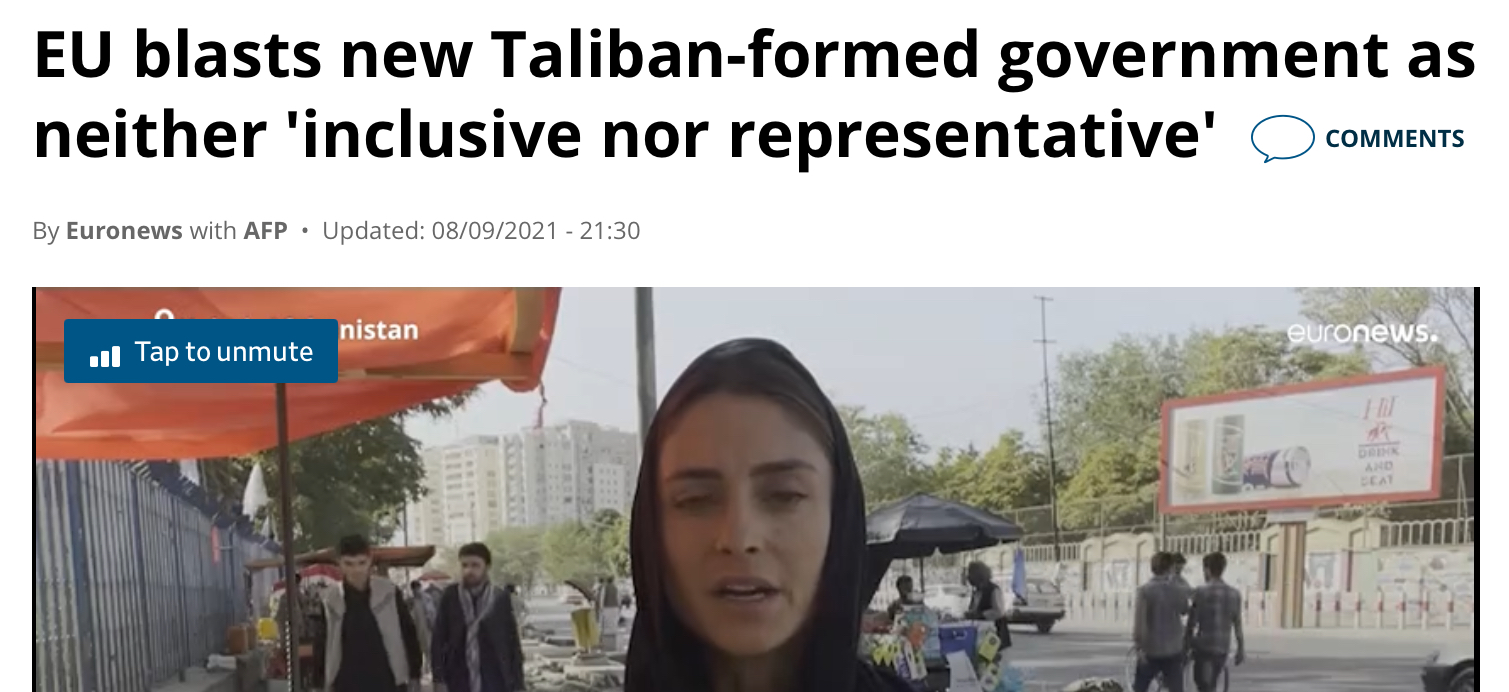 A local Australian blog reports the following:
Afghanistan's cricket governing body says it still plans to allow women to play the sport, in an apparent backtrack on the new Taliban government's stance forbidding women to play sports.
The Afghanistan Cricket Board has also implored Cricket Australia not to cancel an upcoming historic test match between the two sides in Hobart, saying it would set a global precedent that could signal the end of cricket in Afghanistan entirely.
"We ask Cricket Australia and the whole cricketing world to keep the door open for us, walk with us, do not isolate us and avoid penalising us for our cultural and religious environment," Hamid Shinwari, CEO of the Afghanistan Cricket Board said in a statement.
Earlier this week, Cricket Australia warned that it would have "no choice" but to cancel the historic men's cricket test between Australia and Afghanistan in Hobart on 27 November, following comments by the deputy head of the Taliban's cultural commission, Ahmadullah Wasiq.
Mr Wasiq said he didn't envision women being allowed to play cricket because sport was "not necessary".
"In cricket, they might face a situation where their face and body will not be covered," he told SBS News in an exclusive interview.
"The Islamic Emirate (the Taliban) do not allow women to play cricket or play the kind of sports where they get exposed."
The comments made global headlines and promoted a stern rebuke from the Australian government, which branded them "unacceptable".
The International Cricket Council said it was concerned by the apparent ban and would discuss the issue at its next board meeting.
But on Friday, the Chairman of the Afghanistan Cricket Board Azizullah Fazli said it would outline how women would be able to play cricket "very soon".
"We will give you our clear position on how we will allow women to play cricket," Mr Fazli told SBS Radio Pashto.
"Very soon, we will give you good news on how we will proceed."
He said all 25 women's cricket team players were still in the country and did not choose to leave on evacuation flights out of Afghanistan.
They must have flunked the translation exam.
Black Pigeon Speaks has put together a video pointing out that the Taliban's promise to be "inclusive" was a boss-tier troll.
Pretty sure this one's a troll too. Nobody watches women's cricket.