A good amount of the discussion in rebel circles centres on how we are going to bring down the anti-white regime that currently rules us. We are in a war and have been for decades now; but it is a "slow war" so most people do not even know this truth, and many reject it when you tell them.
Arguably, the biggest mountain we have to climb is waking up our people to the fact that our enemy wants us all dead or slaves.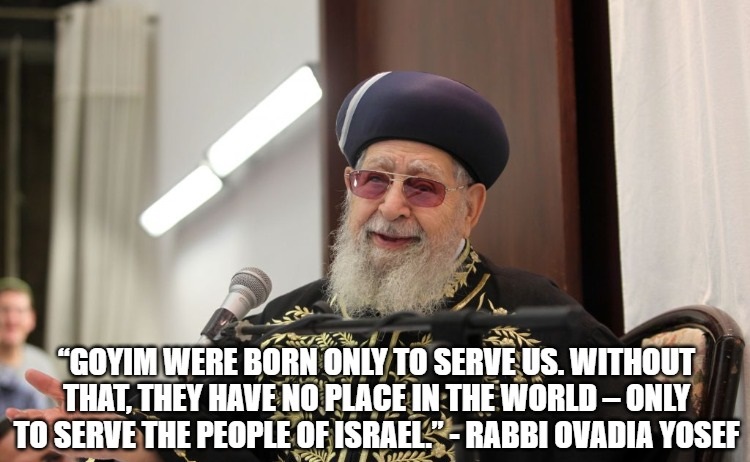 Thankfully, the enemy are arrogant and will often do our work for us, proving us right with their own hubris. Thus, they wake up even more of our people to the defensive war we are all in, against our will, than we ever could:
A Greek court ruled Wednesday that the far-right Golden Dawn party was operating as a criminal organization, delivering landmark guilty verdicts following a politically charged five-year trial against dozens of defendants.
Golden Dawn, founded as a neo-Nazi group in the 1980s, rose to become Greece's third-largest party during the country's recent financial crisis and was seen as a model for many extreme-right groups worldwide.
The court ruled that seven of the 18 former party lawmakers, including party leader Nikos Michaloliakos, were guilty of leading a criminal organization. The rest were found guilty of participating in a criminal organization. In all, there were 68 defendants in a trial encompassing four cases.
Prime Minister Kyriakos Mitsotakis said the verdict "ends a traumatic cycle" in the country's public life.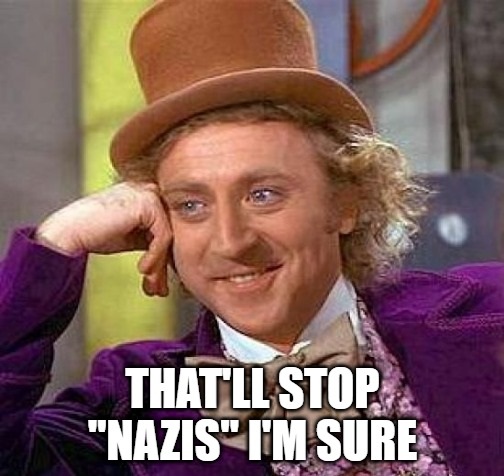 Traumatic for whom? Certainly not those who voted for them. The Greek Prime Minister seems to think these people will just disappear now.
She is a fool.
The reasoning behind the move is as corrupt as you can imagine; a Golden Dawn member got into a fight with some communist who died, therefore the whole party is somehow guilty. Obviously if we reversed the situation nobody but the perpetrator would be going to jail, but this is how the anti-white system works.
Naturally, the enemy cheer on all news they believe serves their interests, because they are growing more and more fearful of the growing nationalist uprising:
Jewish groups are praising a Greek court's decision on Wednesday to brand the neo-Nazi party Golden Dawn a criminal organization.
The Anti-Defamation League (ADL) tweeted, "We welcome the guilty verdict against the leaders of Greece's neo-Nazi party Golden Dawn for leading a criminal organization & against a Golden Dawn member for the murder of a left-wing activist. This sends a clear signal that hate will not be tolerated."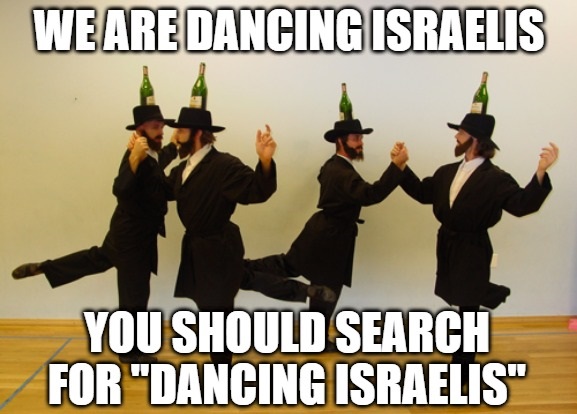 Funny that the paedophile defending ADL think the message this sends is that "hate will not be tolerated." To normal people this sends the message that the Jews will not tolerate any challenge to their supremacy, and that Greek courts are corrupt.
Potato, Potahto I guess.
This gross violation of rights and common decency occurred soon after the leaders of Patriotic Alternative both had the bank accounts closed, for no reason.
The enemy could not help bragging on social media, thus helping to wake up even more people to their power.
We petitioned Santander who have now closed Laura Towlers of Patriotic Alternative bank account closed by @santanderuk . @Campaign4T #antisemitism #nazism pic.twitter.com/pwT2vSnHxZ

— Eye On Antisemitism (@AntisemitismEye) October 3, 2020
The thread in response to this is beautiful; the only cause of "antisemitism" is Jewish behaviour and their own psychopathic lack of self-awareness.
Not that this kind of financial terrorism is new, we in Australia are all too familiar with how the ruling class treats dissent.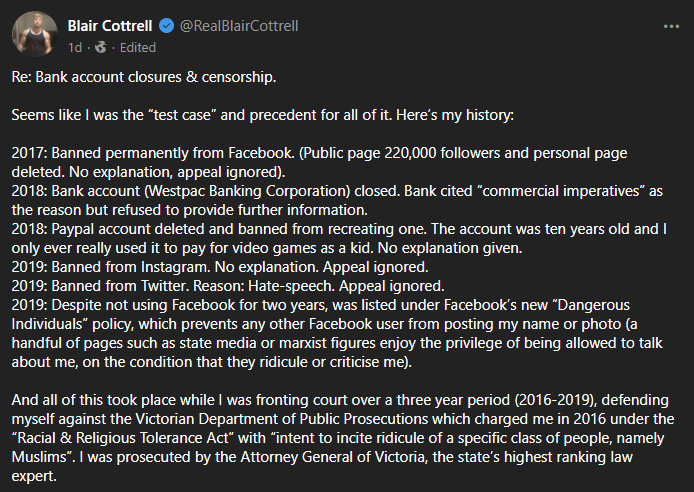 Whenever anyone grows a little popular, or starts making inroads to the mainstream, the system does all it can to shut them down. Whether social media censorship, bank account cancellation, or phoney criminal charges, all true dissent will be punished.
The truth is, a cancerous parasite has taken over all the institutions our ancestors left us, they are unsalvageable so there is no point trying.
Sure, there is nothing wrong with trying to gain some democratic influence; but it must only be to serve the creation of a new system under our direct control.
We must build our own communities, in our own areas, and establish our own political and religious institutions. This includes new laws, constitutions, courts, churches and governing bodies to replace the old ones.
The final solution to this war is a complete separation of our nation (ethnicity) from multiculti-Babylon and the explicit, permanent, exclusion of all outsiders.
There is no other way.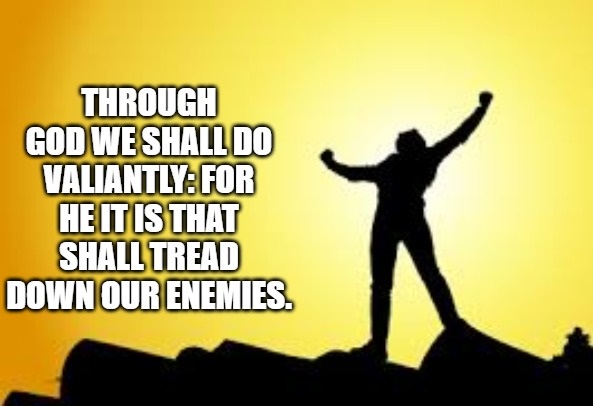 You can follow Matty's Modern Life at RationalRiseTV, Minds, Gab, BitChute, Dtube, MeWe, Telegram, JoshWhoTV, Parler and Canund.