Whether God-hating atheists like it or not, humans have a natural desire to understand the world and the mind of God. The creator is ever present and constantly showing his power, whether through his word or through subtle signs around us.
Once saved through the blood of Christ, we simply need to open our minds and souls to his message and let him speak to us.
Whilst Satan rules the world this may seem difficult, but there are times when divine retribution is too obvious to ignore. Take the latest from the world of sport:
Qantas is ending a 30-year sponsorship with Rugby Australia as the airline continues to tighten its purse-strings in the face of the coronavirus pandemic.
Just days after announcing massive salary cuts for its executives, Qantas said it had reviewed five key sporting sponsorships as it continues to manage the fallout from the coronavirus on the aviation industry.
"Regrettably, Qantas is not in a position to continue its 30-year relationship with Rugby Australia beyond the end of this calendar year," the airline said on Wednesday.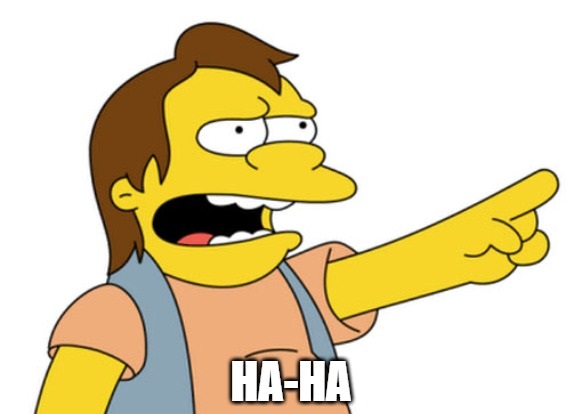 Despite sacking Israel Folau for calling sodomites sinners, in the hope that they would not lose sponsors, Rugby Australia still lost their biggest sponsor.
Over in the United States the NBA, MLB and MLS are losing viewers hand over fist after laying on the "woke" nonsense. Meanwhile, the distinctly not "woke" golf ratings are booming.
The adage "get woke, go broke" is now so true it could even have divine truth held within it.
Look out AFL and NRL, you might just be next!
In other news, legal experts are now declaring that Dictator Dick Ears Dan's anti-protest brutality is probably unconstitutional:
The freedom of assembly is not absolute, but neither should any important freedom be absolutely abrogated. That is why the High Court is likely to rule the arrest of the Victorian freedom protesters in recent weeks was constitutionally illegal — meaning that Australia has witnessed the detention of its first political prisoners.
These are defined as people who are "deprived of their liberty solely because of their non-violent freedom of peaceful assembly and association".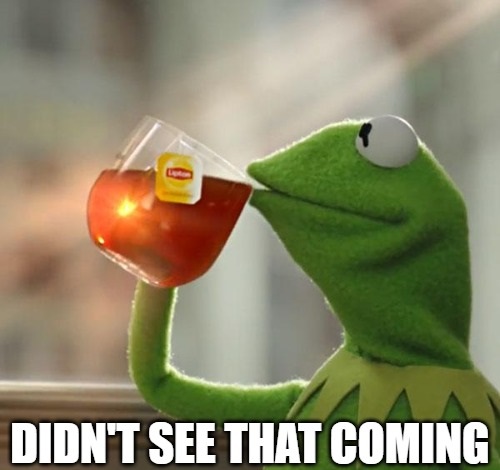 Who would have thought? Locking people up for daring to peacefully-protest an authoritarian state was a violation of their rights…
Shocking.
Worse still is the blatantly obvious fact that COVID is not actually very dangerous to the great majority of people.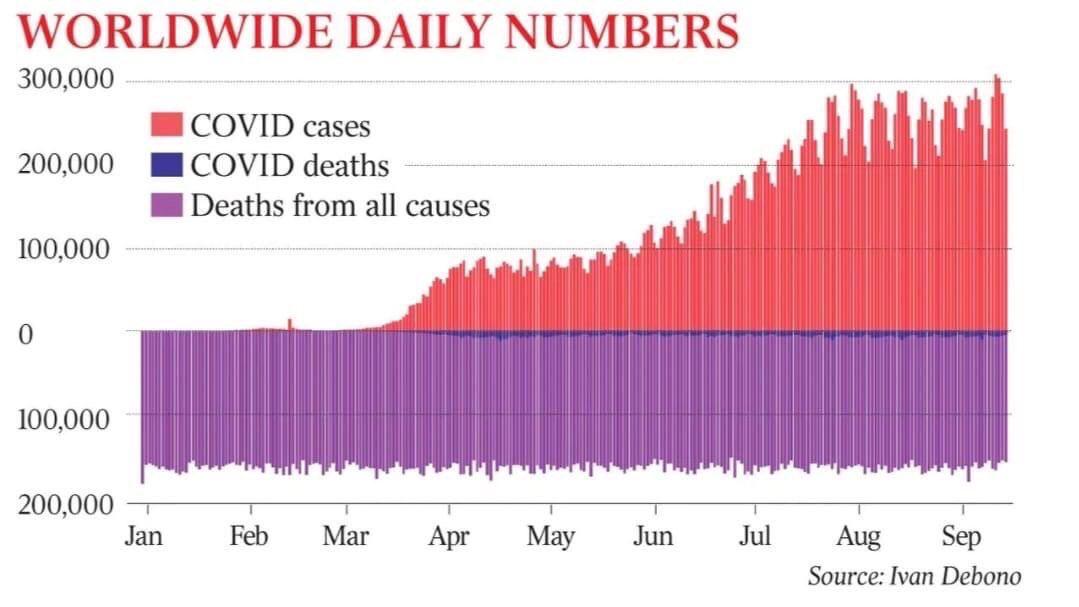 They lied to us; this was never about health, and always about control. Western governments borrowed countless billions from Jewish controlled banks, and took total power over our person and property, for the sake of a bad flu.
The world got woke, now the world is broke.
Jesus save us.