All is forgiven, Dick Ears.
From the Age:
Thousands of public housing residents will be locked in their homes for five days, and two more suburbs in Melbourne's inner-north were added to the city's list of "hotspots", after Victoria recorded 108 new coronavirus cases on Saturday.
Nine public housing estates in Flemington and North Melbourne were placed in a "hard lockdown" from 4pm on Saturday, with 500 police stationed across every floor of the towers, as more than 23 cases were identified stretching across a dozen households.
The hard lockdown – the most severe restriction imposed so far, which will deprive some of Victoria's most disadvantaged people of their freedom – will mean all occupants in the towers will be banned from leaving their apartments for at least five days.
"There will be no one going in other than residents returning home, and no one will be allowed out," Premier Daniel Andrews said.
I hope you understand just how hard I am laughing right now.
Who lives in these apartments?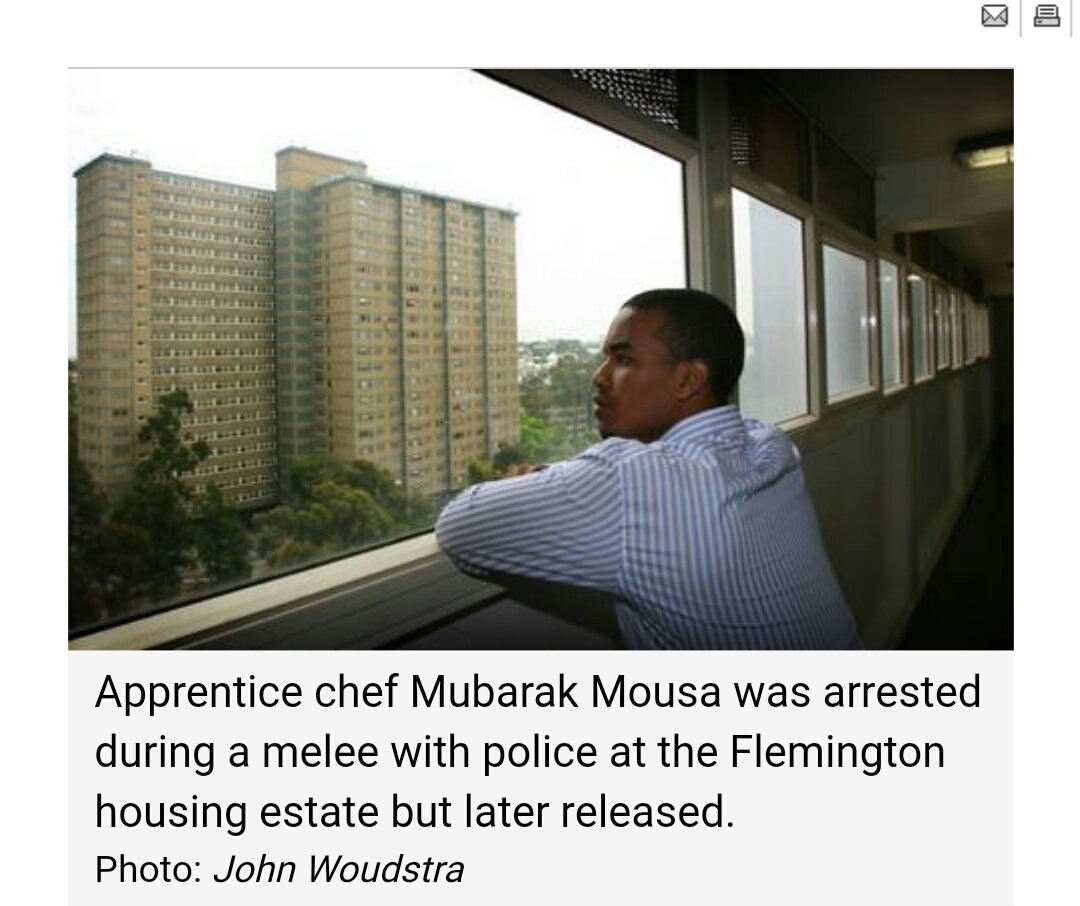 Hey it's not just your XYZ saying this:
Ahmed Dini lives in North Melbourne's Canning Street housing commission tower, and watched Mr Andrews make his announcement.
"I was shocked when I heard that, honestly," Mr Dini, 32, said. "And to say effective immediately. There are people in the community saying 'I've got to go out, I've got to get milk and food for the kids'."
The Somali community leader went to his 19th floor window during the announcement and saw six police cars. By the end of his conversation with The Sunday Age he said the number had grown to 15.
He worried about the police presence and how it would be perceived by tower residents, many of them refugees laden with old traumas and an ingrained fear of authority.
"Right now, do you know how scary this looks?" he said.
I believe there is an expression here.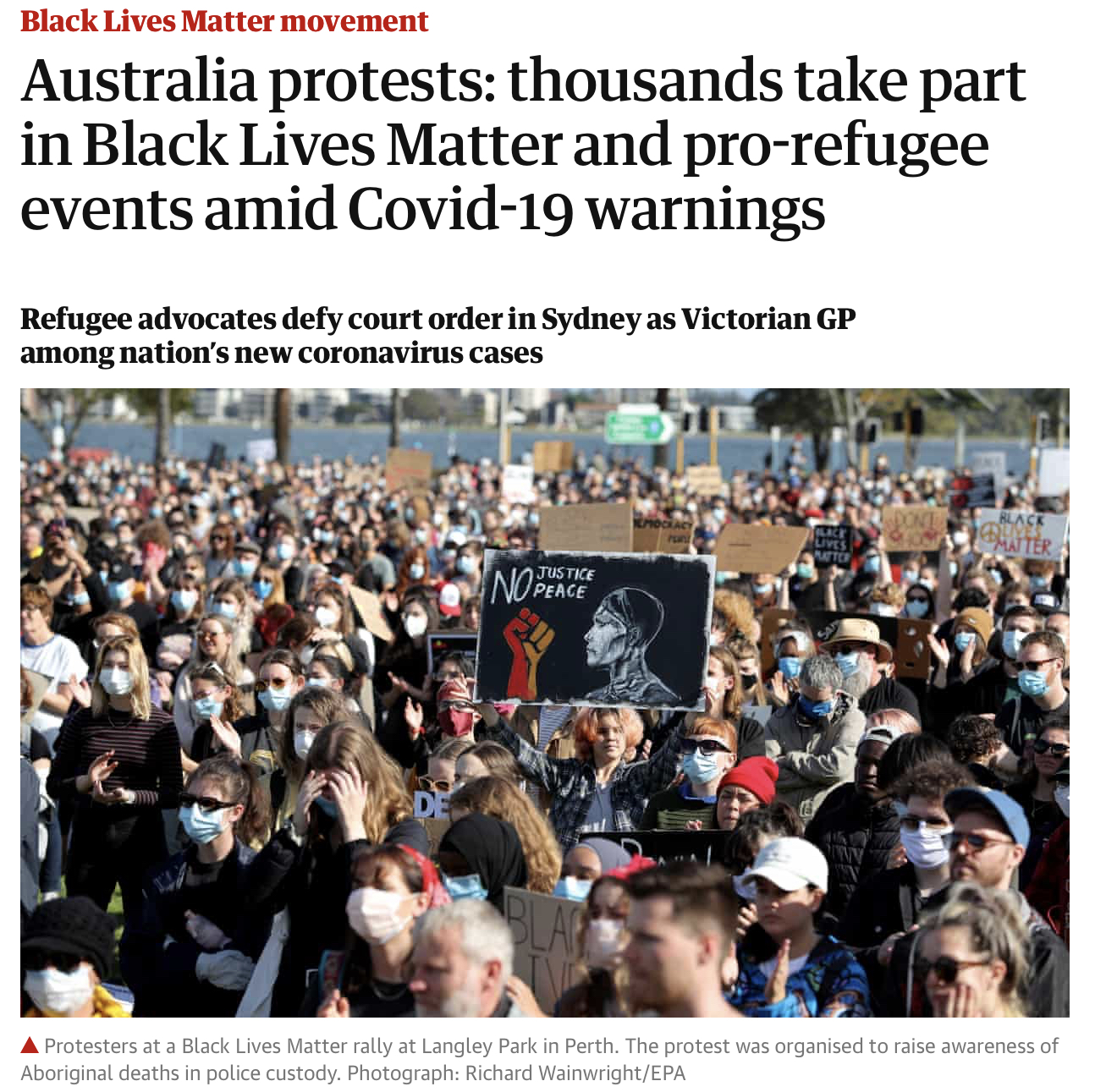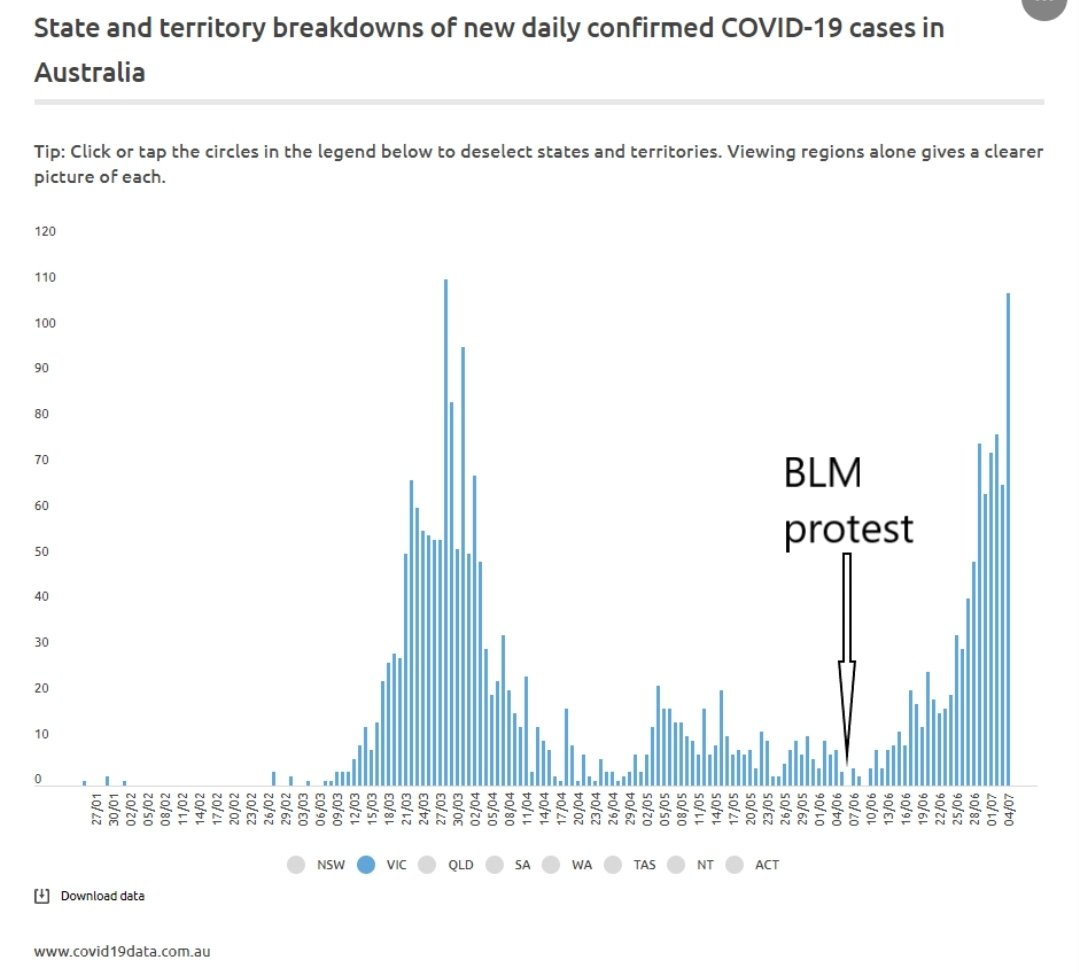 You get what you deserve.