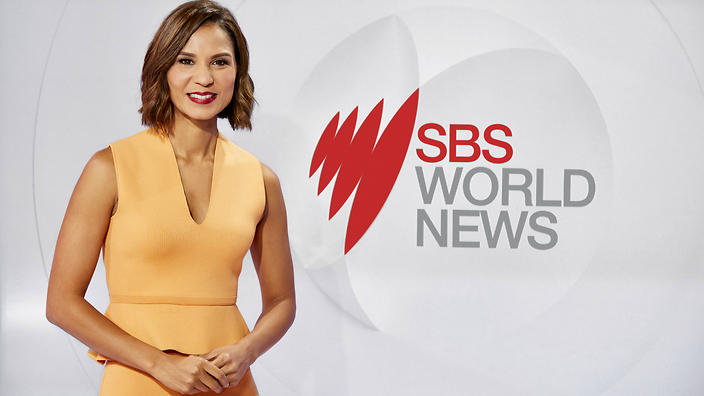 Tim Jones
Australia's national broadcasting licence authority has given the greenlight for SBS to change it's name, after months of speculation.
From June 1, the Special Broadcasting Service will formally be known as the "Hate White Australia Network" in a move dubbed by many as a progressive masterpiece.
SBS spokesman Ben Rothstein says staff at the public broadcaster were ecstatic with the move and said it was merely a formality:
"The brand name change is a great step in the right direction for our political aims and was always coming."
"This will enable us to continue our great work on promoting every other culture as superior to white Westerners, while also making them pay for a public broadcaster to do it."
Rothstein said that "Self-Flagellation Broadcasting Service" was also considered as a possible name, but the latter won out in the end after an intensive process.
"Forcing self-flagellation on white Australians to achieve a number of economic and political outcomes has always been at the core of our business, however we think it's a better move to just be overt with who we are."
It is expected that a number of staff cuts will also be made, with positions made exclusively available to foreign born applicants for the foreseeable future.
It's your XYZ.