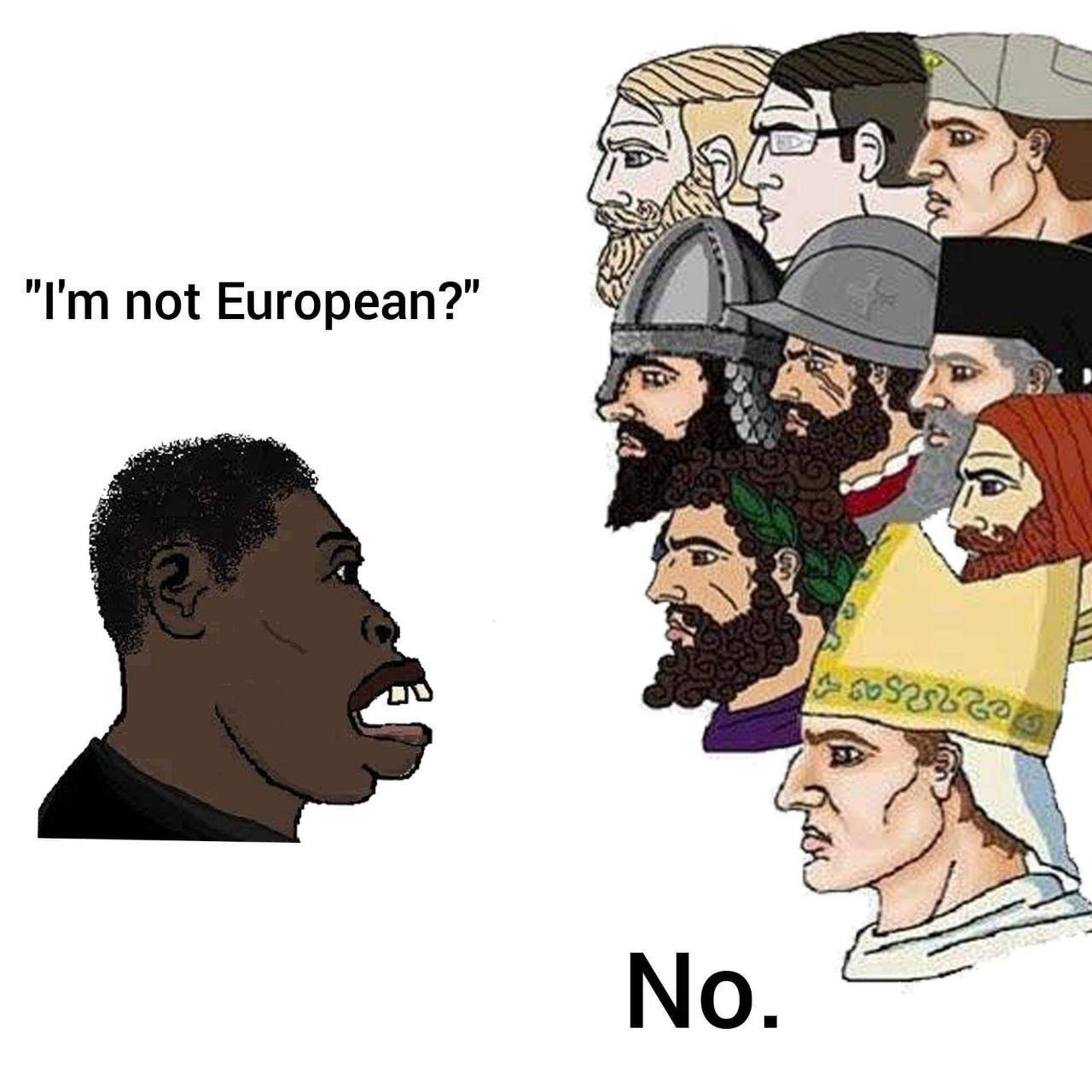 Tim Jones
Opposition leader Anthony Albanese is shocked tonight that temporary visa holders will not receive the JobKeeper payment.
After the federal government said temporary visa holders will be excluded from the payment and were instructed to go home by Prime Minister Scott Morrison, Labor and the ACTU expressed disappointment despite relentless lobbying and advertorials in the mainstream press.
"We're extremely disappointed that temporary visa holders that have made a conscious decision to move to Australia and take a risk on an economic opportunity, are not being bailed out by tax payers now that risk has all gone wrong," Albanese said.
"This is seriously going to affect our long-term strategy of importing voters by promising them free shit."
"However, we remain adamant that hitching our wagon to globalisation 30 years ago under Keating and offering no real alternative to the LNP is a winning long-term strategy."
SBS writers expressed similar concern after their protracted campaign fell short.
"Our writers have been working tirelessly coming up with bullshit sob stories around the clock about visa holders losing their jobs, only to have it blow up in our face," a spokesman for SBS said.
"SBS prides itself on opportunities to make Australians hate themselves and this looks like it's an opportunity gone begging."
ACTU President Sally McManus also stated she was upset about the decision.
"Australia's unemployed workers have to understand that diversity and inclusiveness extends to work opportunities and welfare and that means migrant workers," McManus said.
"The queues we've seen at Centrelink can easily grow a little longer."
It's your XYZ.