Robbie V Meme, also known as Galifrey Jones, runs the page Make Australia Grouse Again. It is one of the best and most important pages on the Australian internet.
He is based af, and his memes reach millions of people, which is why Marxists work so hard to mass flag his page and get it shut down.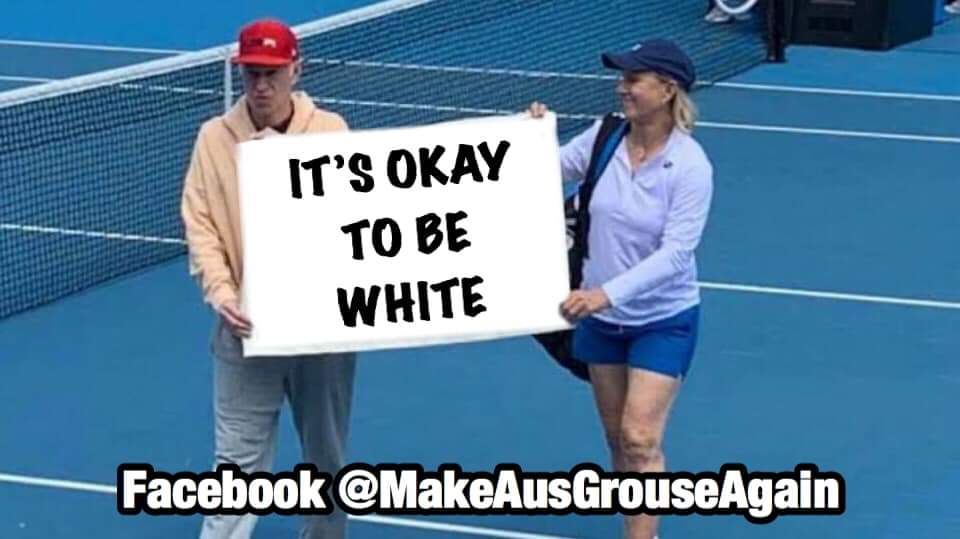 MAGA's latest incarnation, Make Australia Grouse Again 5 has reached its usual fate, hence why The XYZ would encourage everybody to go to and like the new site, Make Aus Grouse Again.
You can also find MAGA on Gab.