Yesterday, for no reason whatsoever, I typed "jobs in regional Victoria" into the duckduckgo search engine. I followed a link to a vicgov website, where I was confronted with the following image.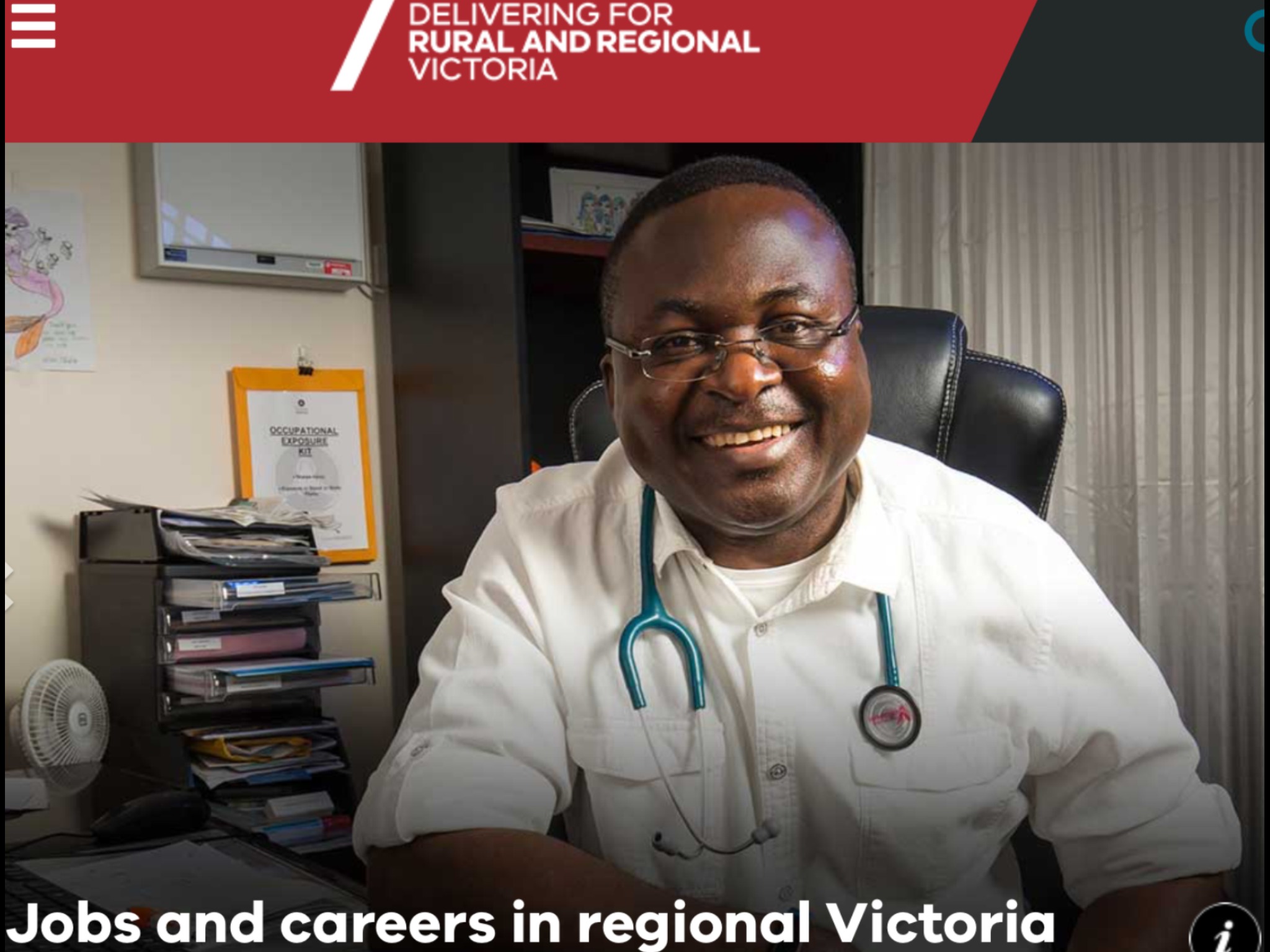 You can't even white flight any more.
Do these people understand what people do, hell what animals do, when you can no longer run?
That is all.