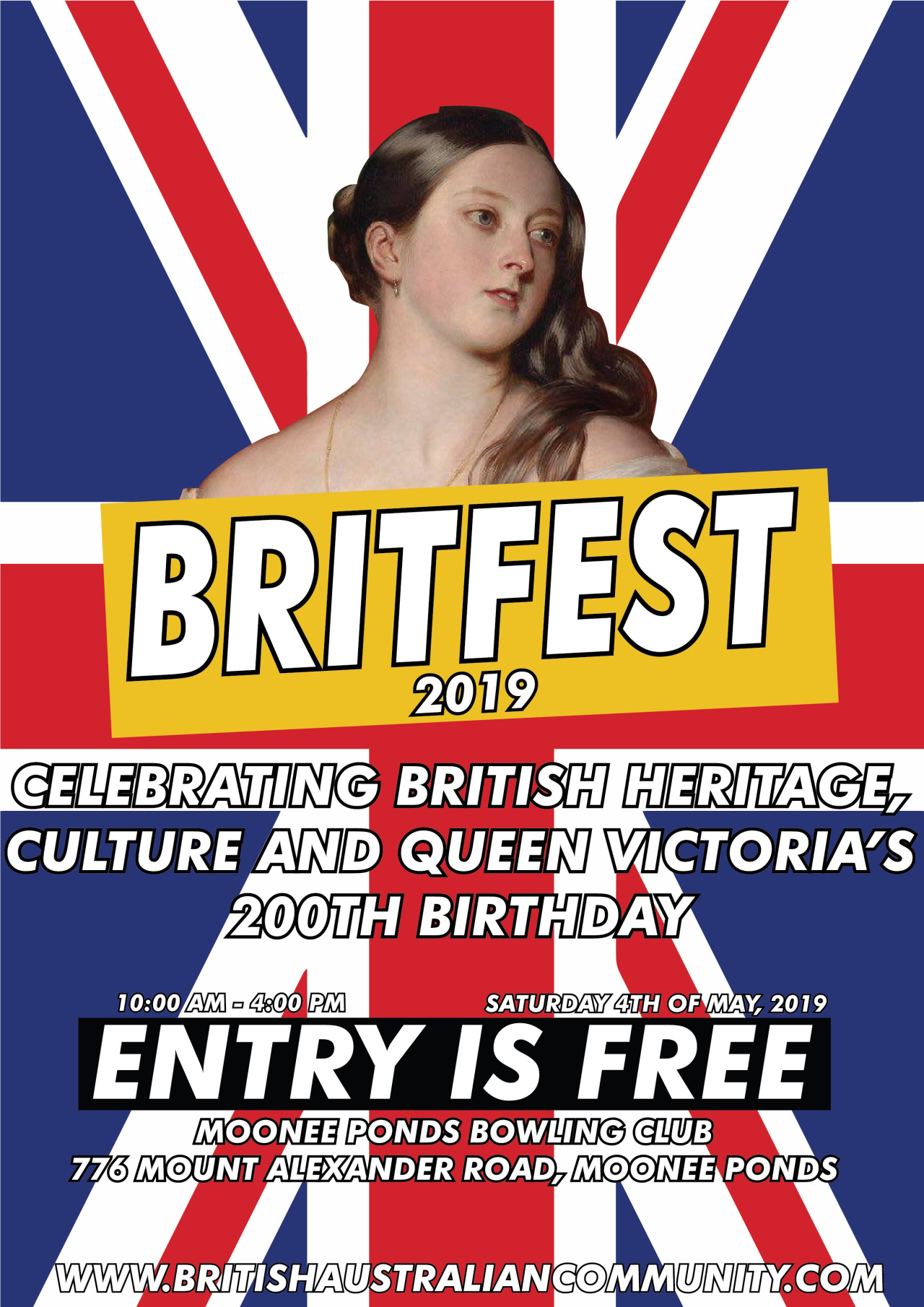 A couple of weekends ago I attended Britfest at Moonee Ponds Bowling Club. The concept was to celebrate British culture in Australia and to acknowledge our deep ties to our Mother Country.
Throughout the course of the day 500 people made their way through the event, not including performers and service staff. Last year they had roughly 200.
Entertainment included but was not limited to Highland dancers, Irish dancers, and a Welsh choir: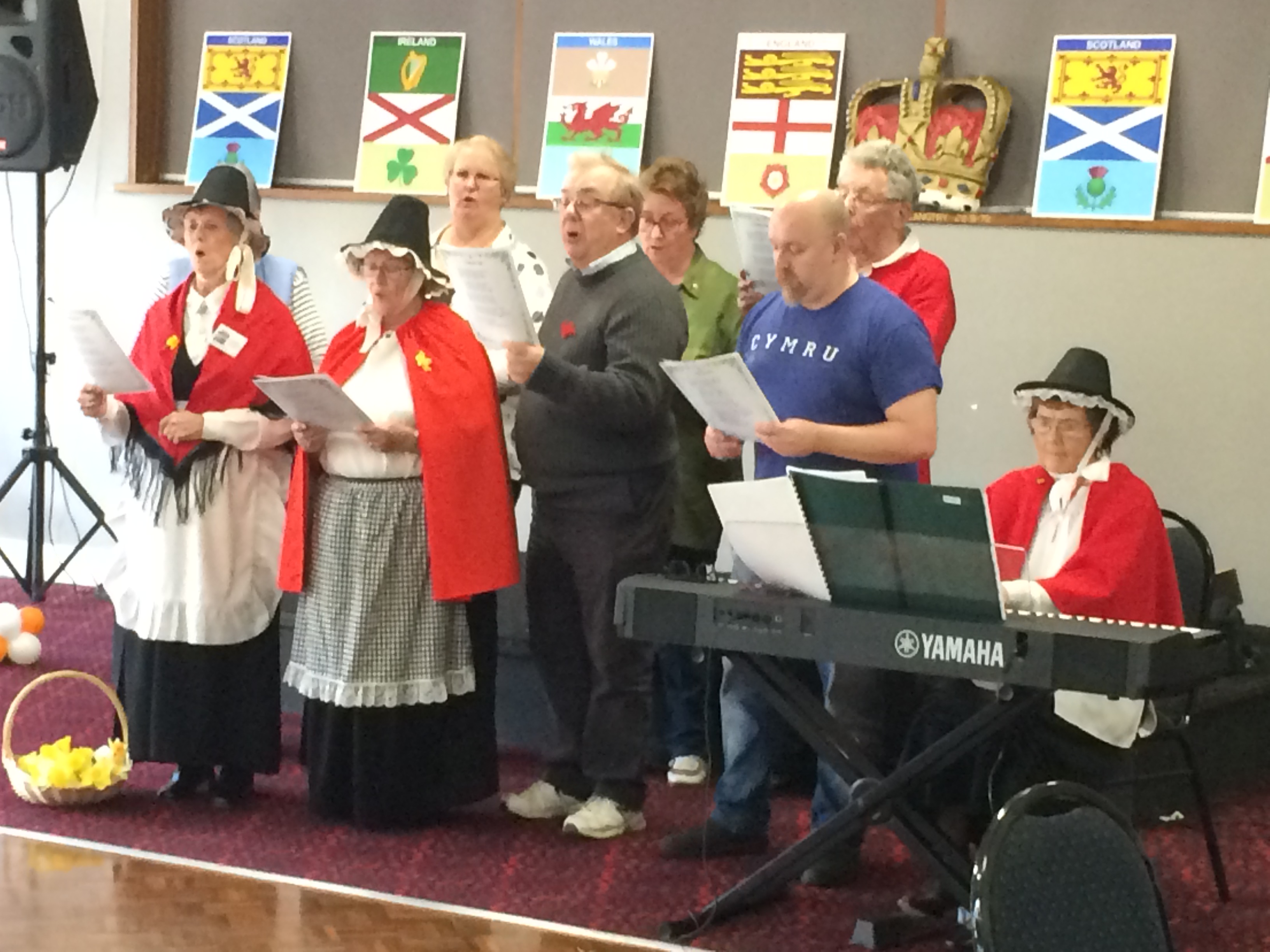 A British Army reenactment group decked out in full 19th century British army uniforms: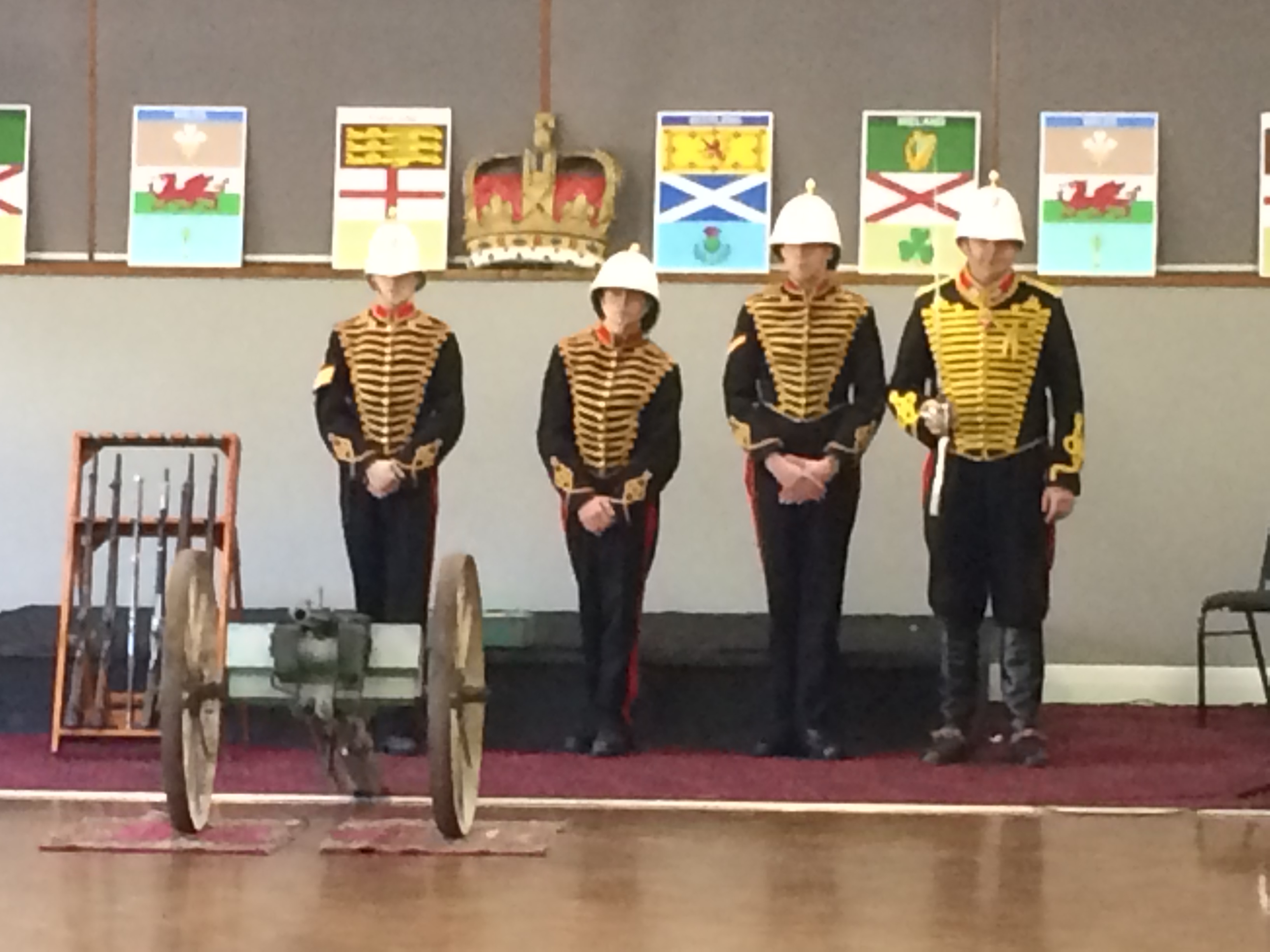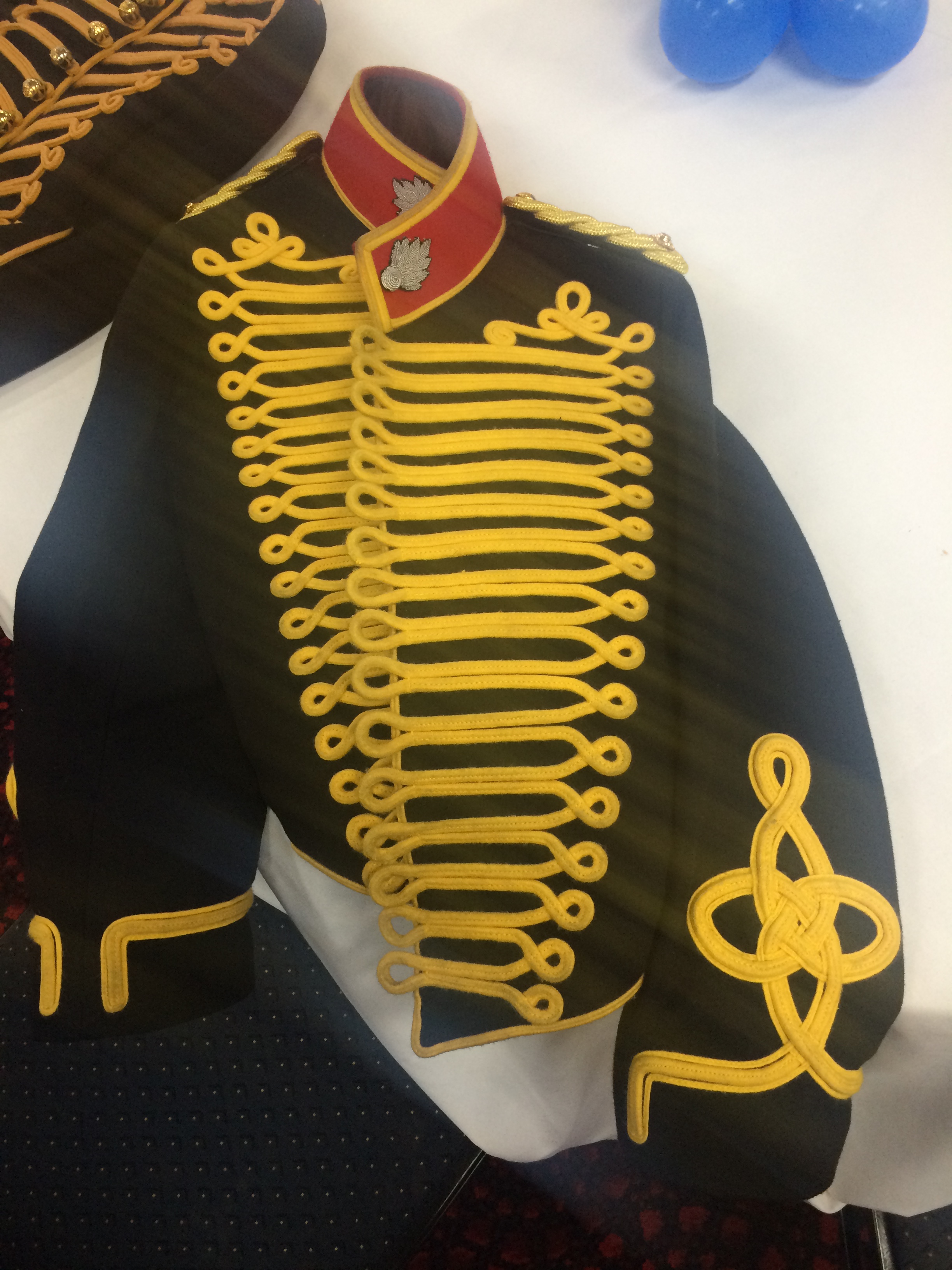 Replete with guns, including a Winchester:
And a friggin cannon!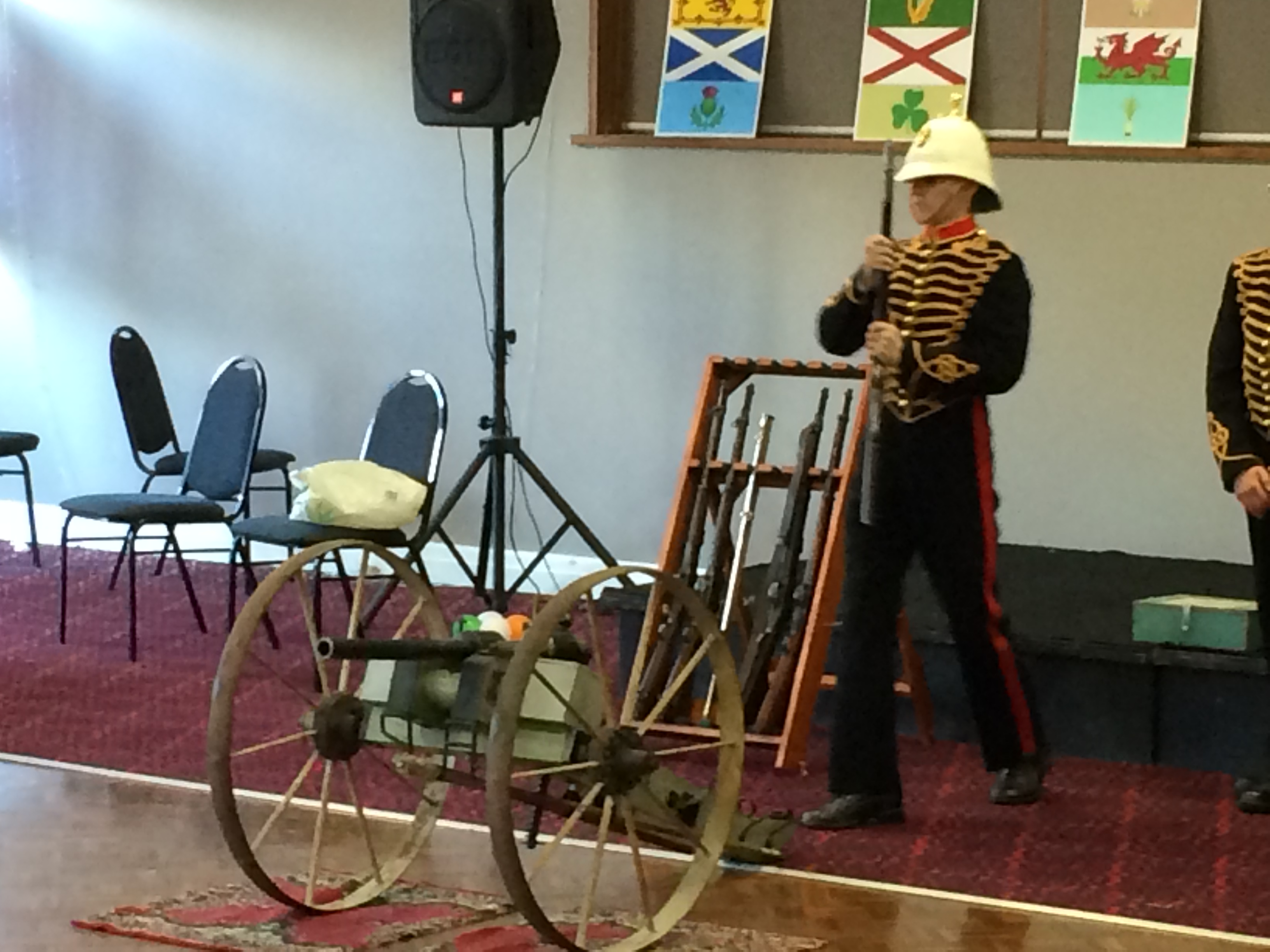 Obviously, they couldn't fire it inside, due to the ridiculous health and safety regulations of the current year, so one of them just yelled bang instead. Queen Victoria was gracious enough to inspect them and found their presentation to be adequate.
For lunch I had suitably crispy fish and chips: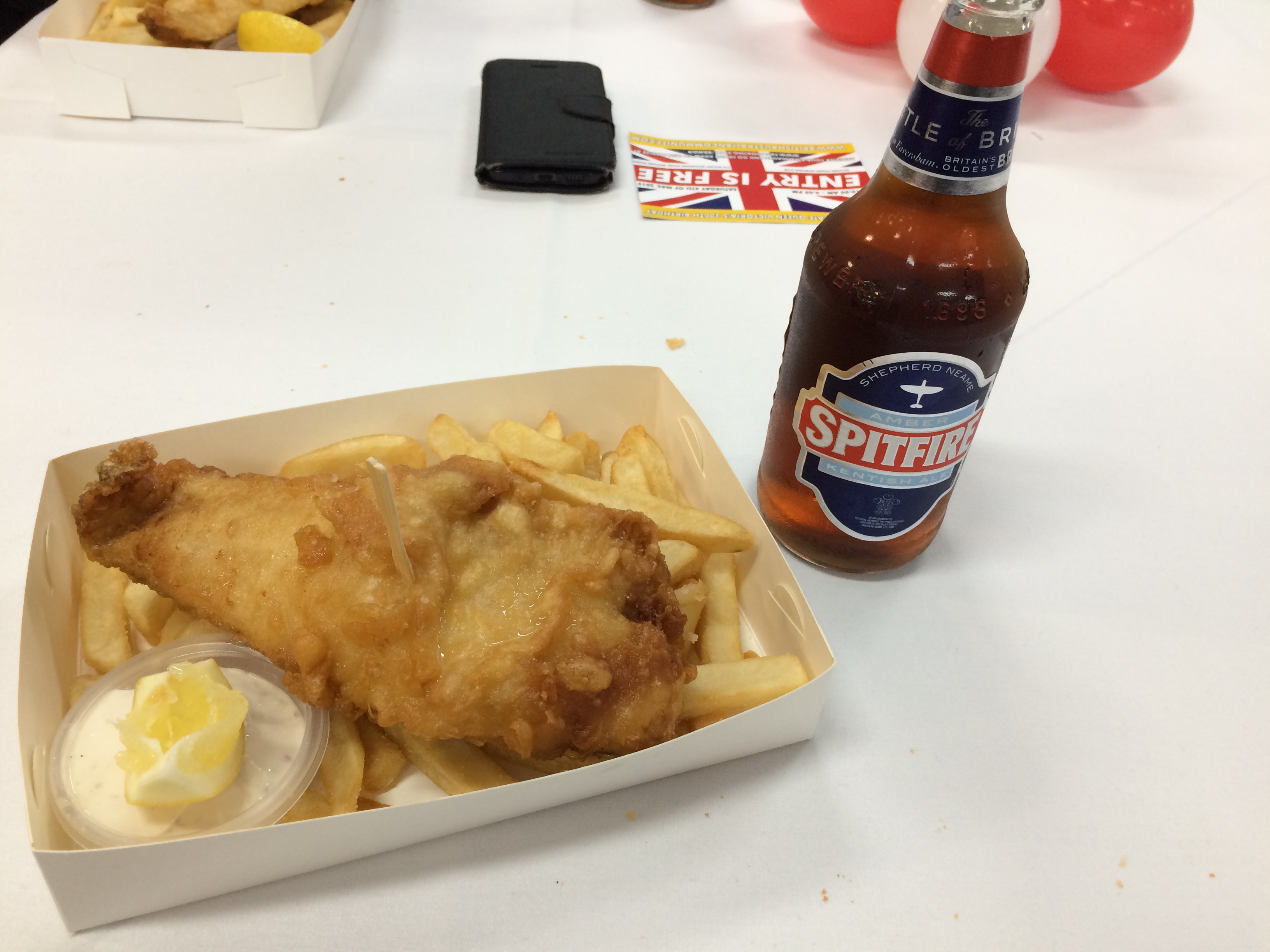 Washed down with a Spitfire beer: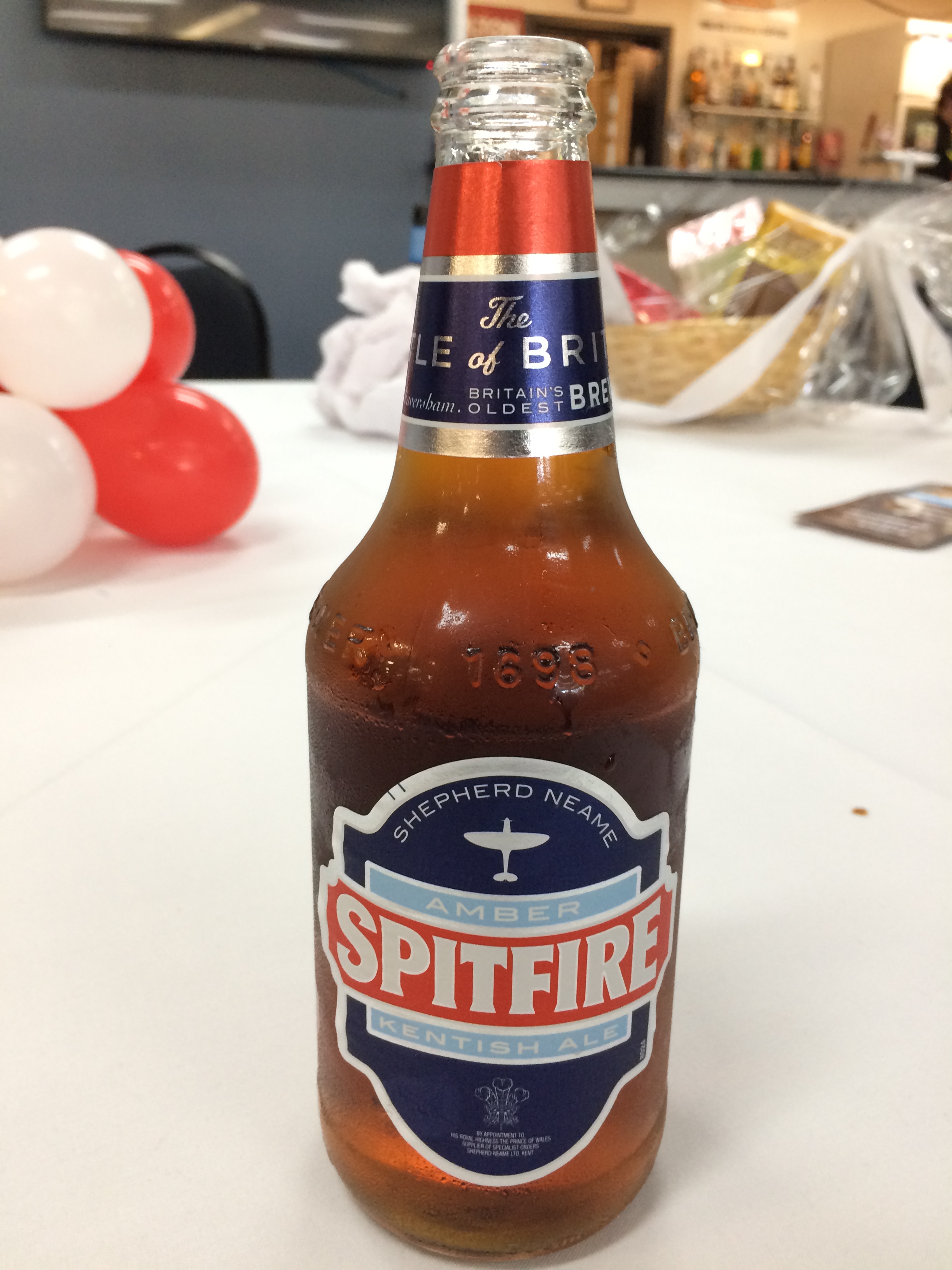 And I grabbed some scones for brekky the next morning: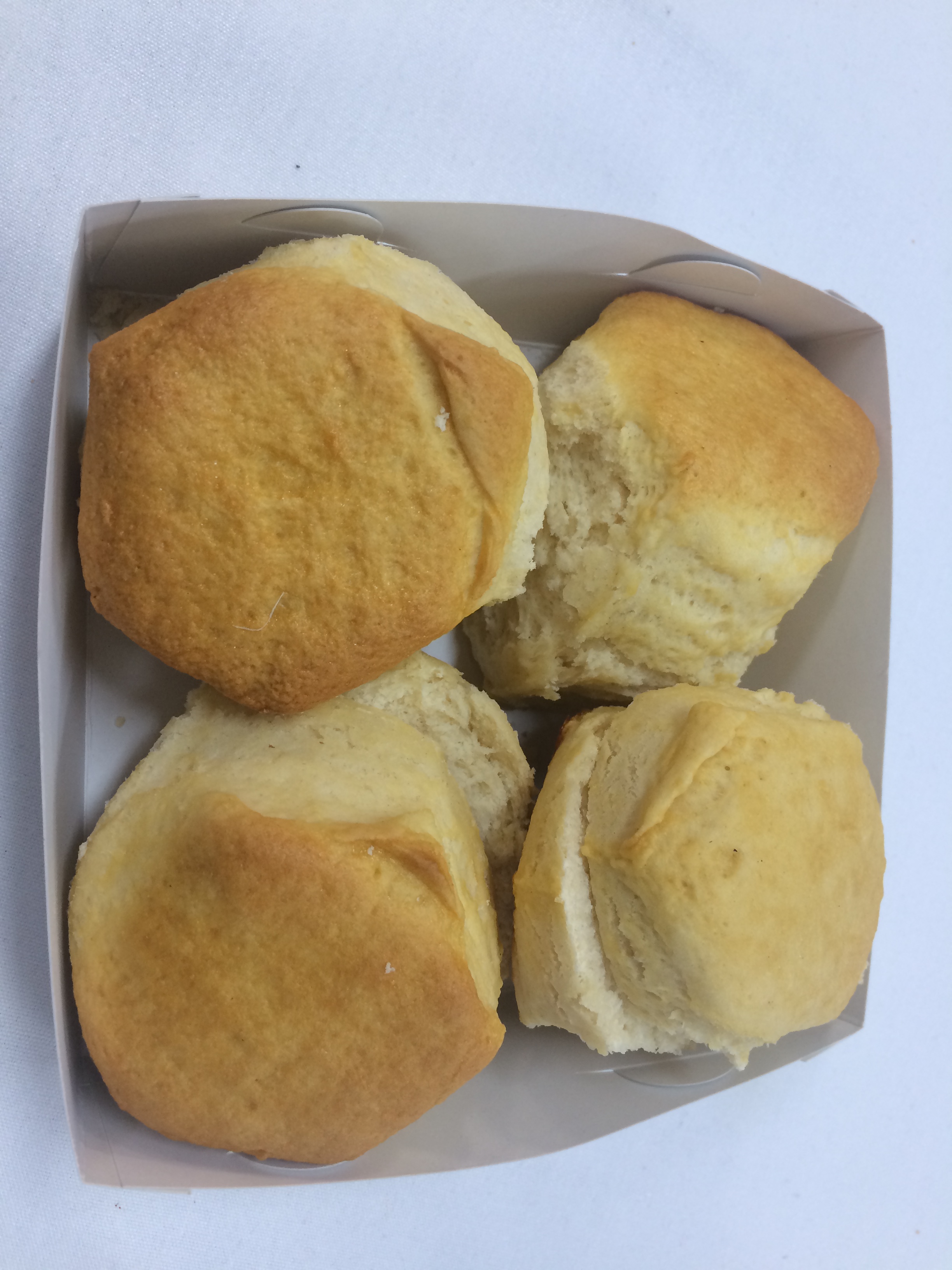 The hall was decked out with flags representing the four nations of the United Kingdom; England, Scotland, Wales and Northern Ireland: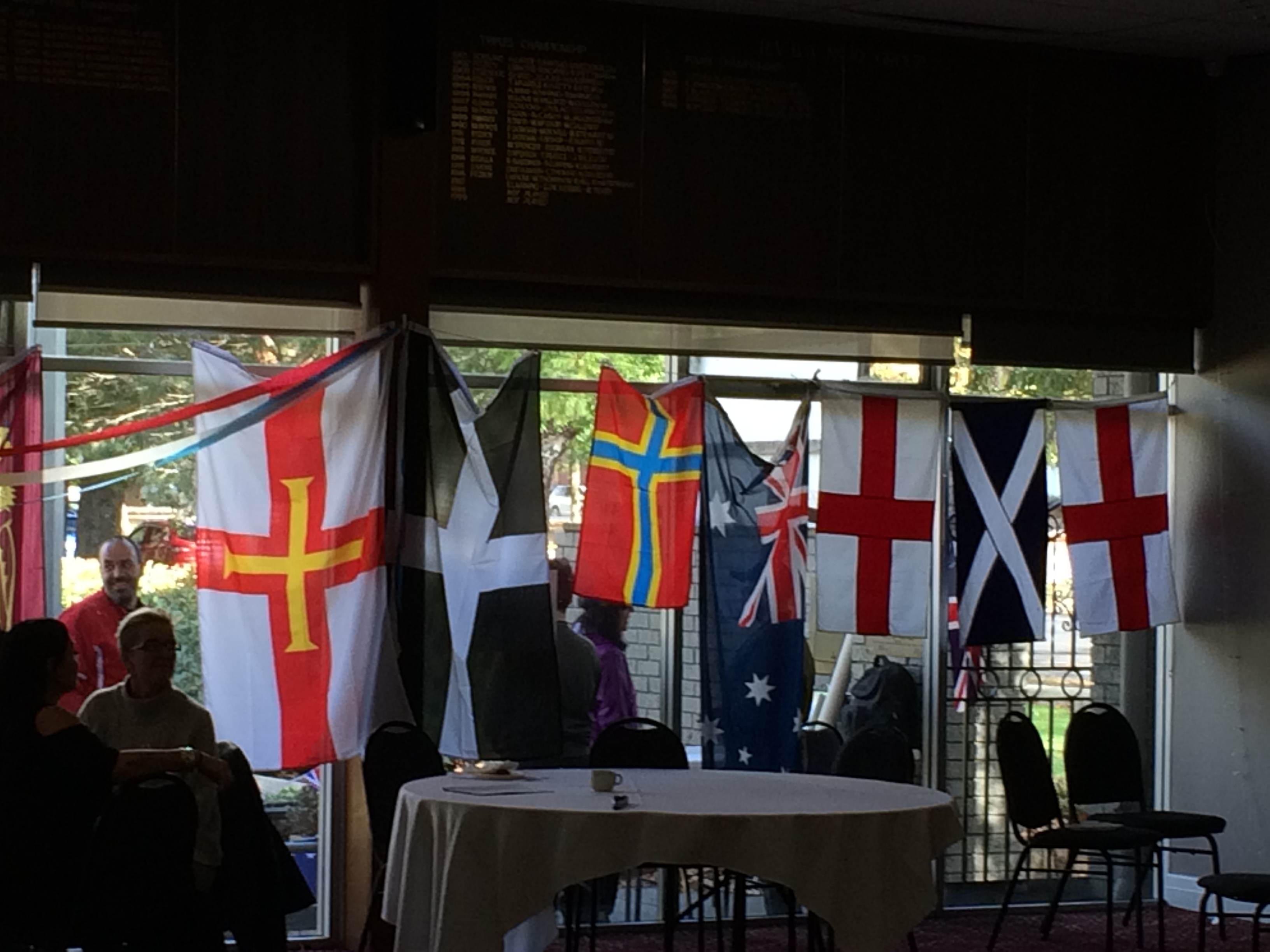 All up I was very impressed with the event. I had not expected it to be so well planned, so well attended and so enjoyable. I have often referred to the stirring of a deep, primal instinct whenever I revere my ethnic origins. It is strongly discouraged under our current system despite the fact that our country was founded by the British and established on British laws and customs. Thus whenever I am able to acknowledge my British heritage a pride which is usually suppressed springs forth. I got the impression that others at the event felt the same.
I have been to many different "cultural" events celebrating the different ethnicities currently residing in Australia. While these have been enjoyable and attended by good people I have always felt pang at the neglect of my own culture. As the British heritage population in Australia continues to dwindle and dilute, it is essential that we keep our culture and traditions alive with such events.
It is also essential that we dispense with artificial constructs such as class, sex and degenerate preferences and return to voting in blocs based on our shared British family interests, and supporting leaders who advocate for us as a people.
As for Britfest, I fully expect it to grow. Next year I reckon they will hit 1000.