A long essay could be written on this subject, but this meme sums up the current situation just fine: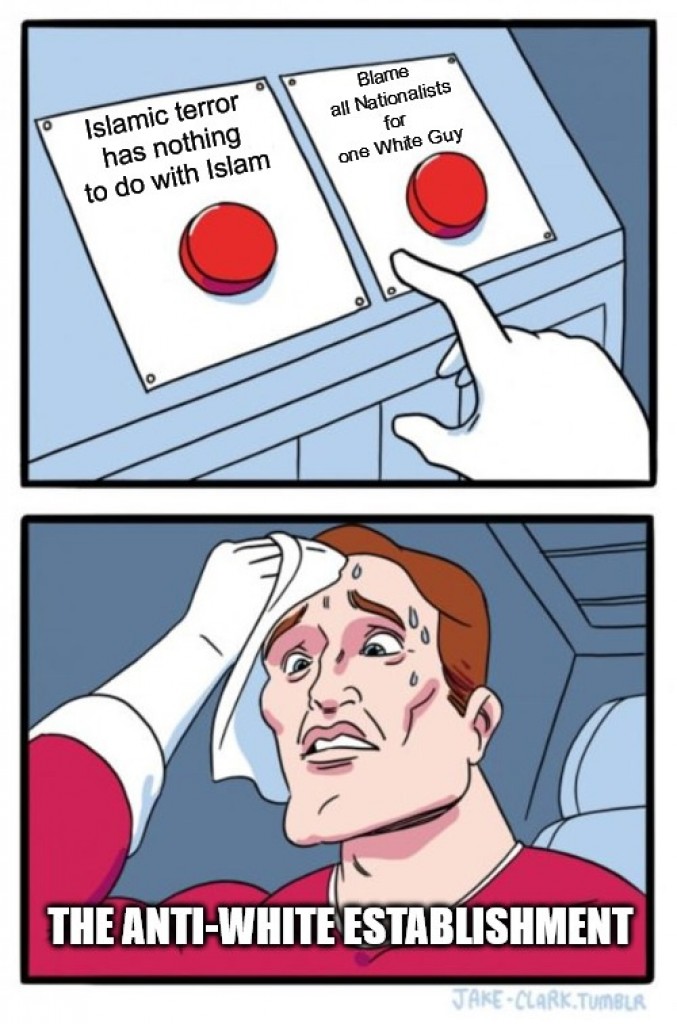 While we're at it, here's another from Make Australia Grouse Again 3.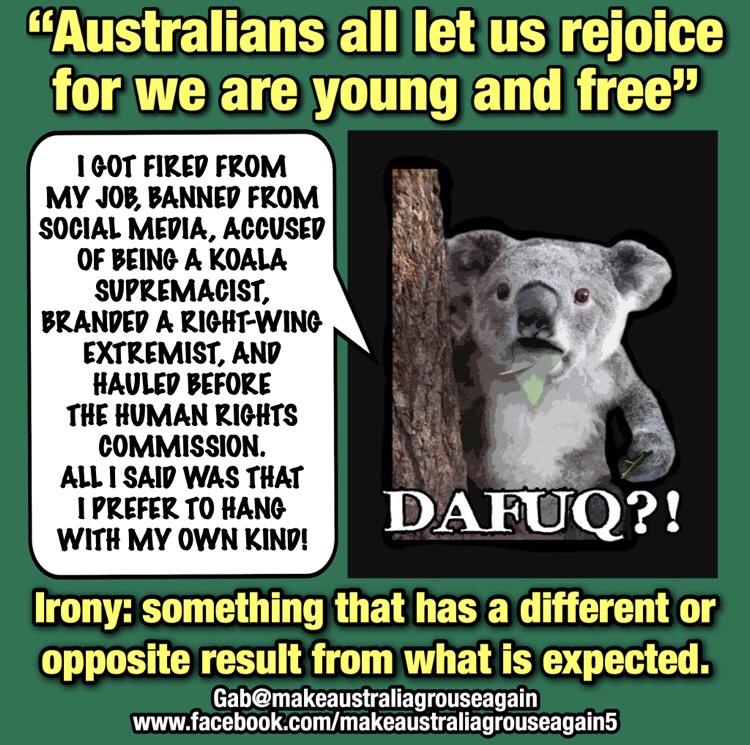 Go for your life in the comments, people.
Is it fair to argue that terror has nothing to do with Islam, yet blame all nationalists for the actions of Brenton Tarrant?
No (93%, 602 Votes)
Yes (7%, 48 Votes)
Total Voters: 650

Loading ...
It's your XYZ.