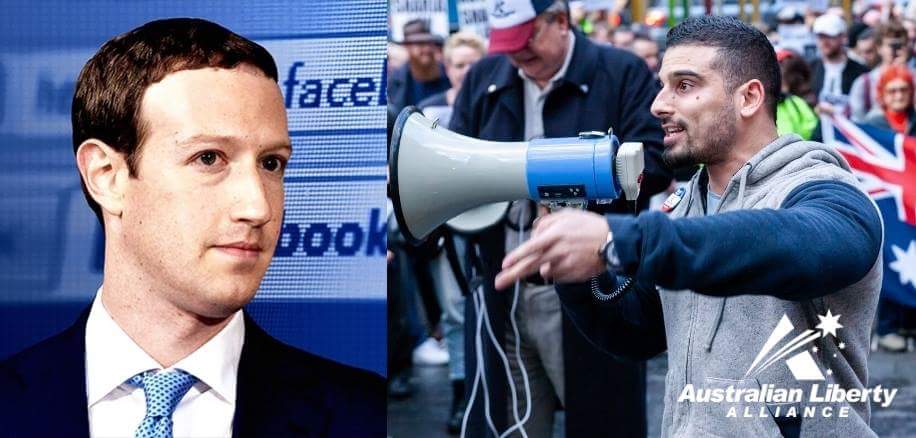 A Rally for Free Speech will be held this Saturday, October 6, from 1:30pm to 2:30 pm, fittingly outside the Facebook office at the Docklands. You can view information regarding the planned rally and register your attendance here. The following is a cut and paste from the event page:
"The 6th of October is International Free Speech Day. In the current climate, it is more important than ever to stand up and defend this basic human right.
"The rally will be held outside the Melbourne office of Facebook Inc (720 Bourke Street in Docklands) and led by Avi Yemini, Victorian state candidate of Australian Liberty Alliance (ALA). Senator Fraser Anning will be joining as keynote speaker.
"Avi knows all too well what social media giants like Facebook and Twitter are up to. In August Facebook arbitrarily deleted his candidate page with over 176,000 followers and millions of monthly views.
"So please invite all your friends to come and fight for your freedom of speech today – or lose it tomorrow.
"Please note: Avi and Debbie confronted Facebook in the USA, but due to the ongoing legal case have not yet released the footage."
As stated, it is fitting that the free speech rally will be held outside the offices of Facebook. Facebok and Twitter have become the primary method of communication, and the spreading of news, information and ideas in the last decade. While the far left had the upper hand on these platforms its globalist owners were happy to play hands off. Since 2016 when patriots, nationalists, conservatives and libertarians utilised social media to devastating effect during the Brexit vote in Great Britain and the election of Donald Trump in America, the social media giants have deliberately marginalised users opposed to the far left.
The argument that these are private companies who can do what they want is junk, given that the tech giants have received government assitance in the form of tax concessions and advanced technology, and given their claim to be a "digital public square" – you are either a public forum or you are a private company, you cannot be both.
In the meantime, you can follow The XYZ on free speech alternatives Minds:
https://www.minds.com/itsyourXYZ
And Gab:
The XYZ will be there to lend our support and to report on events. We are looking forward to meeting Fraser Anning in person. No doubt we will also be greeted by some old friends..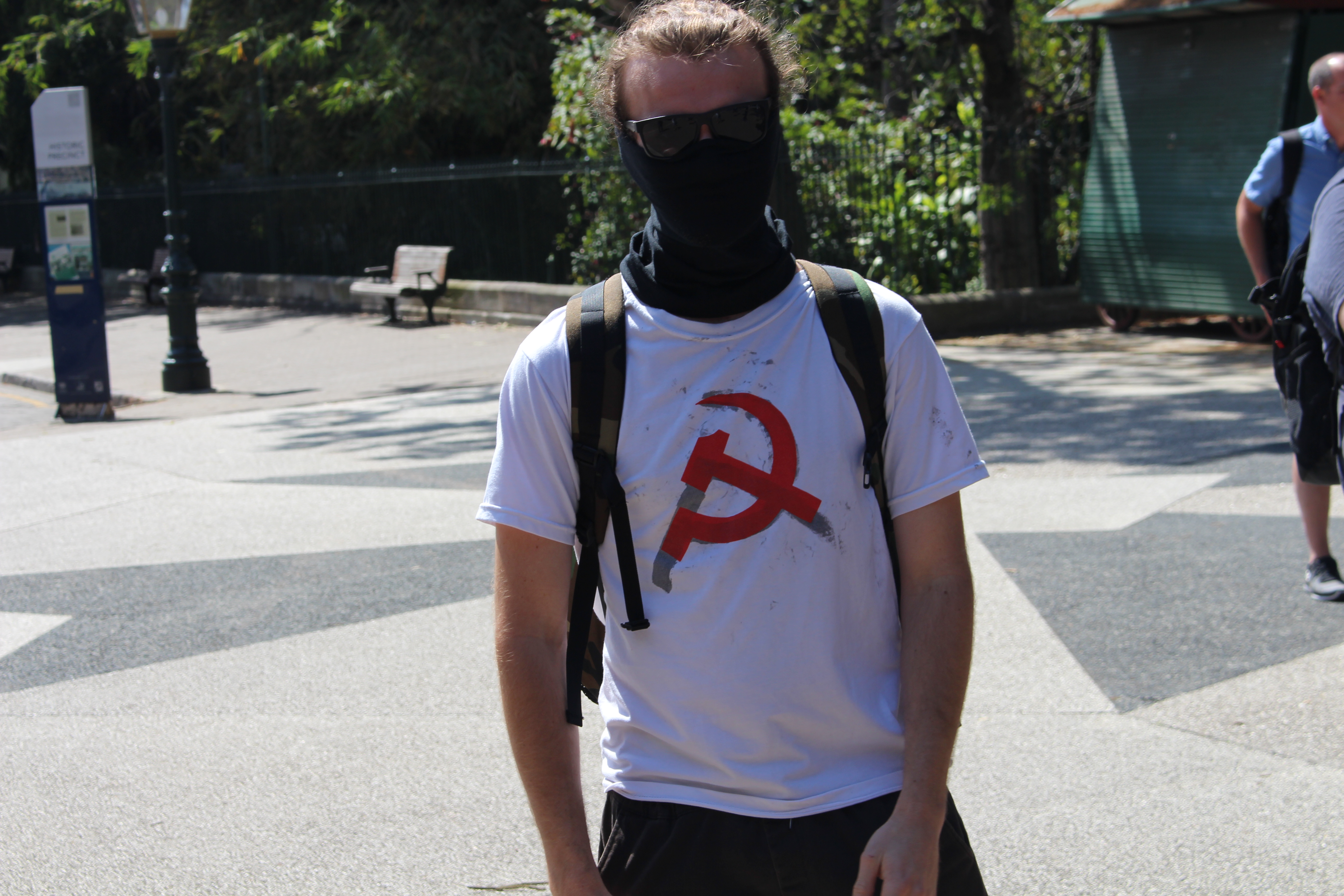 Always keep in mind that those opposed to free speech, those opposed to protecting our kids from vile propaganda dressed as an "anti-bullying program", and who want to destroy the British heritage on which our country was founded are open communists, followers of an ideology which has committed the equivalent of about 20 holocausts to date.
It's your XYZ.
#Rally4FreeSpeech