Australia has a new Prime Minister, Scott Morrison.
"AUSTRALIA will have a new prime minister after Scott Morrison was elected leader of the Liberal Party.
"Mr Morrison won the vote in the party room meeting 45 to 40 after days of tense meetings and panicked phone calls among party members as the country watched its government fall into disarray.
"Mr Morrison will become Australia's sixth prime minister in 11 years.
His deputy leader will be Environment and Energy Minister Josh Frydenberg who won the vote with an "overwhelming" vote."
This guy: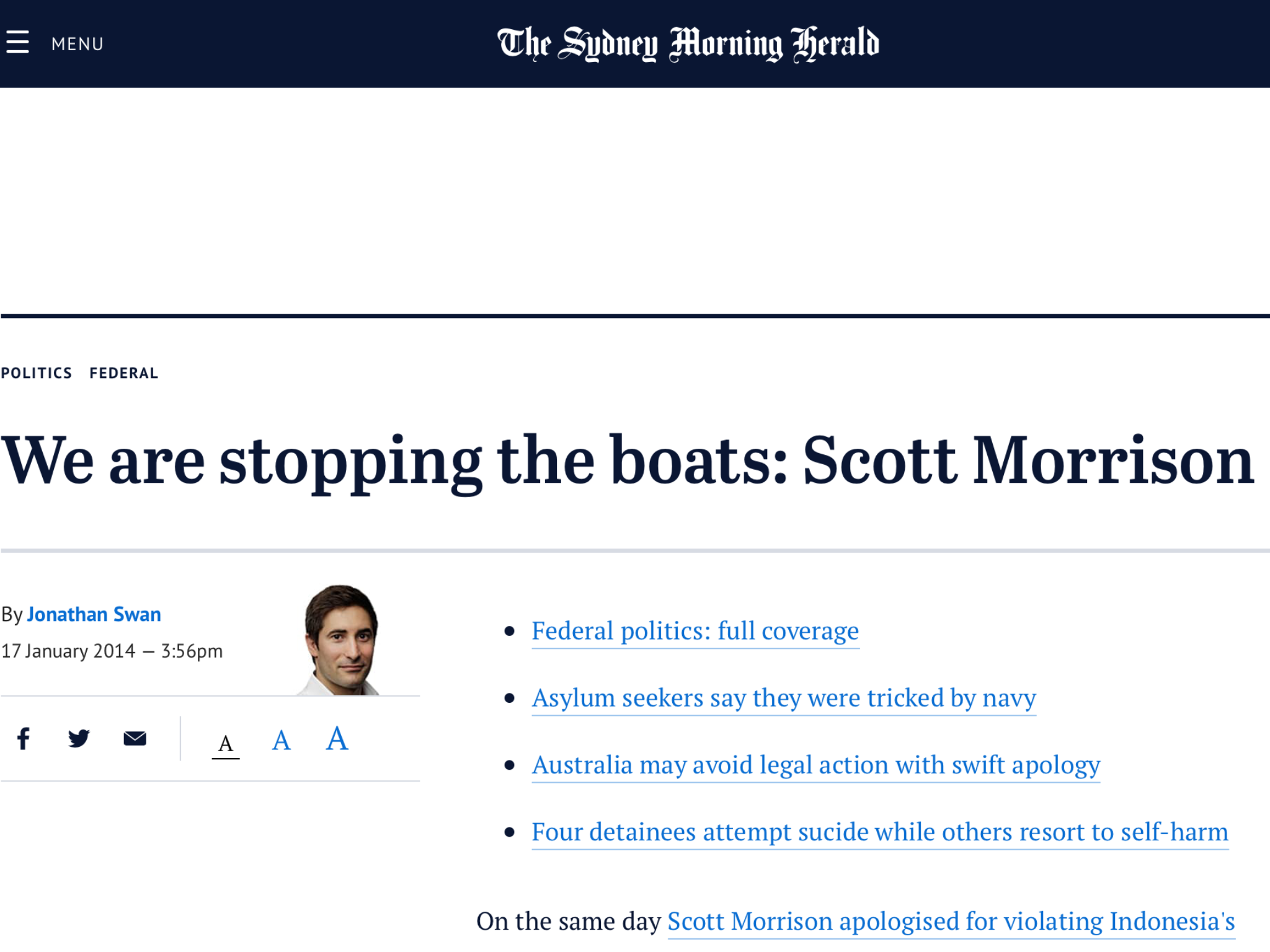 So, he gets things done. Tick.
He also put Lara Bingle in a bikini on a sand bank.
From their ABC:
"When a bikini-clad model called Lara Bingle spruiked Australia by asking, "So where the bloody hell are you?", it was Scott Morrison who had approved the controversial $180 million tourism campaign."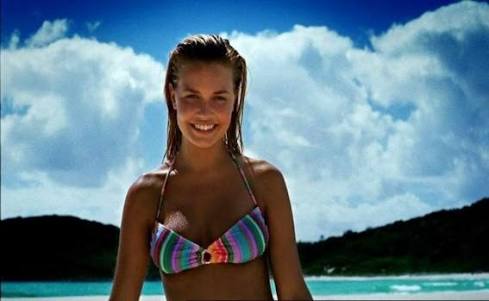 Toxic masculinity. Tick.
And you can tell the left don't like that. That was their ABC's opening paragraph announcing Australia's new Prime Minister.
Triggers the left. Tick.
But what will he do about mass immigration? Will he stop the demographic displacement of Australians, or will it be business as usual? We know where Peter Dutton stands. That is why we like him:
"I think we do have to cut the numbers back," Dutton told 3AW. "At the moment we've got huge congestion in capital cities … we need to allow our infrastructure to catch up. We (also) need to rebuild many of our rural towns who are suffering."
It's not great, but it is a start. As Bob Katter points out, Australia is bringing in 650,000 people every year:
Where do you stand, Scott Morrison?
"Treasurer Scott Morrison has backed a fall in Australia's permanent migration intake as proof the policy is "working as it should" despite growing business concerns about skilled migrants being turned away.
"Mr Morrison said the fall to 162,000 permanent arrivals over the past year showed there was not enough demand from suitable applicants to justify getting closer to the annual cap of 190,000 places."
Again, not great, but it's a start. Right now, finding a final solution to immigration, ie drastically cutting immigration with a view to halting it entirely, is all that matters.
Over to you, Prime Minister.