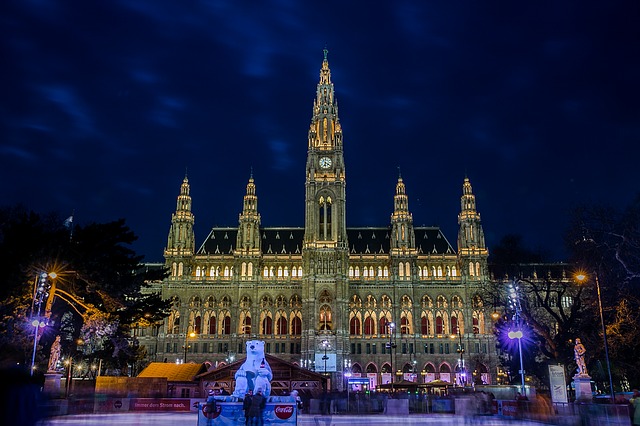 Austria has stated that it will be closing seven mosques and expelling imams from the country. The actions are based on a law from 2015 preventing religious communities receiving funding from overseas.
So far two imams have been expelled, five have been denied permits and forty more are under review for expulsion, as they are employed by a group that oversees Turkish mosques in Austria.
Austria is taking a stronger stance than the rest of Western Europe when it comes to Islam, being ruthless with deportation of non-deserving asylum seekers and banning Islamic head wear on girls in schools and kindergarten.
According to Chancellor Sebastian Kurz:
"Parallel societies, political islam, and tendencies toward radicalisation have no place in our country."
Now, out of all the countries in Europe to be concerned about pissing off, Austria is the one I would worry about. They were the cause of two World Wars (both Franz Ferdinand and Adolf Hitler being Austrian) and they made the world blame Germany for both, and then made the world believe that Bach was Austrian..
Jokes aside, Austria is the quiet achiever under Germany's shadow. When I visited Austria it had a different feel to Germany with the people there. I felt safer as a non-Muslim (and that says something really.) They are a proud people and while they have let in immigrants in the hostile take over, there seems to have been better control and selection with them as opposed to Sweden, Germany, France, Belgium, and the UK. If any country can turn the tide I believe it is Austria.
The closure of mosques and the expulsions could be the start of a bright future for Austria, Europe, and the West.
Für Österreich!