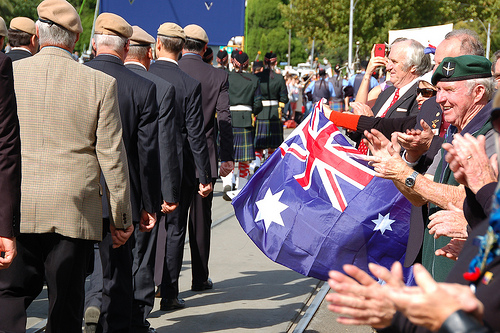 Our Anzac Day livestream will be held today at 1pm and go for about an hour. David Hiscox and Matty's Modern Life will talk about what it all means and discuss the importance of defending the ANZAC legacy.
Find us at Matty's Youtube channel:
https://www.youtube.com/c/mattysmodernlife
If you miss us live, we will publish the recordi g later in the evening.
Photo by PreciousBytes