Last Sunday, April 8, approximately 3000 attended a rally in Perth to support white South African farmers.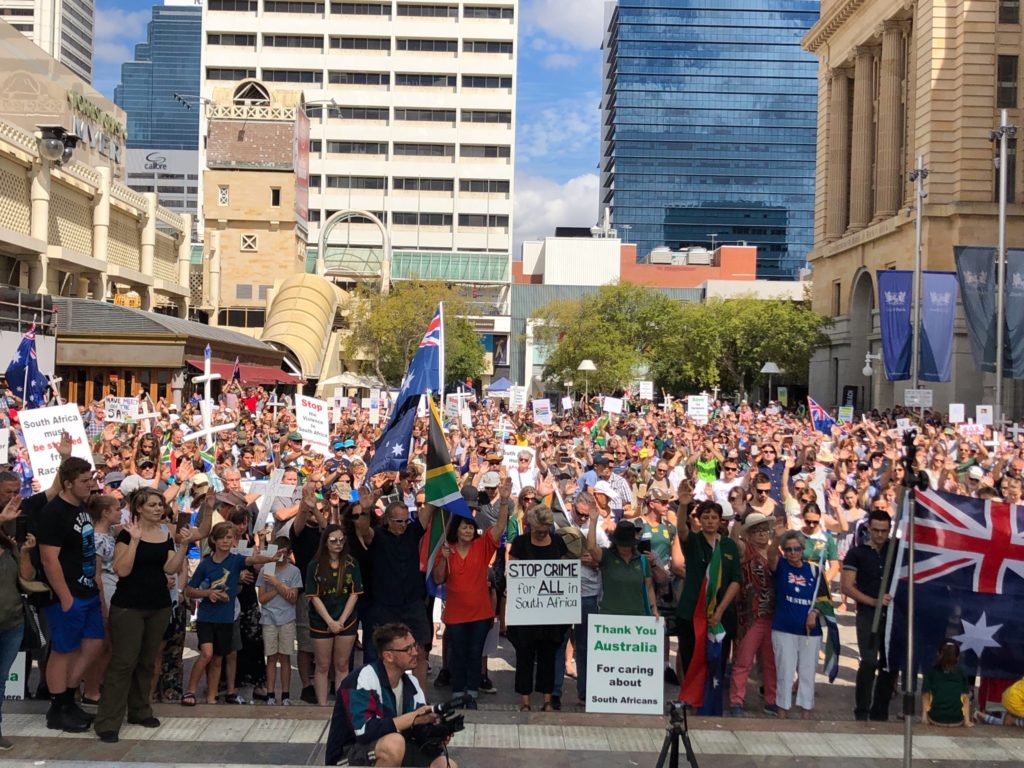 According to Senator Fraser Anning, who has been vocal about the plight of white South African farmers and who attended the rally, the goal was "to highlight the situation facing the White South African minority. White South Africans are being targeted simply due to the colour of their skin."
Senator Anning expanded on this: "Two of the three major parties (1 ANC (Ruling party) 2) Economic Freedom Fighters (3rd largest party/Anti-capitalist/Marxist party), are advocating for the expropriation of land without compensation, essentially creating a "Rhodesia 2.0".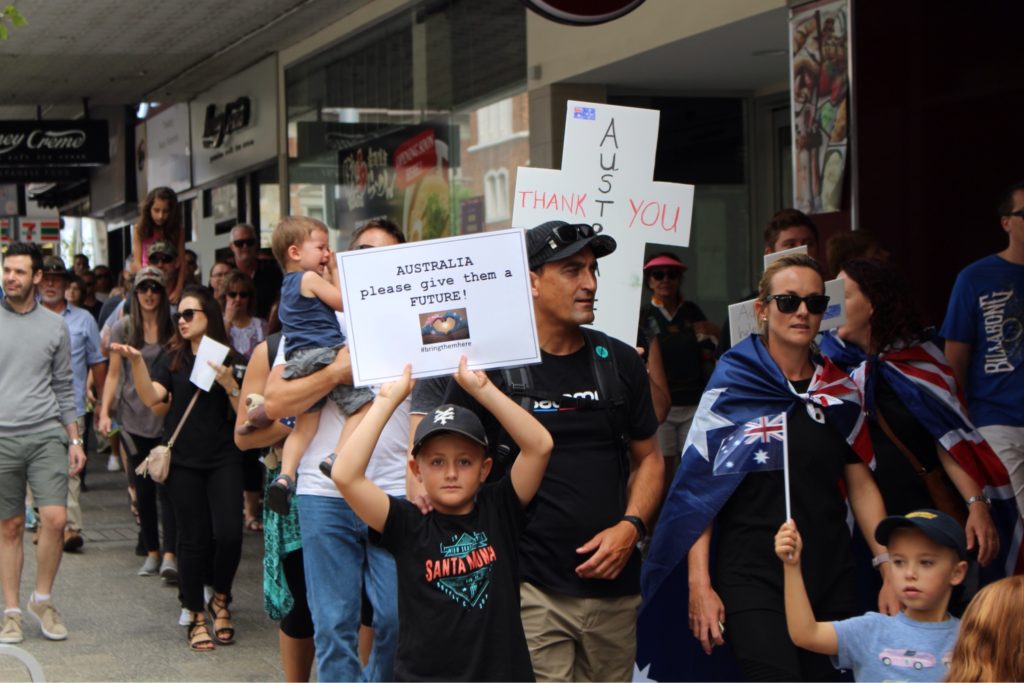 Police were at the rally "in force" and were "effective at ensuring everything ran smoothly", despite the presence of "a small group of very vocal Aboriginal activists who distracted from the rally due to trying to insert themselves into proceedings."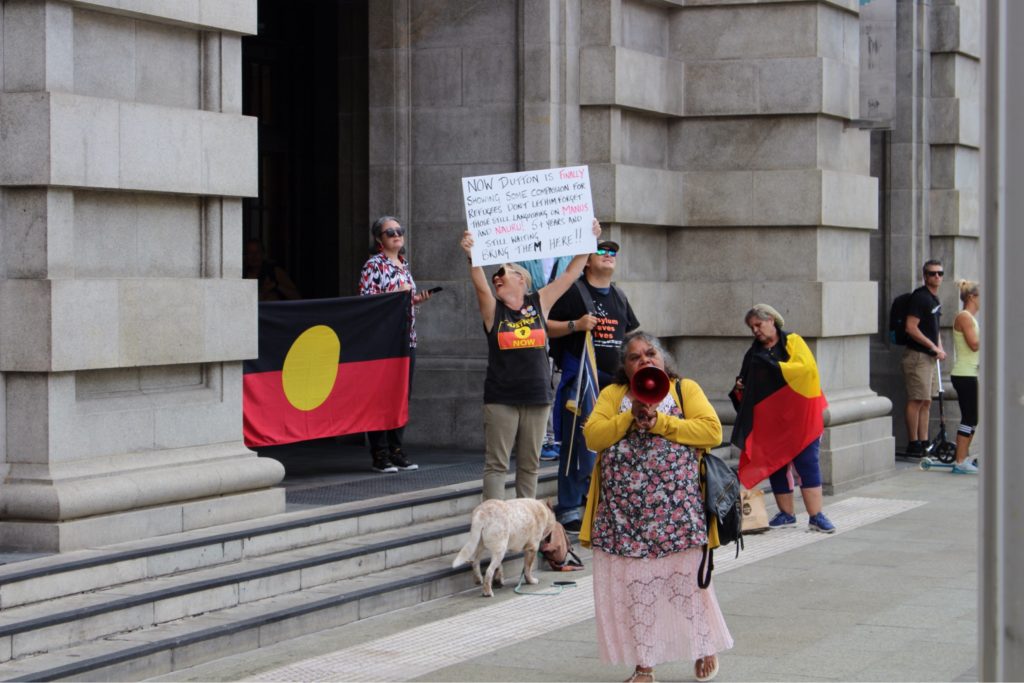 Importantly, Senator Anning believes that the rally achieved its goals, as the rally in Perth was approximately double the size of the Brisbane rally held on March 25, and he believes that the movement "is gaining momentum."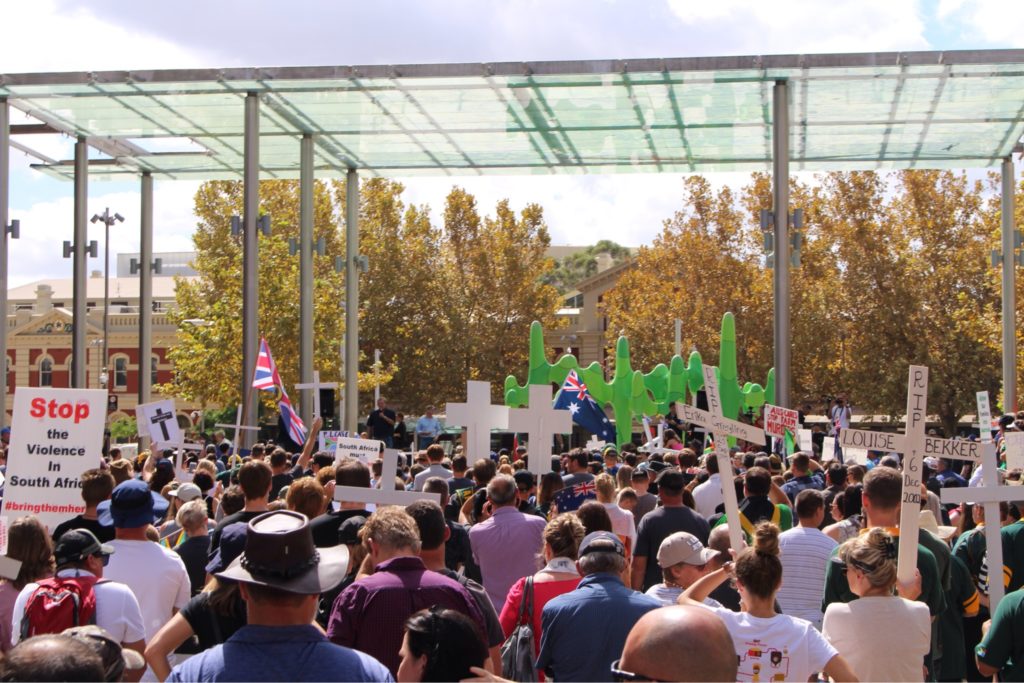 This would definitely appear to be the case, as the ALA and Avi Yemini clashed on Friday with Socialist Alliance protestors, as they delivered a "petition of 50,000 signatures calling for government action to assist persecuted white South African farmers" to the electoral office of Julie Bishop in Perth.
Refreshingly, this article in Perth Now openly states that some of the leftist agitators opposing the petition were from Socialist Alliance.
One could infer from the fact that communists are now actively opposing efforts to influence government policy on white South African farmers, that the movement to support our brothers in South Africa is growing.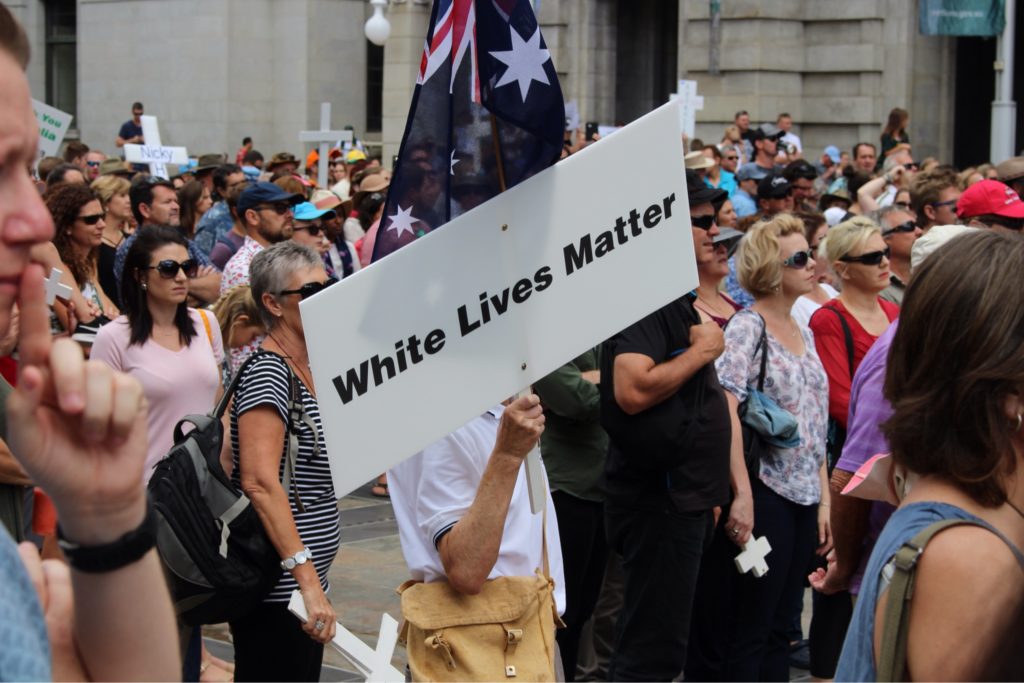 In particular, we can see from some of the banners held at the rally that an identity consciousness is growing among the European people in Australia.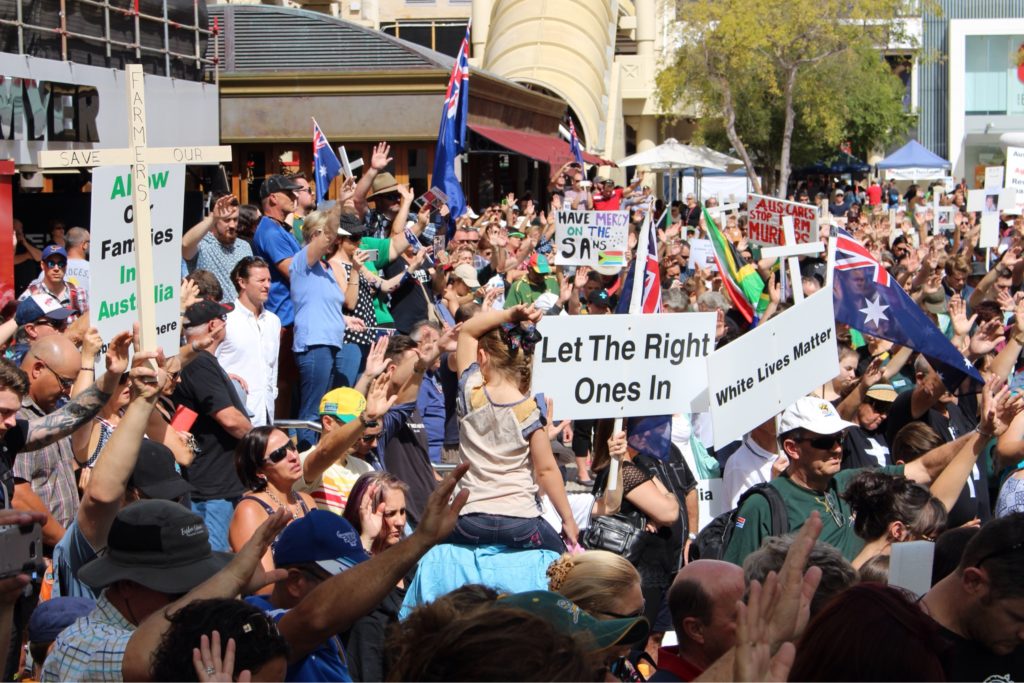 As noted on The XYZ before, the Reclaim Australia movement was the most recent chance we had to launch a real populist movement in Australia. The plight of white South African farmers may prove to be the new focal point for such a movement. It will be important to learn the lessons of the last one.