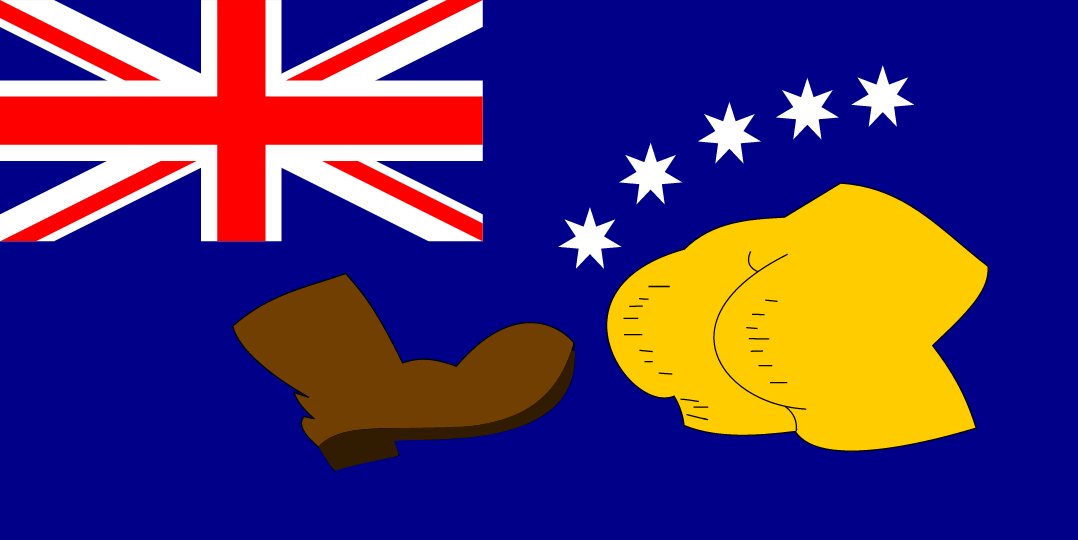 Sam Dastyari is a traitor, and the vultures are circling. His stocks have fallen so sharply that even Australia's Newspoll Prime Minister can sniff an easy kill:
"The Prime Minister savaged Senator Dastyari for sharing concerns Huang Xiangmo, was being surveilled from Australian and US intelligence agencies, calling it a "very serious issue of national security".
"Mr Turnbull questioned the allegiance of Senator Dastyari, asking: "whose side is Sam on? Not Australia's it would seem."
Shanghai Sam may very well be low hanging fruit for The XYZ, but he sure is juicy. In a result typical of the "democratic" votes which occur in totalitarian regimes Dirty Dastyari is fond of, a recent XYZ Viewer Poll revealed that a whopping 99% of Australians want Double Agent Dastyari put on a boat, any boat, leaving Australia and made to paddle to whatever country will still have him.
Should Sam Dastyari be sacked and driven out of Australia, never to return?
Yes (99%, 1,201 Votes)
No (1%, 14 Votes)
Total Voters: 1,215

Loading ...
We encourage XYZ readers to speculate on his most deserving destination: Iran, China, or the ninth circle of hell?