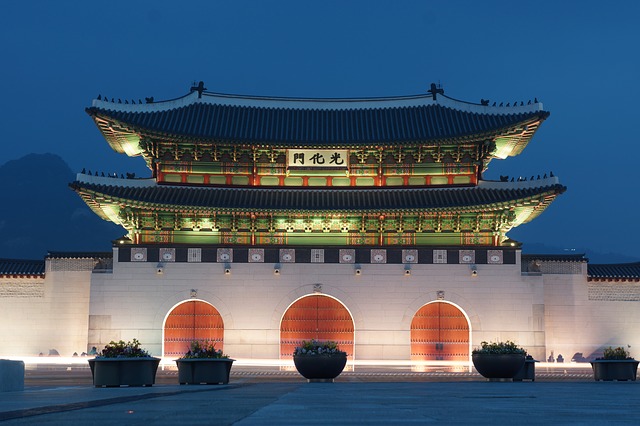 Sam Dastyari has been caught on a voice recording giving implicit support for China's expansionist policies in the South China Sea. It's not that surprising. This isn't the first time Shanghai Sam has revealed his true colours – more red than green, given he is, as he implied to Pauline, non-practicing.
The really big deal is that he told his Chinese benefactor Huang Xiangmo — a businessman with Chinese Communist Party links (don't all Chinese businessmen have CCP links?) to leave his phone behind when he met him, as it could be tapped. It's one thing to sell out your country to foreigners. Aussie politicians do that all the time. But it's another thing entirely to pass on national security-sensitive information to a foreign national.
Dirty Dastyari has really done it this time. This is exactly the sort of thing Section 44 of the Australian Constitution is supposed to protect us against.
Our question to you, dear XYZ reader, is simple:
Sorry, there are no polls available at the moment.
Photo by tsc_traveler